The woodwind program provides excellent instruction provided by a world class faculty. Virtually all of the woodwind teachers are recognized performers, living the careers that our students seek for themselves.
In addition to scheduled private lessons and master classes, woodwind students have the opportunity to study orchestral repertoire and participate in chamber music ensembles. A robust performance environment includes a symphony orchestra, two wind ensembles, and a variety of jazz ensembles.
Woodwind graduates regularly take their places in the profession as performers and as teachers at every level. Graduates can be found in such orchestras as the Chicago and Cincinnati Symphony Orchestras and in bands of the United States Armed Forces. Duquesne graduates are respected teachers at every level from the public schools through universities.
Graduate Students
The Triano Woodwind Quintet, an exciting opportunity for students interested in graduate studies, is now accepting applications. Additionally, we are proud to offer highly competitive Graduate Performance Awards and Assistantships that can cover up to 100% of tuition.
Questions About Studying Woodwinds?
Contact the Woodwind Area Coordinator.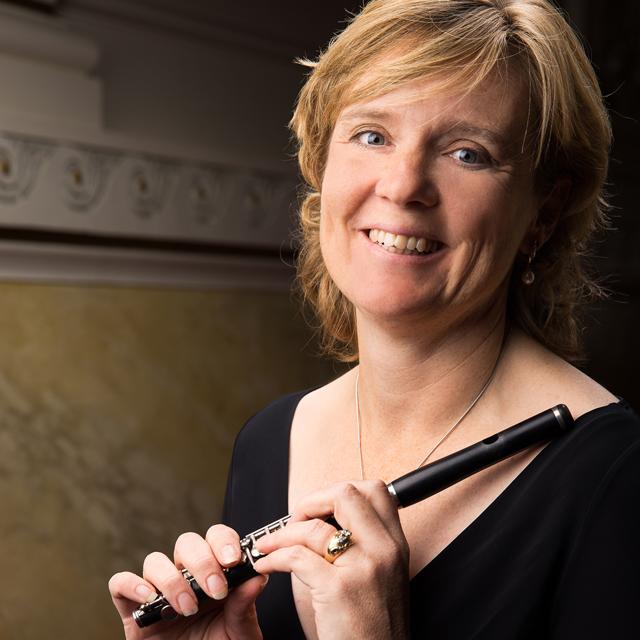 Adjunct Professor of Flute/Piccolo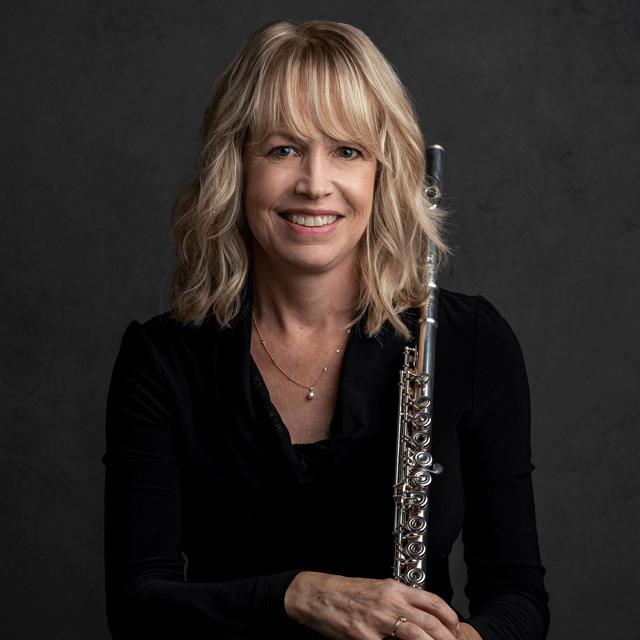 Adjunct Professor of Flute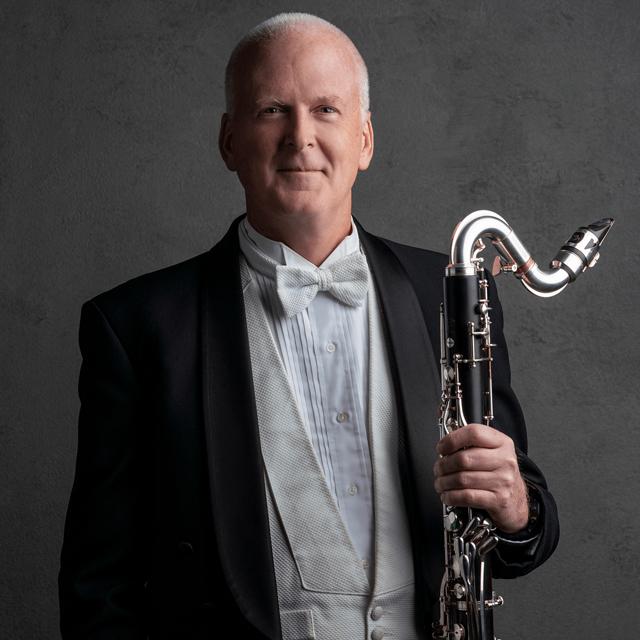 Adjunct Professor of Clarinet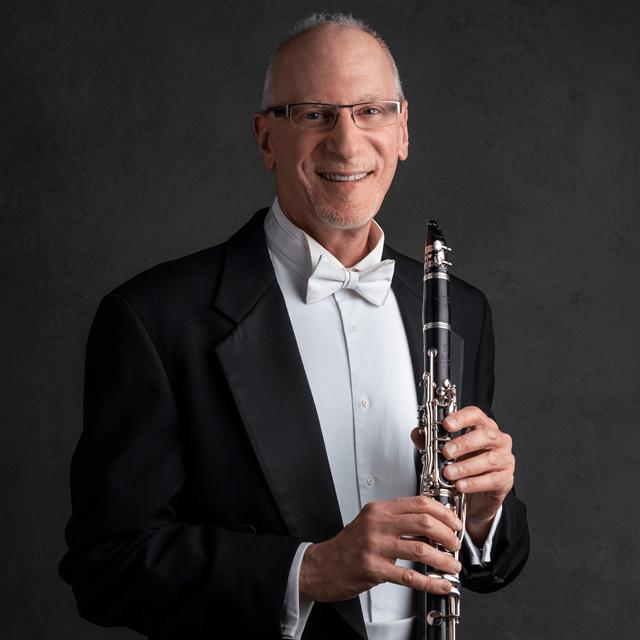 Adjunct Professor of Clarinet; Woodwind Area Coordinator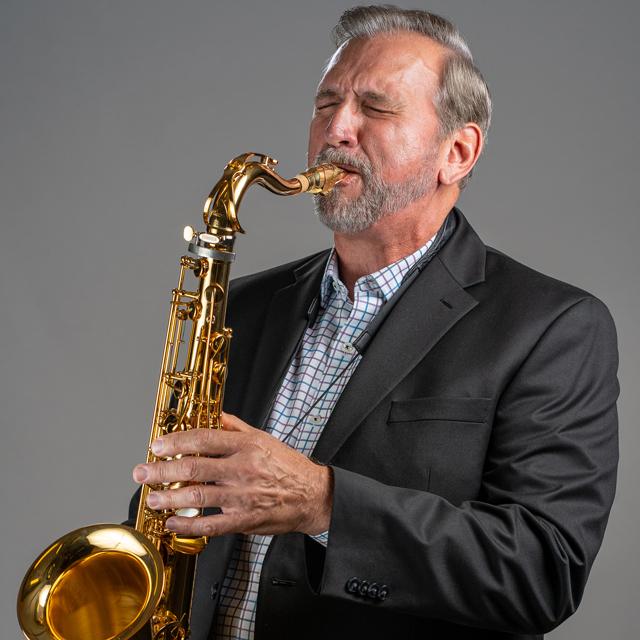 Professor of Jazz Saxophone, Program Director of Jazz Studies; Conductor, Jazz Ensemble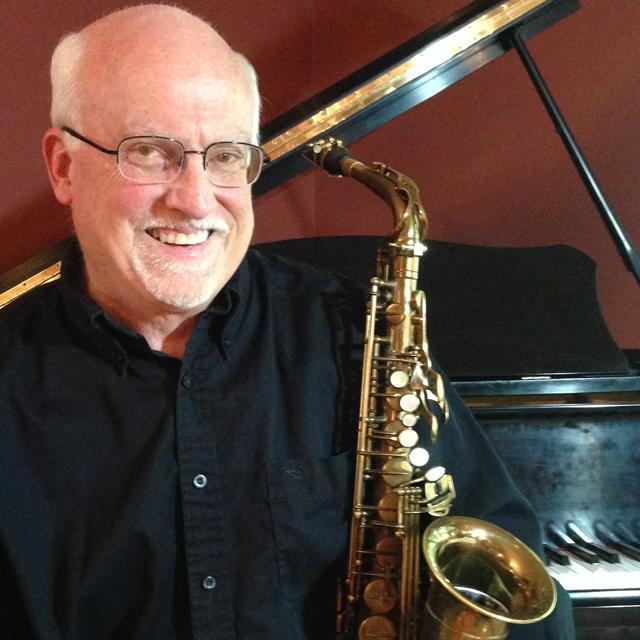 Adjunct Professor of Saxophone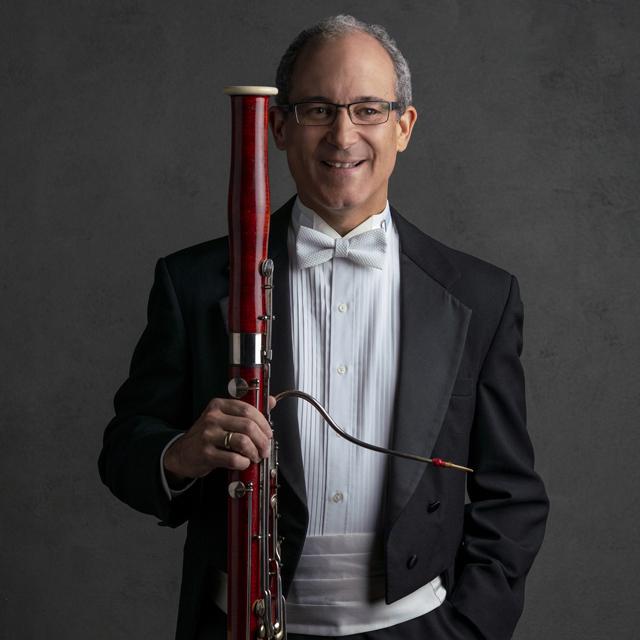 Adjunct Professor of Bassoon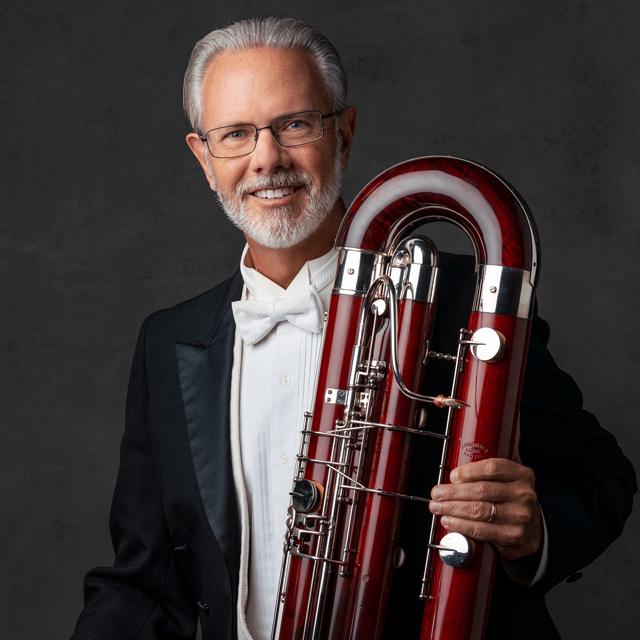 Adjunct Professor of Bassoon
Anthony F. Triano Woodwind Suite
In October 2008, the Anthony F. Triano Woodwind Suite was dedicated on the third floor of the Mary Pappert School of Music, consisting of teaching studios for flute, clarinet, and double reeds. Larger than many other practice rooms, these rooms can accommodate anything from solo practice to small group rehearsals.