Study the World from the Ground Up
We train versatile, creative scholars for a broad array of careers in quantitative fields. Our program offers a comprehensive and rigorous curriculum that covers all aspects of physics, from classical mechanics to cutting-edge research in quantum field theory and astrophysics. Our faculty are renowned experts in their fields, and they are dedicated to providing hands-on research opportunities and personalized mentorship. Whether you aspire to become a professor, work in industry, or pursue a career in science communication, our program will prepare you for success. Join us as we explore the fundamental laws of nature and push the boundaries of human knowledge!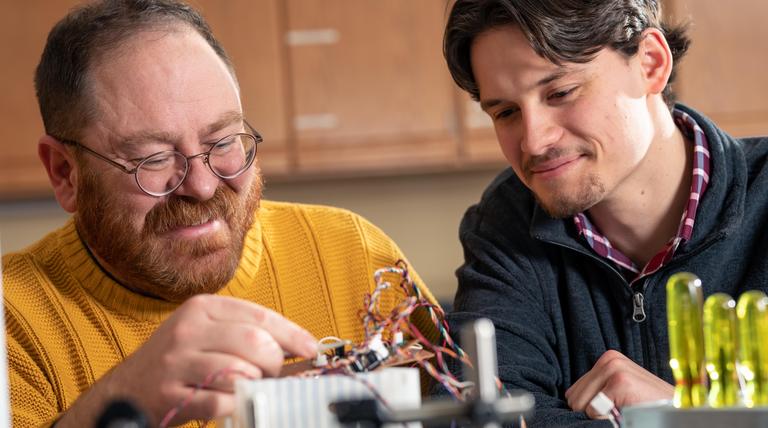 Bachelor of Science in Physics
The Bachelor of Science (BS) program combines a strong mathematics foundation with an intense physics curriculum. Our approach emphasizes undergraduate research and hands-on skills (particularly in instrumentation, optics and electronics), as well as computing skills.
Apply Now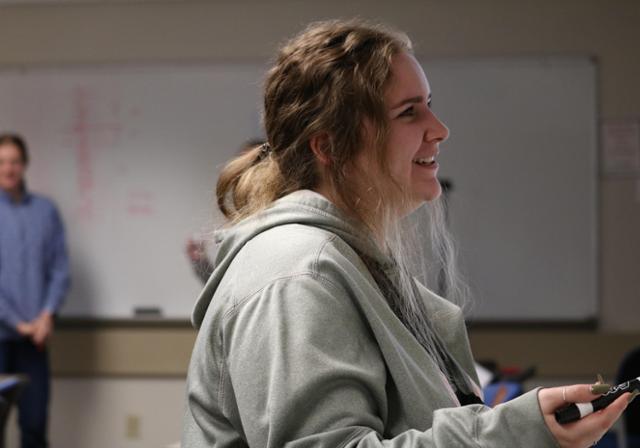 Bachelor of Arts in Physics
The Bachelor of Arts degree combines the basic physics foundation with the flexibility to choose advanced coursework that appeals to you.
Learn More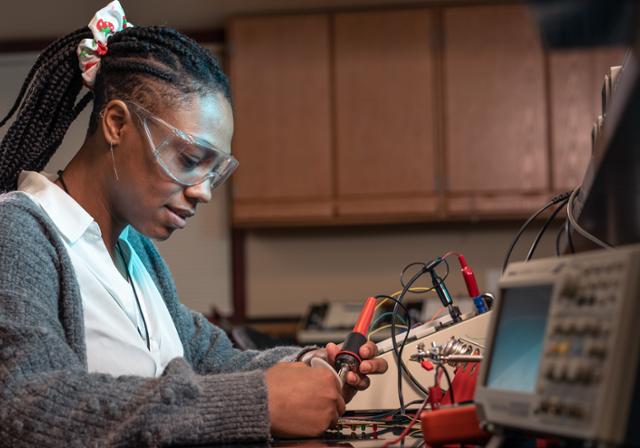 Engineering
Duquesne's Engineering programs provide diverse engineering exposure through coursework and hands-on experiences. The General Engineering Program integrates physics, mathematics, chemistry, biology, and engineering with a research emphasis. Our Binary Engineering 3+2 dual-degree program merges Duquesne's Physics department with our Engineering partners, offering a shared curriculum.
Duquesne - Pittsburgh Connection
63%of middle school girls who know women in STEM feel powerful doing STEM.
90%knowledge retention rate through experiential learning.
$106kMedian average salary for Physicist in Pittsburgh, PA.
10.8%STEM occupations are projected to grow 10.8% between 2021-2031.