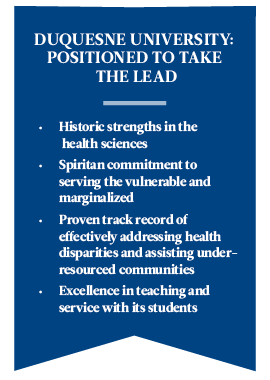 From the beginning, Duquesne has been dedicated to building a better world. Our founders looked ever forward, envisioning the education needed to create a future everyone could share in.
Duquesne's bold venture now is to build a College of Medicine that will aspire to be among the most forward-thinking medical schools in the nation, addressing the two largest problems facing medicine today:
a shortage of doctors in primary care disciplines and
a system of pervasive disparities in health care, by racial and socio-economic dimensions, especially in underserved urban and rural communities.
The Duquesne University College of Osteopathic Medicine will do this while creating a world-class education and commitment to excellence that will serve our students and all who they will serve in their future work.
Duquesne's College of Medicine will position the University as more than just a national leader in medical education-it will build on our long tradition of serving people on the margins and building a world where everyone can prosper.
Discover & Explore Medicine
650
Projected Enrollment at maturity.
50%
Of our graduates will enter primary care disciplines.
(family medicine, internal medicine, obstetrics and gynecology, and pediatrics)
25%
Of our graduates will enter disciplines that support primary care.
(psychiatry, general surgery, and emergency medicine)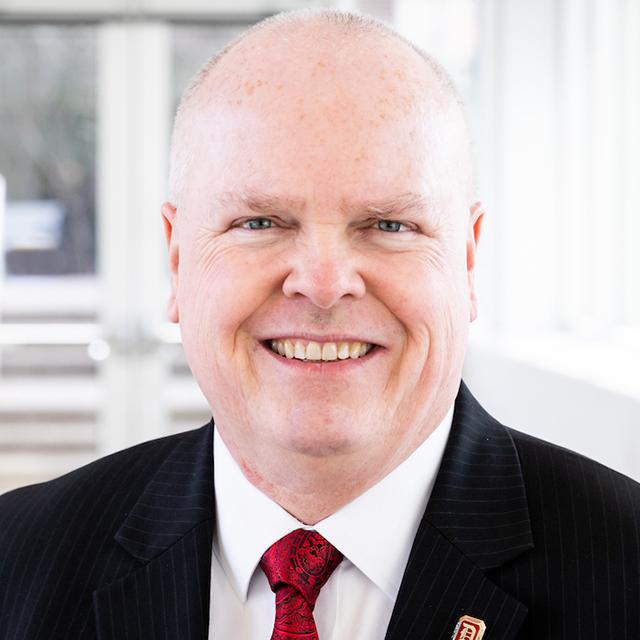 Founding Dean of the College of Osteopathic Medicine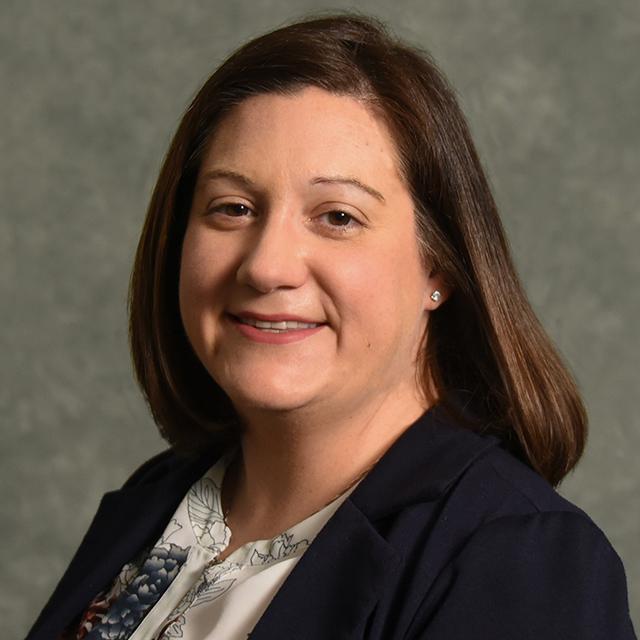 Associate Dean for Clinical Affairs and Associate Professor of Family Medicine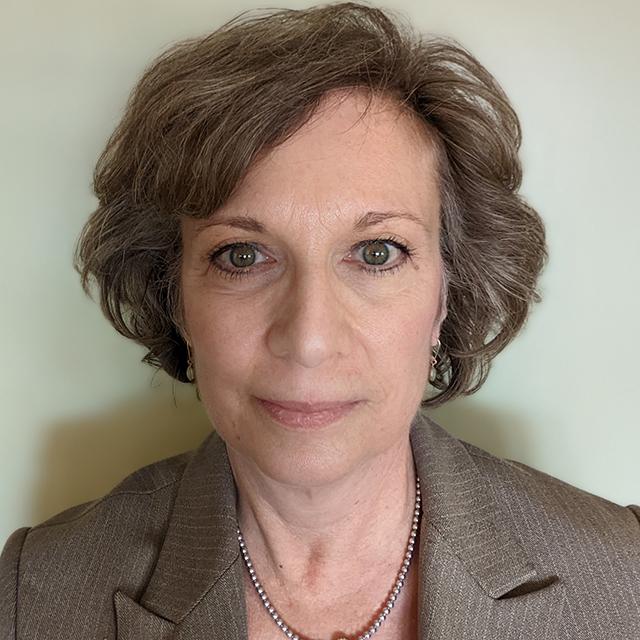 Associate Dean for Academic Affairs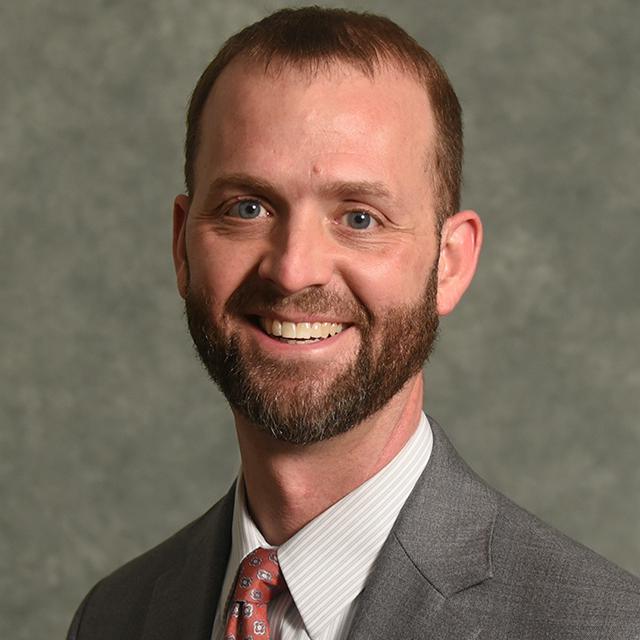 Associate Dean for Biomedical Affairs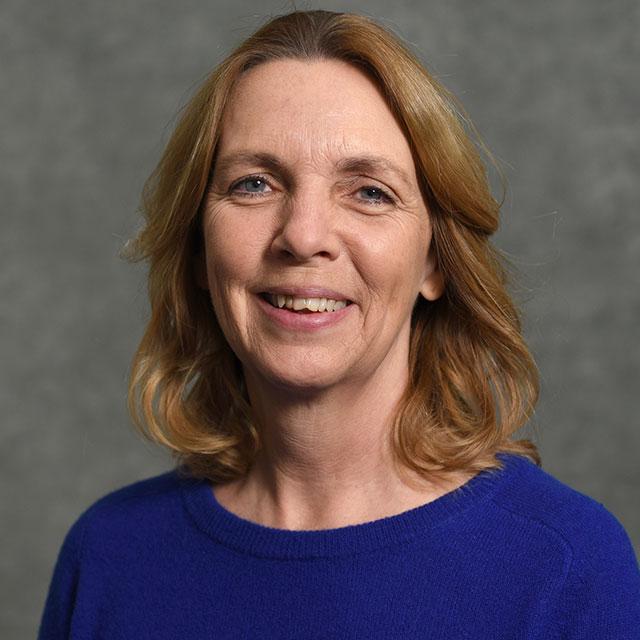 Assistant to Dean Kauffman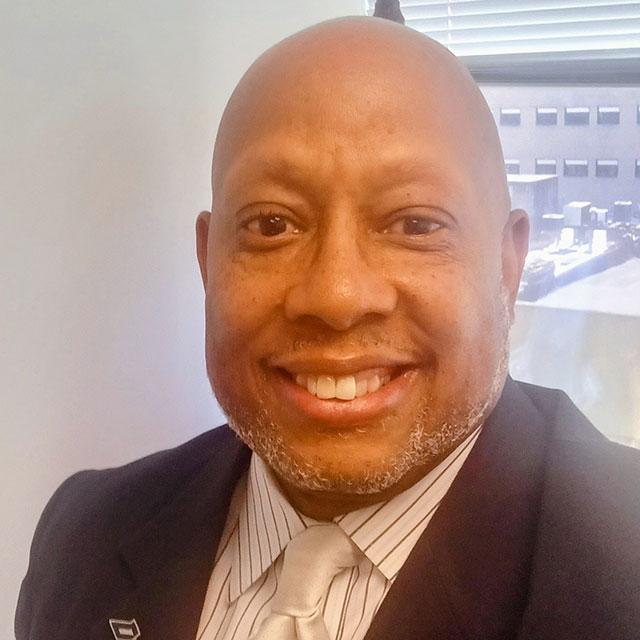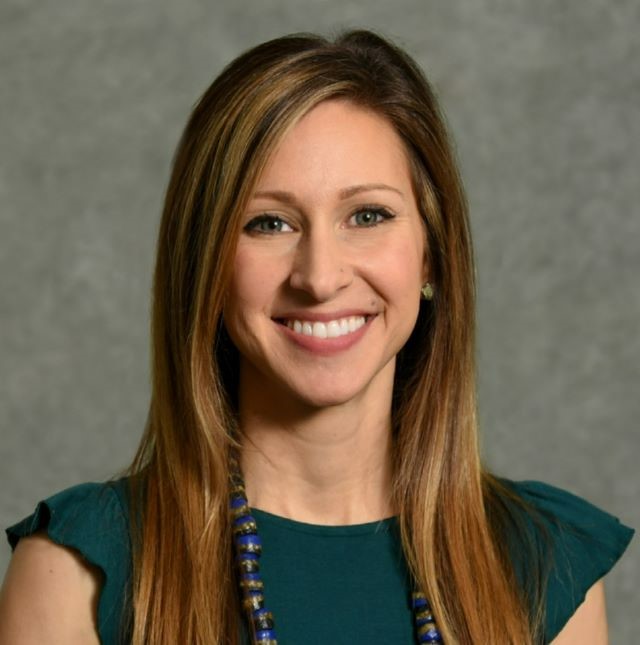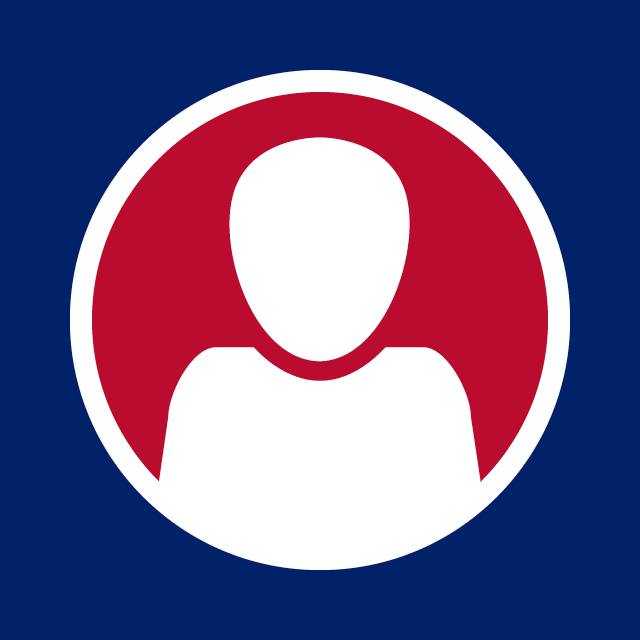 Chair and Associate Professor of Anatomy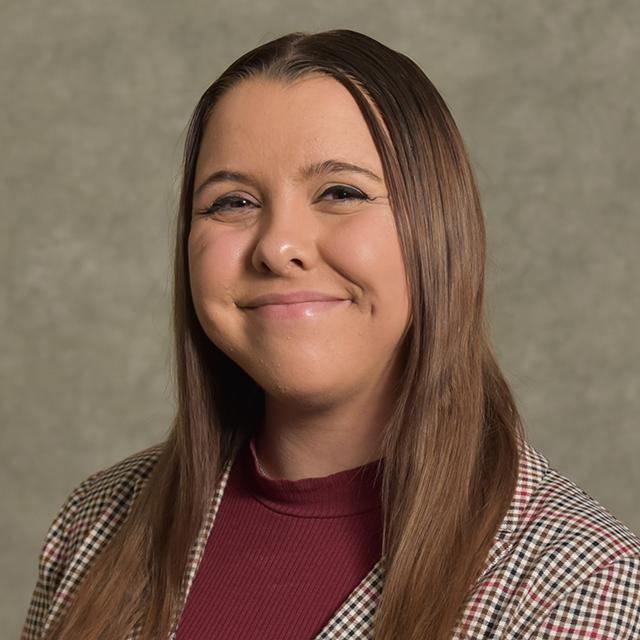 Paige Pegher
Administrative Assistant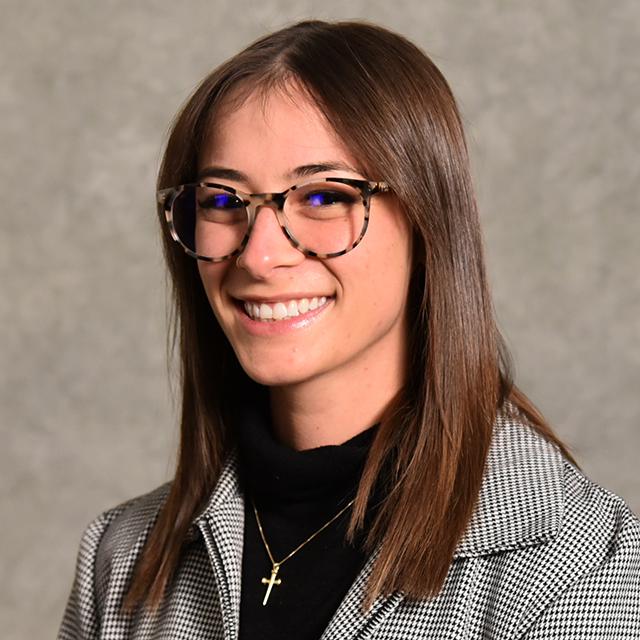 Alissa Monette
Administrative Coordinator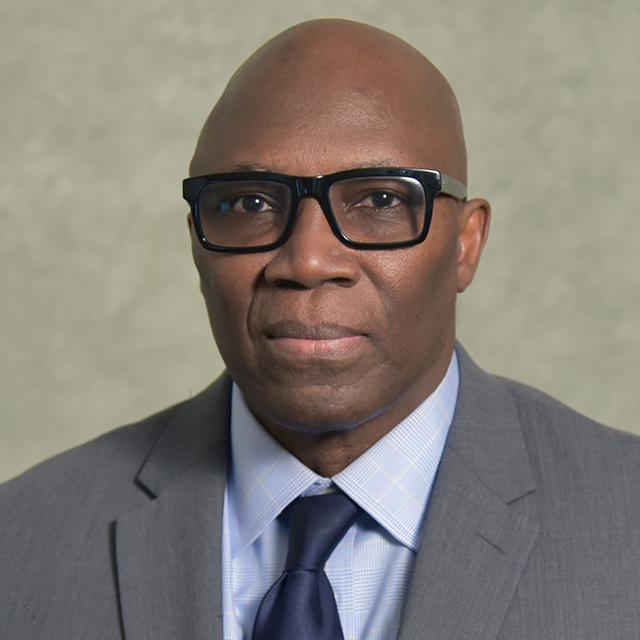 Kassim Traore, Ph.D.
Chair and Professor of Biochemistry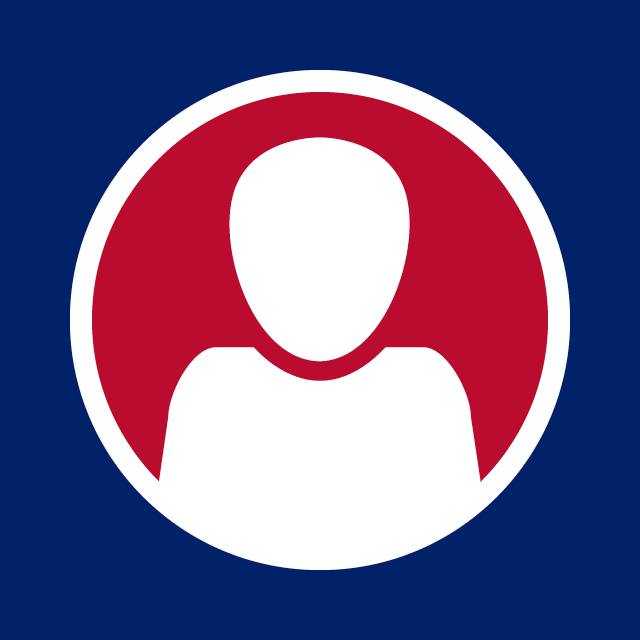 Yanfei Qi, Ph.D., M.D., M.S.
Chair and Associate Professor of Pharmacology
Chair and Professor of Physiology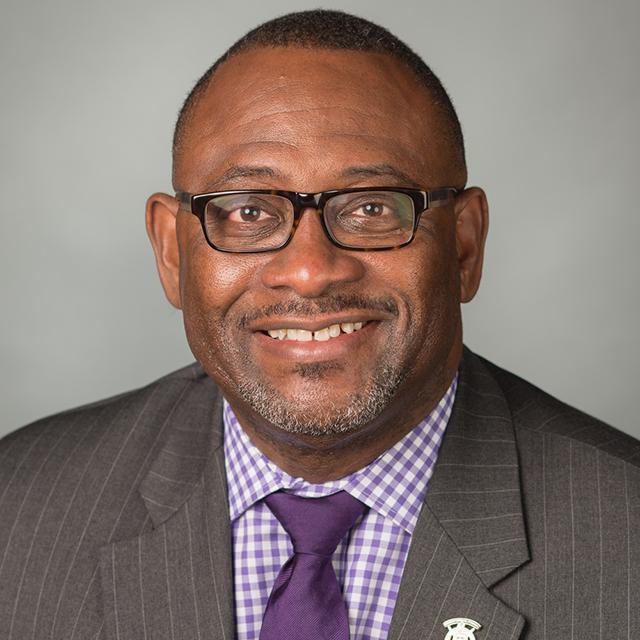 Tyrone Carr
Director of Student Affairs & Diversity, Equity, and Inclusion