You will build a better world for everyone upon our legacy of serving others. Be a part of the future of medicine.
Duquesne's Medical School is now accepting applications for our inaugural class starting Fall 2024.
Duquesne's Medical School will aspire to be among the most forward-thinking medical schools in the nation, addressing the two largest problems facing medicine today:
a shortage of doctors in primary care disciplines and
a system of pervasive disparities in health care, by racial and socio-economic dimensions, especially in underserved urban and rural communities.
Duquesne is positioned to lead in the future of medicine with:
World-class education and commitment to excellence that will serve our students and all who they will serve in their future
Historic strengths in the health sciences and research
Commitment to serving the vulnerable and marginalized
Proven track record of effectively addressing health disparities and assisting under-resourced communities
Excellence in teaching and service with its students
Contact Us
You want to be a doctor, we can help you get there. Contact us directly with any questions about our Medical School or admissions process.
Discover & Explore Medicine
650
Projected Enrollment at maturity.
50%
Of our graduates will enter primary care disciplines.
(family medicine, internal medicine, obstetrics and gynecology, and pediatrics)
25%
Of our graduates will enter disciplines that support primary care.
(psychiatry, general surgery, and emergency medicine)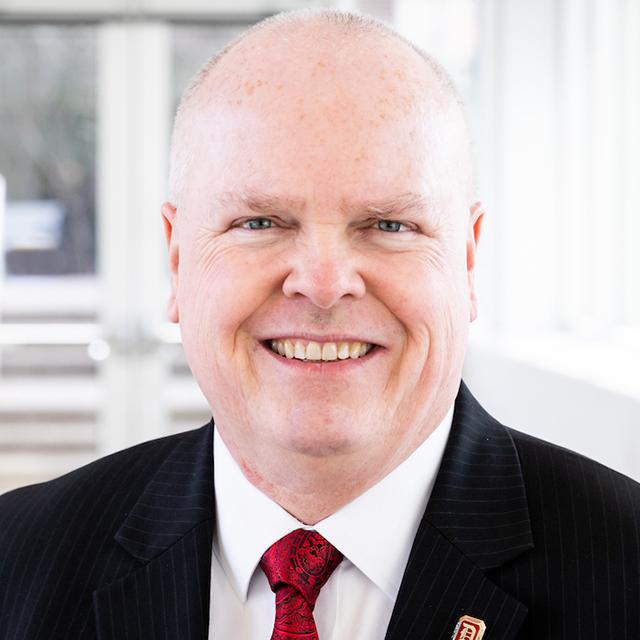 Founding Dean of the College of Osteopathic Medicine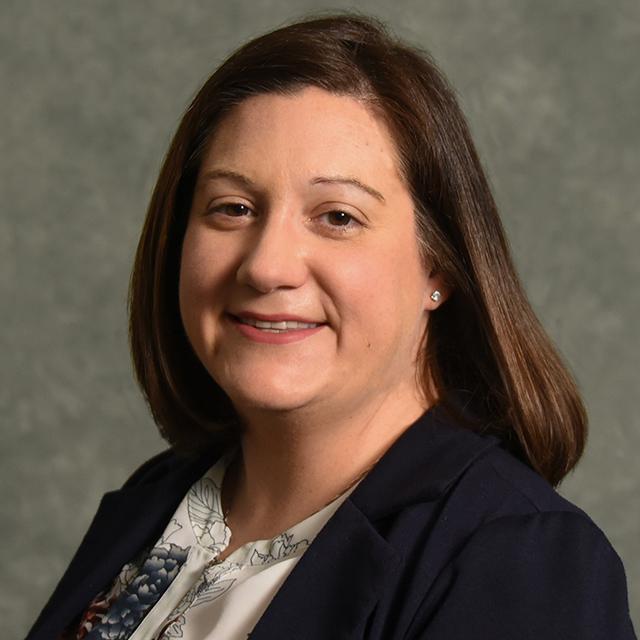 Associate Dean for Clinical Affairs and Associate Professor of Family Medicine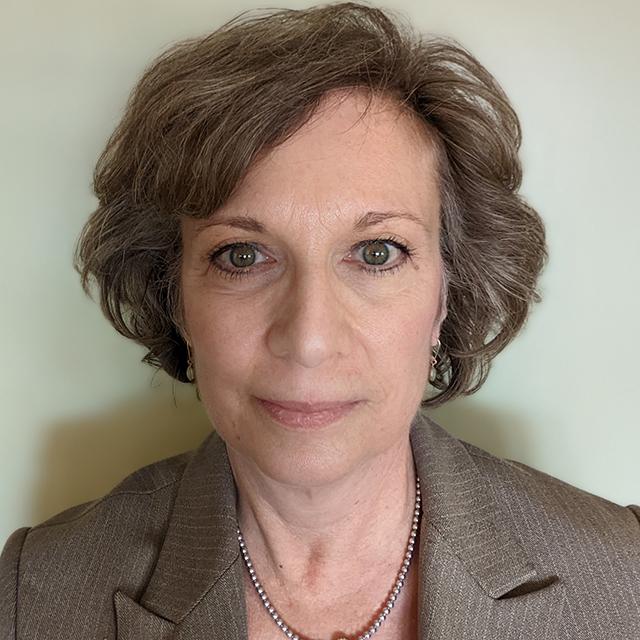 Associate Dean for Academic Affairs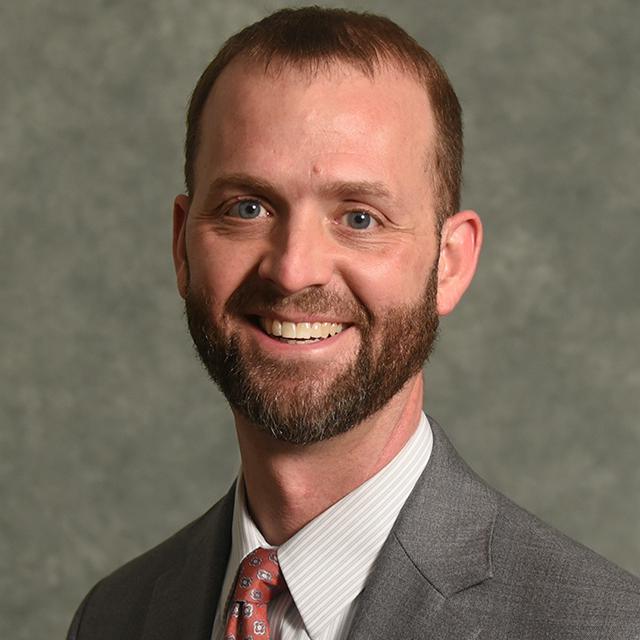 Associate Dean for Biomedical Affairs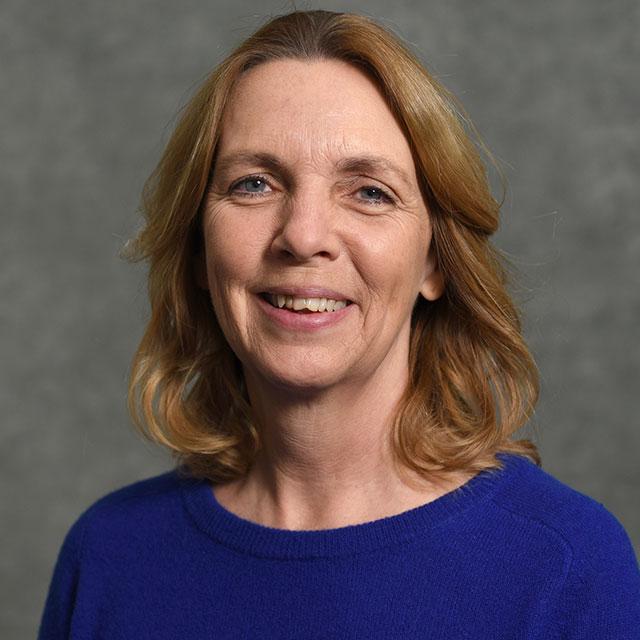 Assistant to Dean Kauffman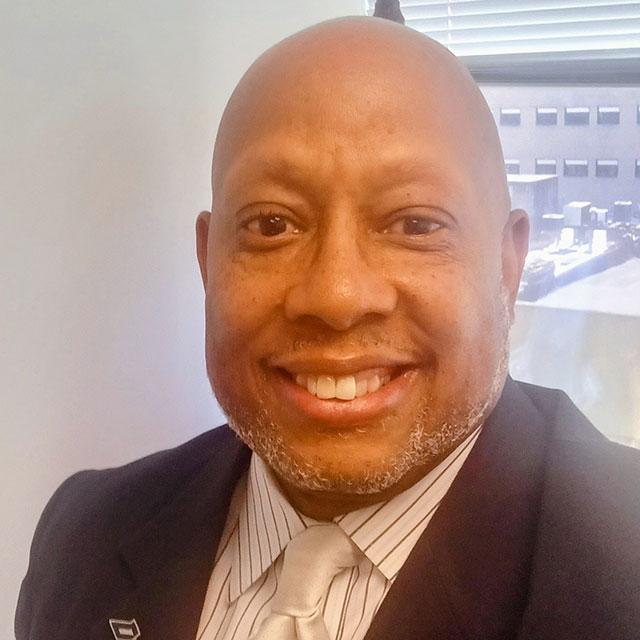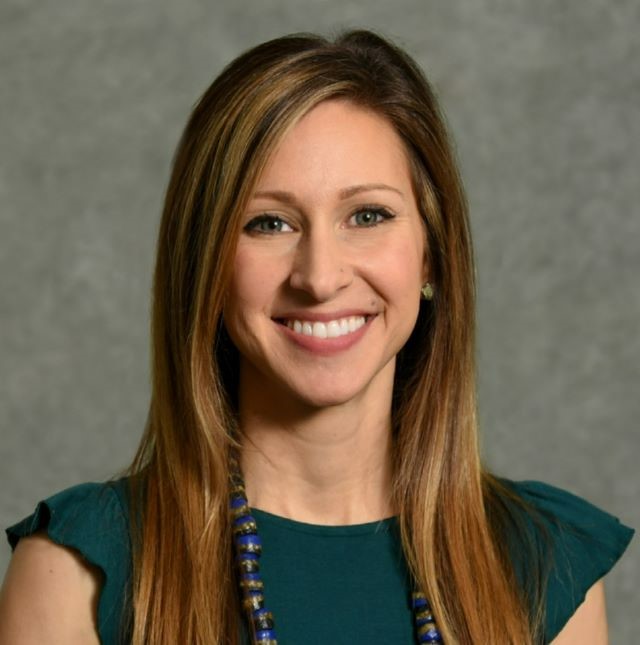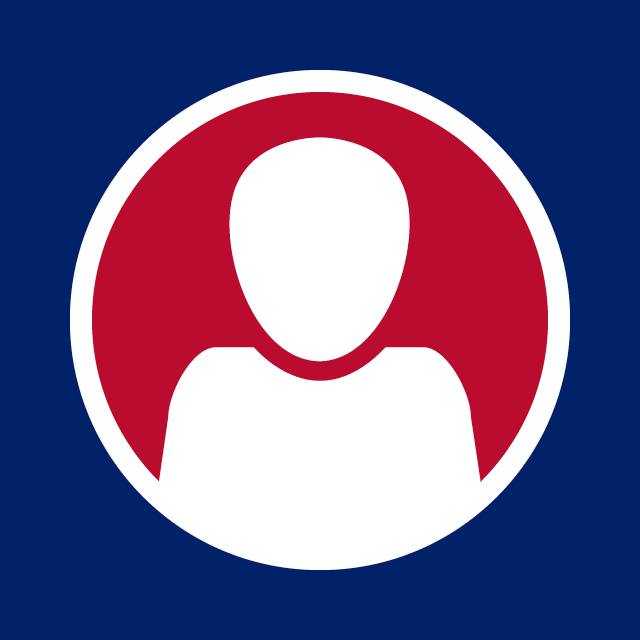 Chair and Associate Professor of Anatomy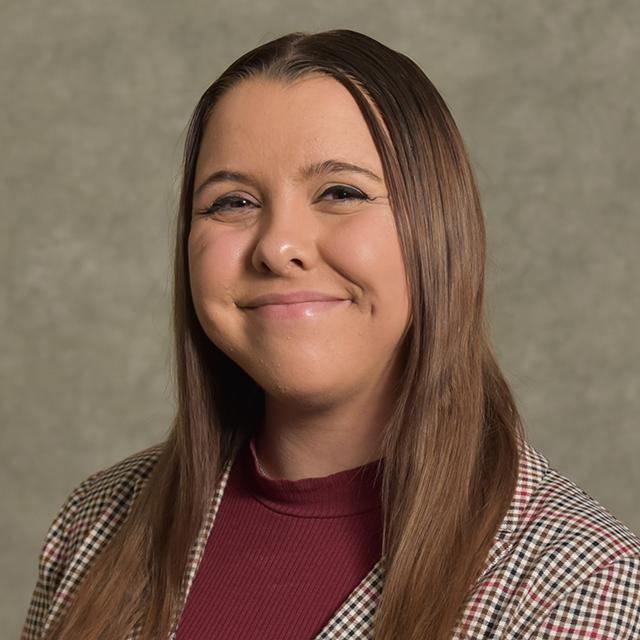 Paige Pegher
Administrative Assistant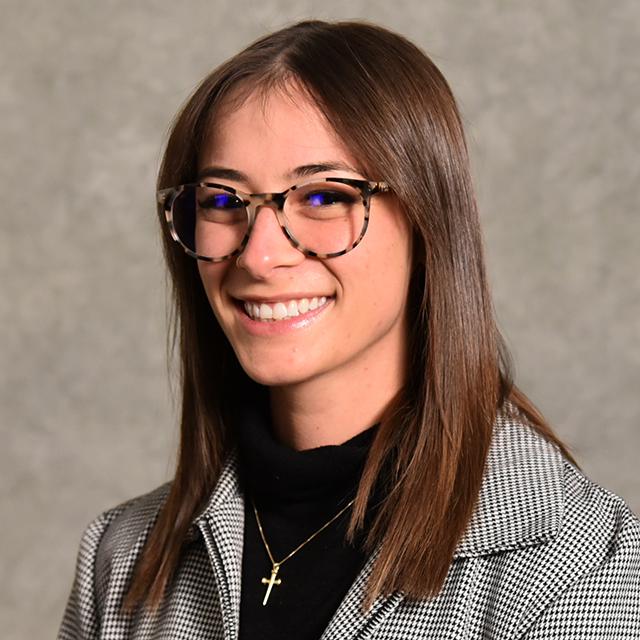 Alissa Monette
Administrative Coordinator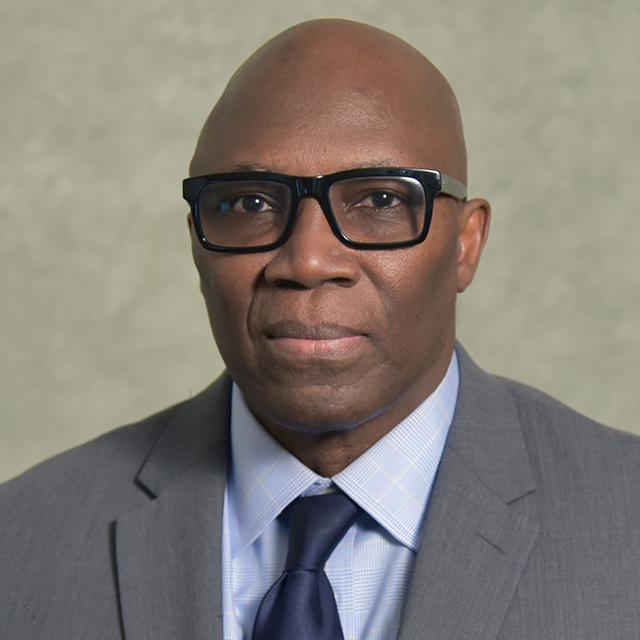 Kassim Traore, Ph.D.
Chair and Professor of Biochemistry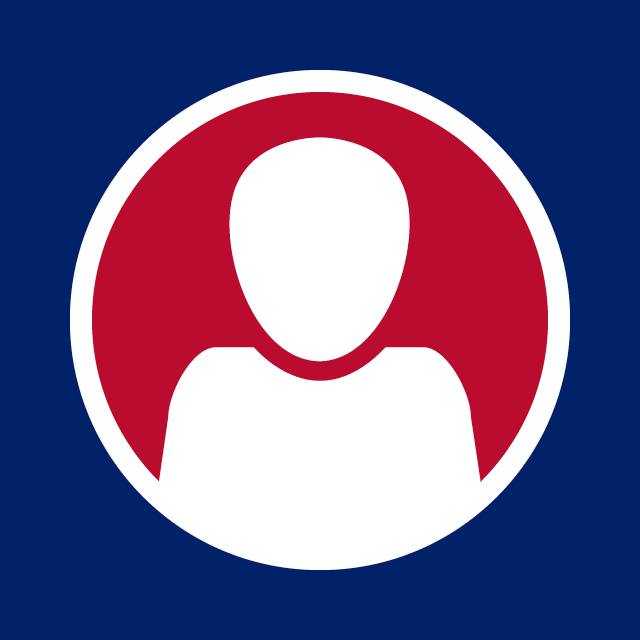 Yanfei Qi, Ph.D., M.D., M.S.
Chair and Associate Professor of Pharmacology
Chair and Professor of Physiology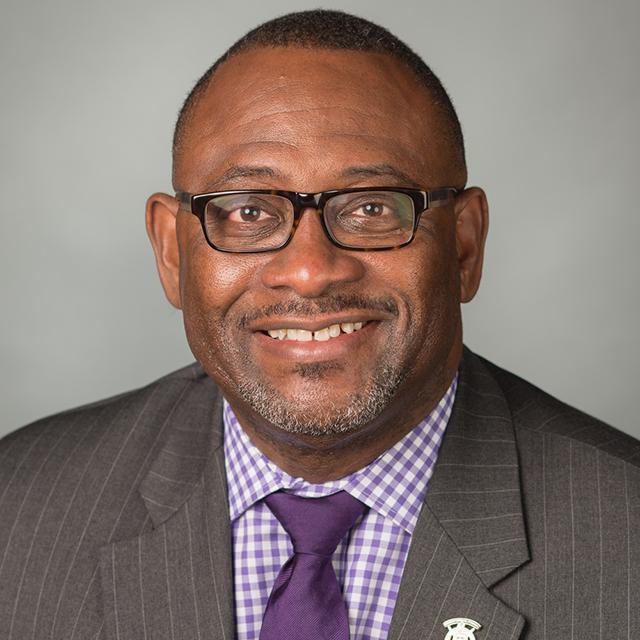 Tyrone Carr
Director of Student Affairs & Diversity, Equity, and Inclusion