Engineering for Innovation and Impact
You have the analytical and problem-solving skills that top employers want and a passion to improve the world through science and technology. Reach your bigger goals with your engineering degree! Our Engineering programs are an established hub of innovation and excellence. Join us as we expand our offerings.
Duquesne's Engineering programs offer you the ability to sample various types of engineering through general coursework and practical hands-on experiences in your first year before committing to a defined path.
Get started on your engineering path. Contact us today!
Sign up to receive information about our programs and connect with a Student Success Coach!
General Engineering Year-1 Program Offers:
General Engineering first-year coursework prepares you for a 4-year degree while providing time for you to decide on an engineering field of study.
Hands-on experiential learning opportunities will expand your horizons to what's possible while building a firm foundation in physics, math and systems.
Personalized guidance from faculty, many of whom are engineers themselves, and Student Success Coaches who will walk alongside you to help discover the engineering path that's right for you.
Easy transition to your chosen engineering pathway for Years 2+ to earn your bachelors in Engineering degree.
Ready to Transfer? Our Bridges curriculum makes it easy to transfer into our Early Access Engineering Programs.
Questions? Contact Us!
Contact your Student Success Coach to get started on your engineering path.
Choose Your Path - Year 2+ Bachelor's in Engineering
Once you have completed your Year 1 General Engineering coursework, you will be able to select an engineering field of study. Duquesne is currently building Year 2-4 curriculum for proposed fields of study; offerings subject to change. Full curriculum available Fall 2024.
Hear from our students and faculty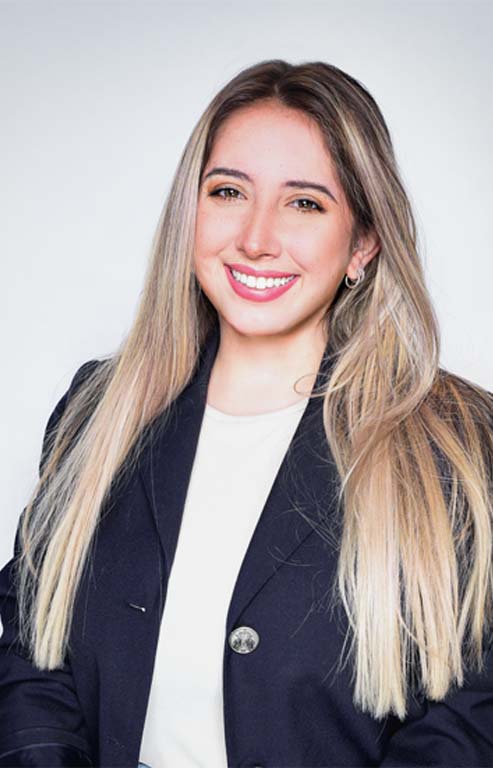 More About Amanda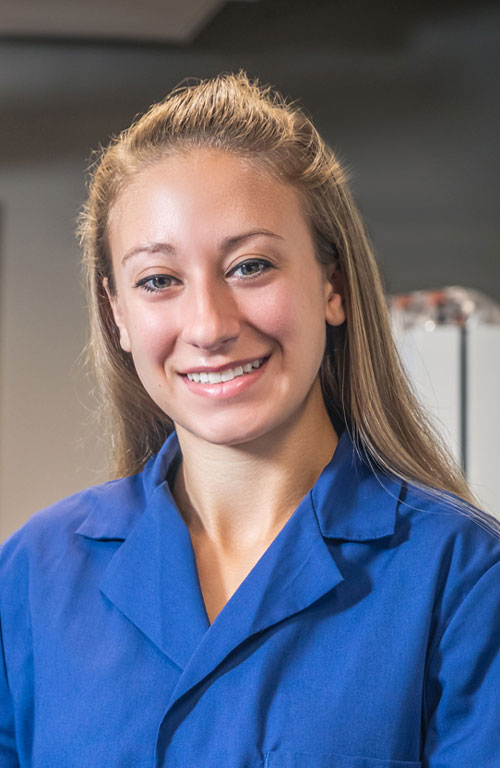 More About Tori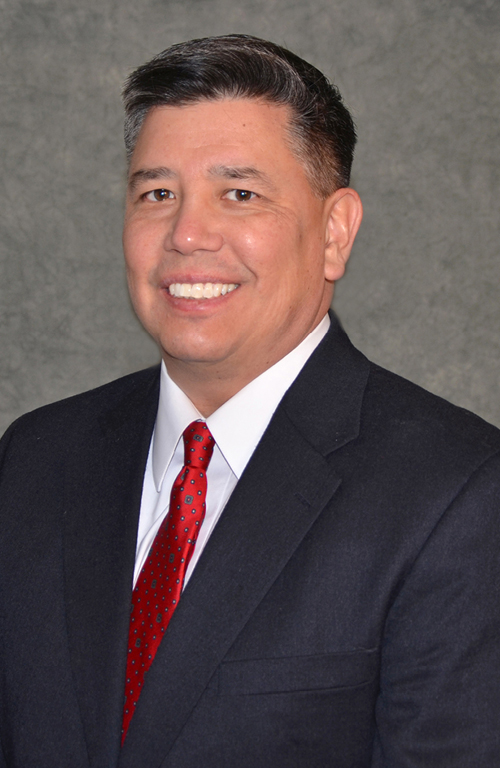 The new school will offer an early-access engineering program in Fall 2023, where students will take general engineering first-year coursework while allowing them to choose an engineering field of study.
In addition to offering biomedical engineering, the University plans to offer degrees in mechanical engineering, environmental engineering, and systems engineering. Those programs are currently in
development and will be phased into the school
in the next several years
. General engineering will start in Fall 2024.
For now, the
admission r
equirements are similar for all students seeking an engineering degree at Duquesne
, and the path once admitted is the same:
complete the first two years of the general curriculum while preparing to
pursue
a specific program in your third year.
Faculty and advisors
will
help ensure you are preparing correctly.
General Engineering courses
help you to build a firm foundation in math, physics and systems. All engineering programs begin with General Engineering courses in their first year.
Duquesne is expanding our Engineering programs to include a variety of new degree offerings. Some Year 2+ courses may change in the process. We are currently updating curriculum and will transition first-year engineering and other science students to their selected field of study by Fall 2024. Currently, the Biomedical Engineering bachelor's degree curriculum is complete. Binary Engineering curriculum is also complete.
One of the strengths of our science and engineering programs is that students gain hands-on experience early in their academic careers. We open our maker spaces and labs to
first-years
and sophomore
s
tudents
so they are better prepared to produce high-quality work that readies them for their next move, whether
that's
taking a position in industry or going to graduate school.
It
allow
s
students to gain a serious advantage in launching meaningful careers.
The University is preparing Success Coaches to understand the steps to
take
in order to transfer into programs. The best first step is to speak with your Success Coach and let that person know of your interest.