An education that's everything you need, and more than you imagined
At Duquesne, we support every student with future-focused programs, experiential learning, and mentors eager to champion your aspirations—all to help you grow as a person, a professional, and an ethical decision-maker.

You can choose from more than 80 undergraduate majors and 90 graduate programs across nine schools or take your time to explore which path is right for you. It's our joy to help you discover what you're good at and why that's good for the world. With highly respected professional programs and a proposed College of Osteopathic Medicine opening in 2024 as well, your options will continue to expand.
Plan a visit to experience our beautiful campus and meet the faculty and staff that will cheer you along as you accomplish your goals.
Your admissions journey begins here
We have something for everyone. Learn more about how to apply and learn more about how Duquesne will support your student journey!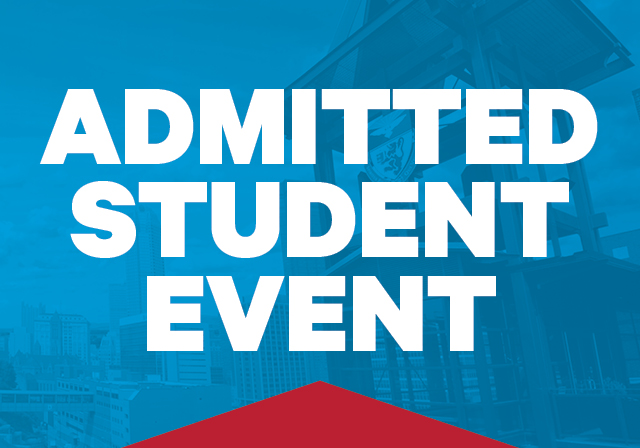 Admitted Student Academic Showcase
Our Academic Showcase provides an opportunity for you to discover all the ways you can...
More About This Event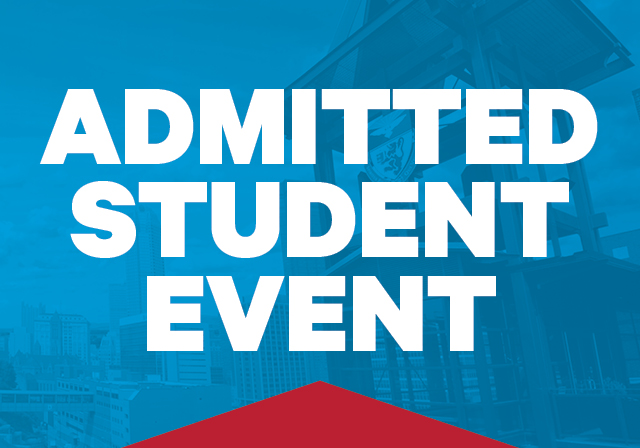 Duquesne in Philadelphia
Admitted students in the Philadelphia area are invited to join their admissions counselor,...
More About This Event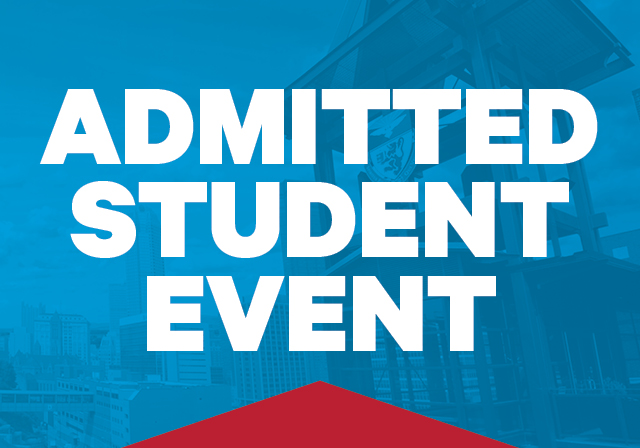 Duquesne in the Washington Metropolitan Area
Admitted students in the DMV area are invited to join their admissions counselor, Alyssa...
More About This Event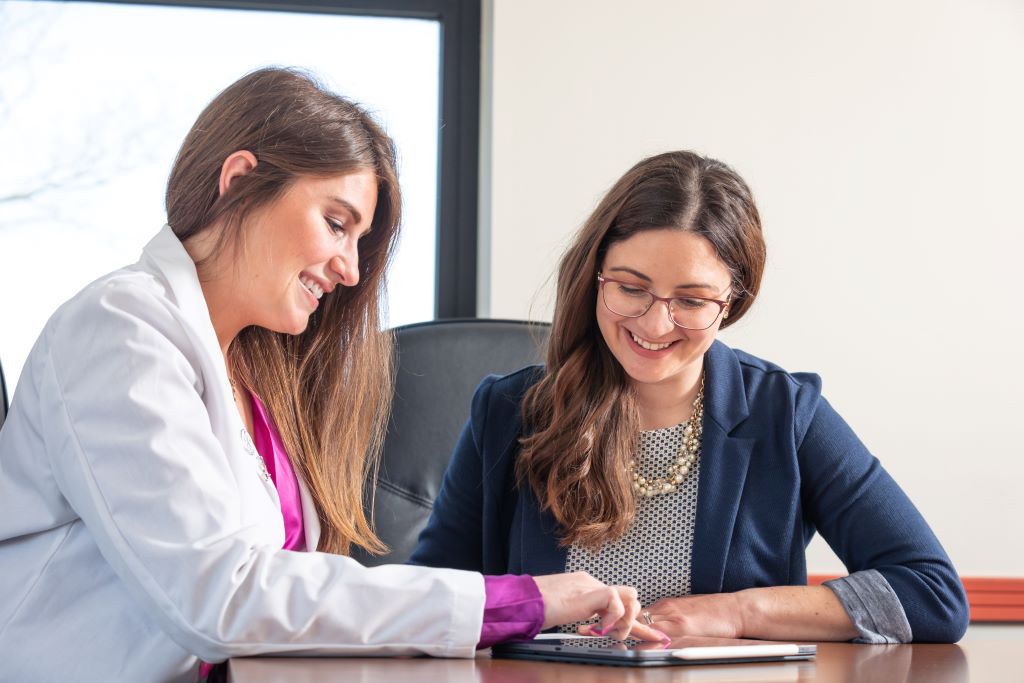 Scholarships
All first-year and transfer applicants are automatically considered for academic scholarships. Be sure to also explore and apply for other Duquesne scholarship opportunities.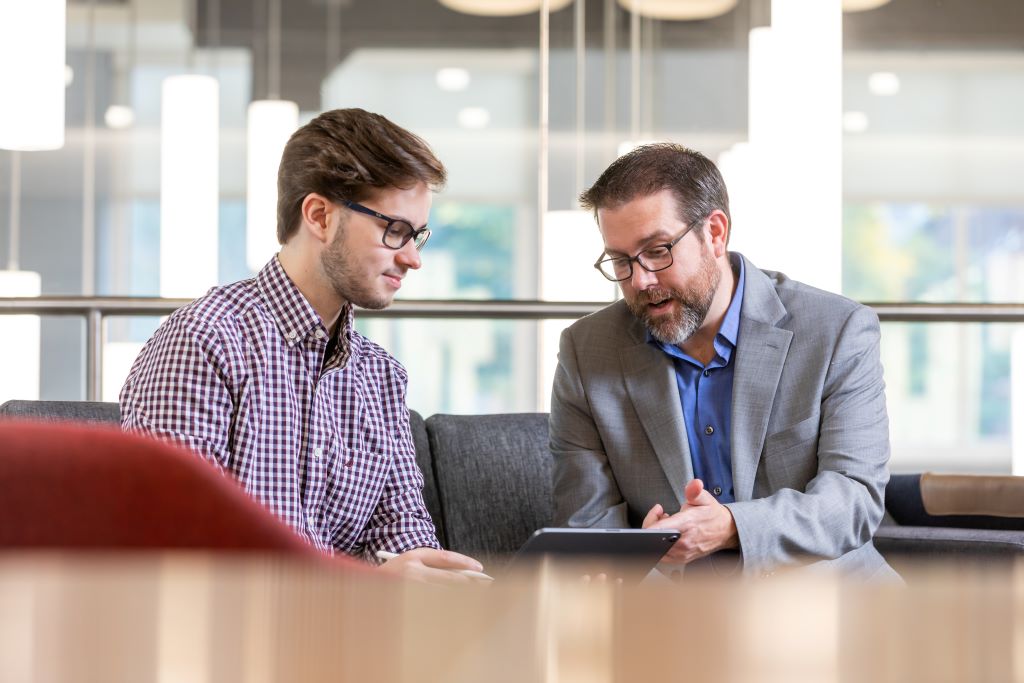 Financial Aid
Duquesne University is more affordable than you might think. Don't just take our word for it. Independent sources - including U.S. News and World Report and Washington Monthly - all rank Duquesne as a best value university.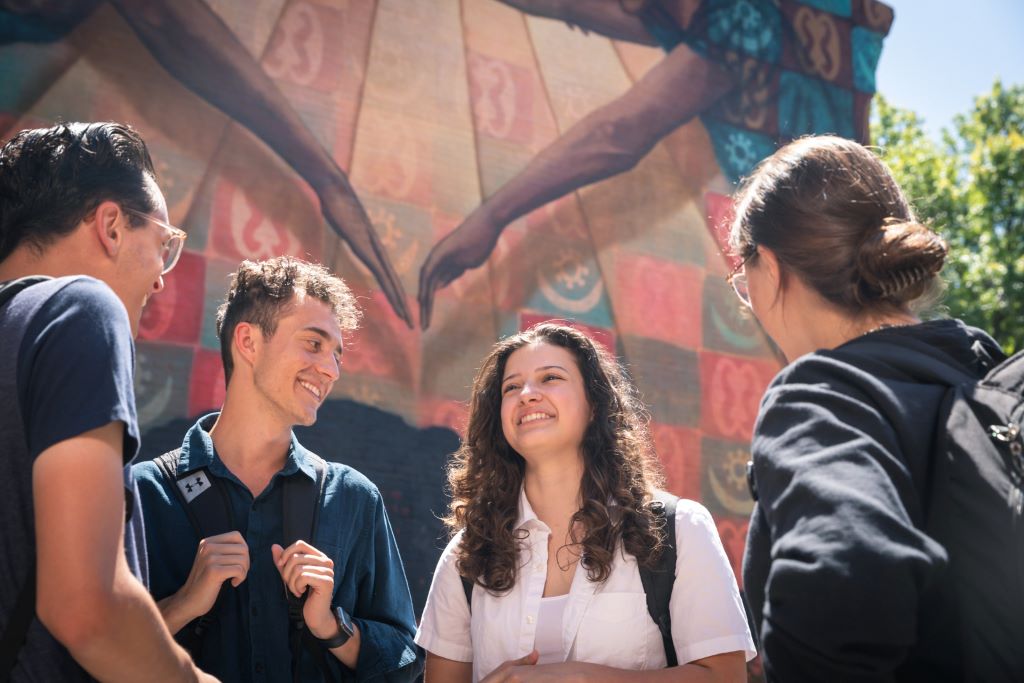 We are always here to help
Call or email with any questions or to learn more