Navigate your own path to discovery
The department of Chemistry and Biochemistry provides a personal, attentive environment where students can develop and pursue a flexible program of study designed to fulfill individual interests and needs. We are a community of faculty, staff, students and alumni dedicated to excellence in chemical education. Through cutting-edge education, research and community impact- you will attain a solid foundation of theoretical knowledge and laboratory skills necessary for careers in industry, forensics, academia, as well as graduate education in chemistry, biochemistry, medicine, veterinary medicine and dentistry.
Explore our degrees and programs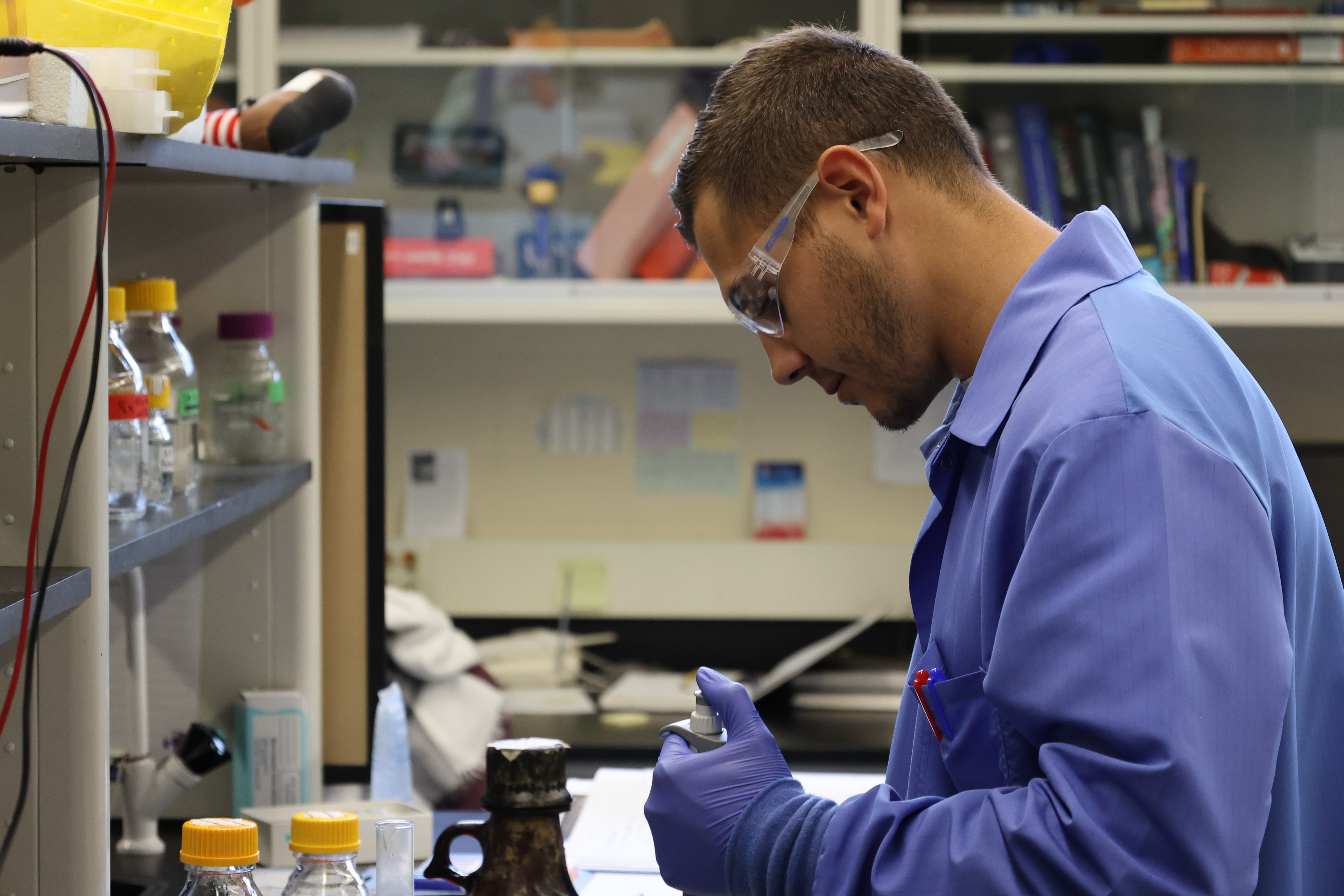 UNDERGRADUATE PROGRAMS
The undergraduate programs in Chemistry and Biochemistry are designed around a foundational set of courses. This serves as the intellectual groundwork for the five main facets of chemistry, placing a strong focus on honing research skills.
Explore Further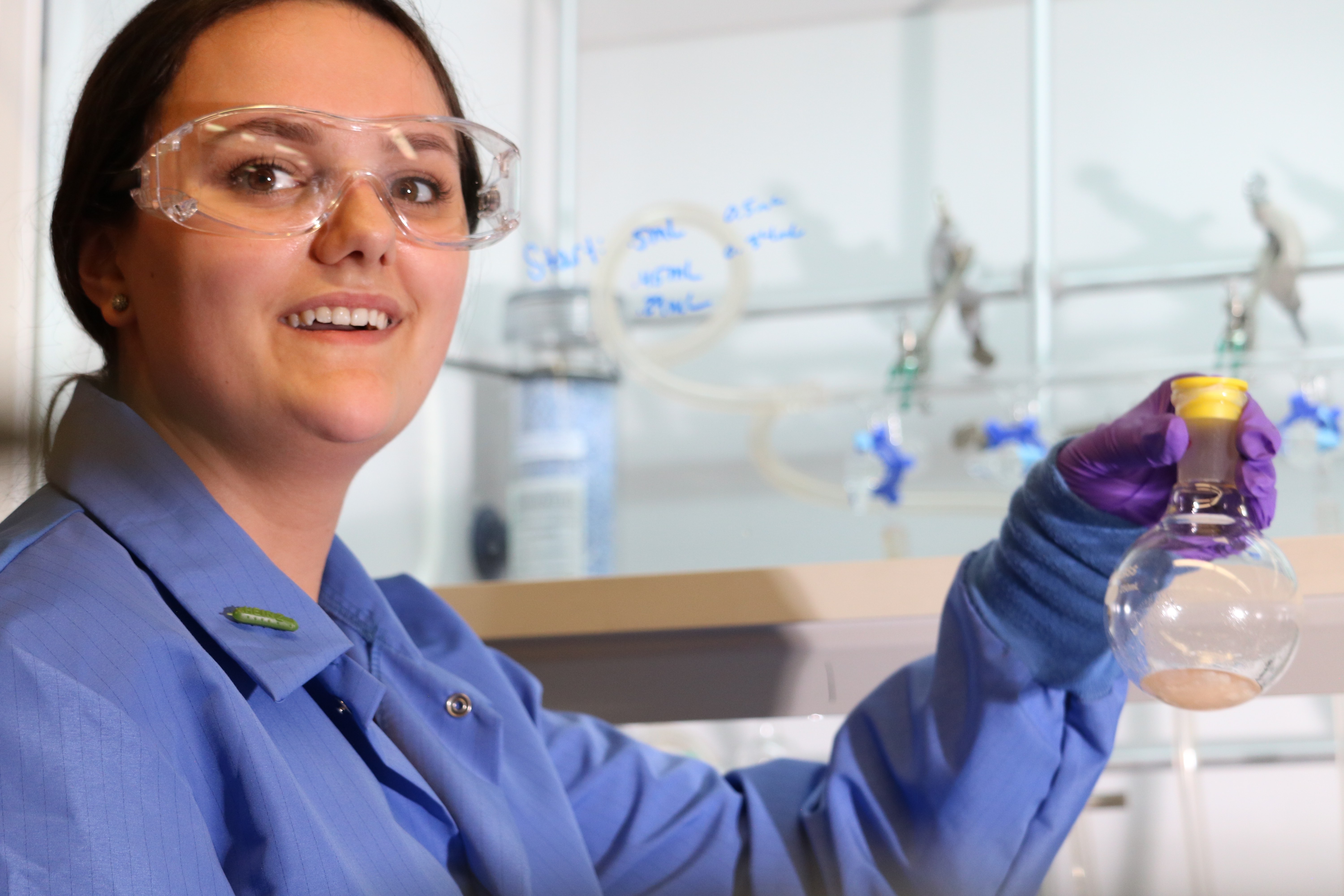 4+1 DUAL DEGREE PROGRAM
Discover your love for chemistry and elevate your competitive advantage through our BS/MS in Chemistry dual degree. This all-encompassing program integrates coursework, specialized training, and research prospects across analytical, organic, inorganic, physical, and biochemistry.
B.S./M.S. in Chemistry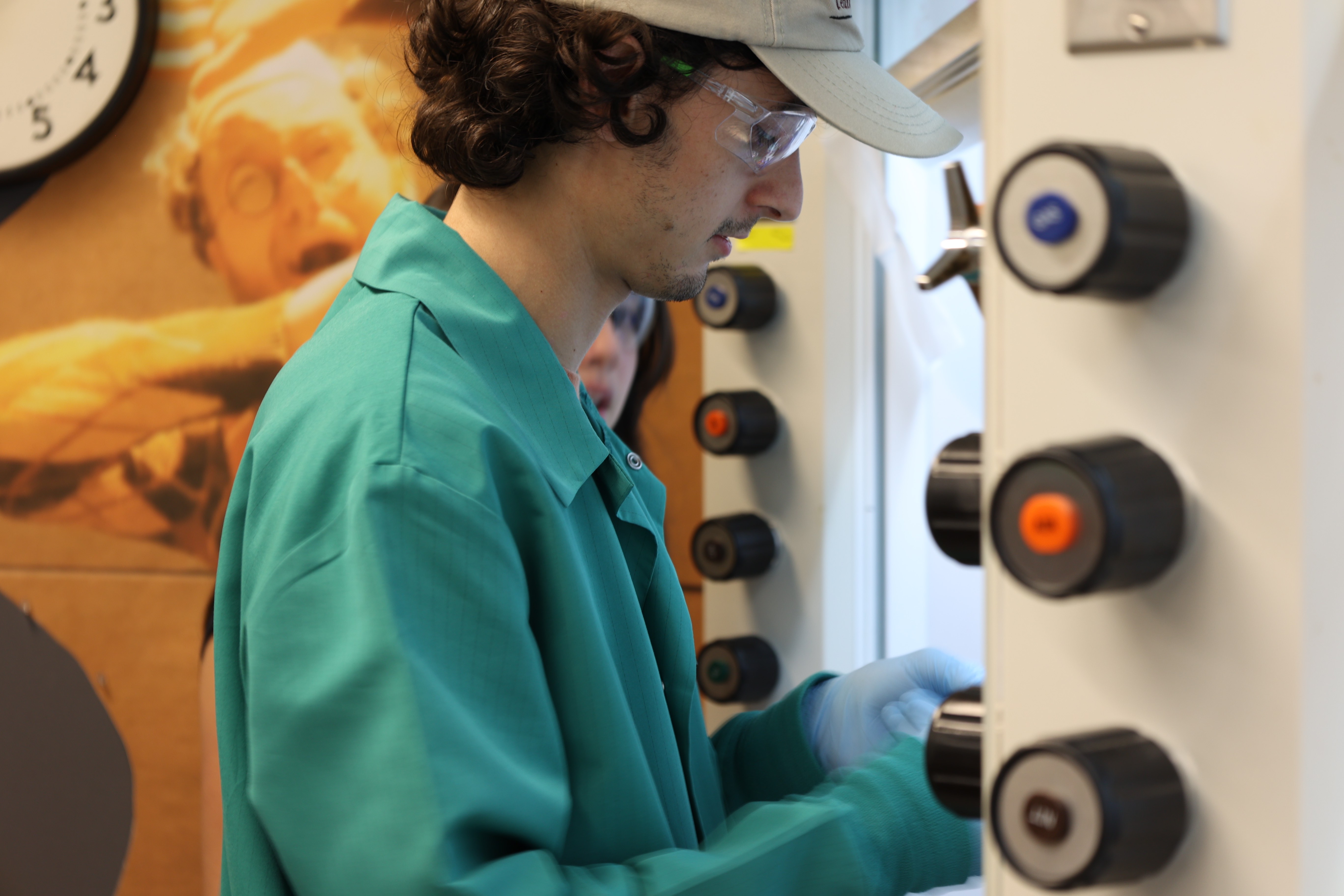 GRADUATE PROGRAMS
Within our MS and PhD degree programs, a broad spectrum of fields is encompassed. This includes analytical, biochemistry, inorganic, organic, polymer, physical chemistry, and chemical physics.