Empowering Minds, Advancing Innovation
Our department provides a comprehensive education that fosters lifelong learning and innovative thinking in the mathematical and computational sciences. As an undergraduate, you'll immerse yourself in rigorous courses spanning mathematics and computer science, building a strong foundation in both disciplines within the School of Science and Engineering landscape. You'll study diverse topics such as calculus, linear algebra, data structures, programming languages, and theory of computation. Customize your education with elective courses in areas like artificial intelligence, computer graphics, and cryptography, preparing you for careers in software engineering, data analysis, and scientific research. Our graduate programs offer advanced study in areas such as linear algebra, probability theory, and machine learning, while elective courses delve into cryptography, game theory, and operations research. With these in-demand skills, you'll be well-equipped for thriving careers in software development, data science, fintech, healthcare, and government. Join our vibrant academic community, guided by experienced faculty dedicated to your intellectual growth and professional development.
EXPLORE OUR DEGREES AND PROGRAMS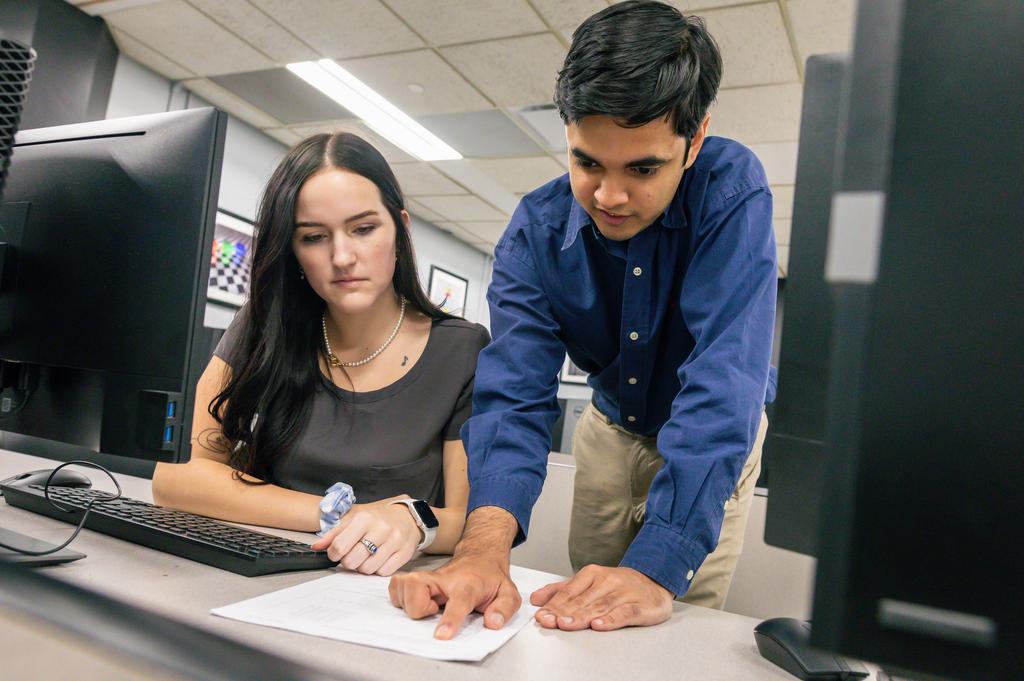 Undergraduate Programs
As an undergraduate student in our program, you'll engage in a dynamic curriculum that combines mathematics and computer science. Your studies will encompass topics such as calculus, linear algebra, discrete mathematics, data structures and algorithms, computer organization and architecture, programming languages, theory of computation, numerical methods, and operating systems.
Explore Further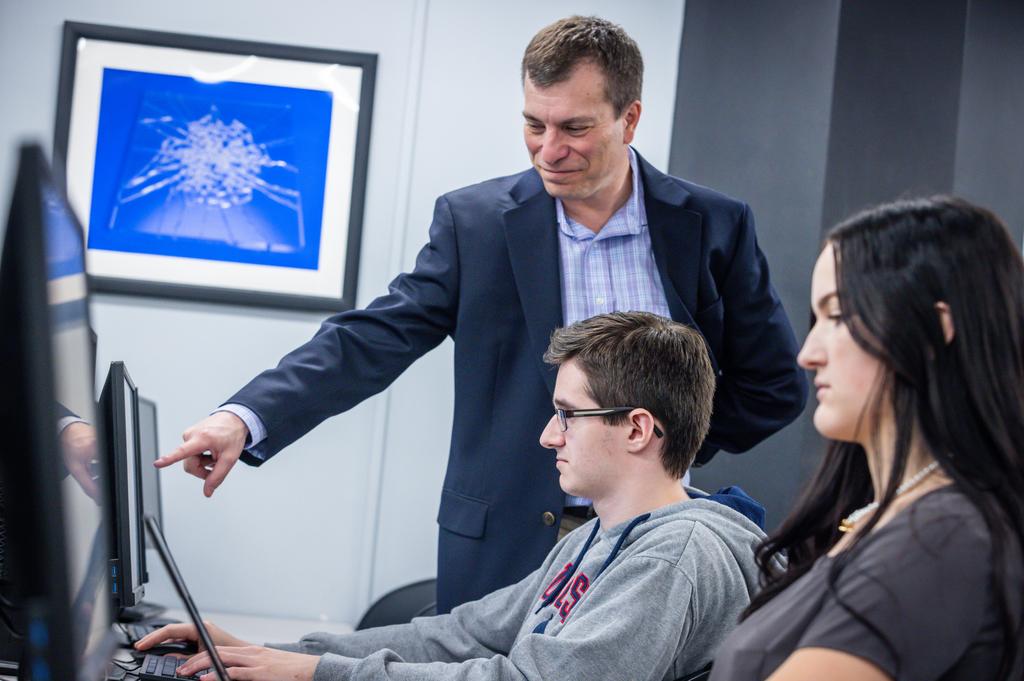 Graduate Programs
In the graduate program, you'll master advanced mathematics topics like linear algebra, differential equations, and probability theory, alongside essential computer science fundamentals such as programming, data structures, and algorithms. Through in-depth exploration, you'll delve into subjects like logic, computability theory, machine learning, artificial intelligence, and computational science, with elective options available in areas like cryptography, game theory, and operations research.
Explore Further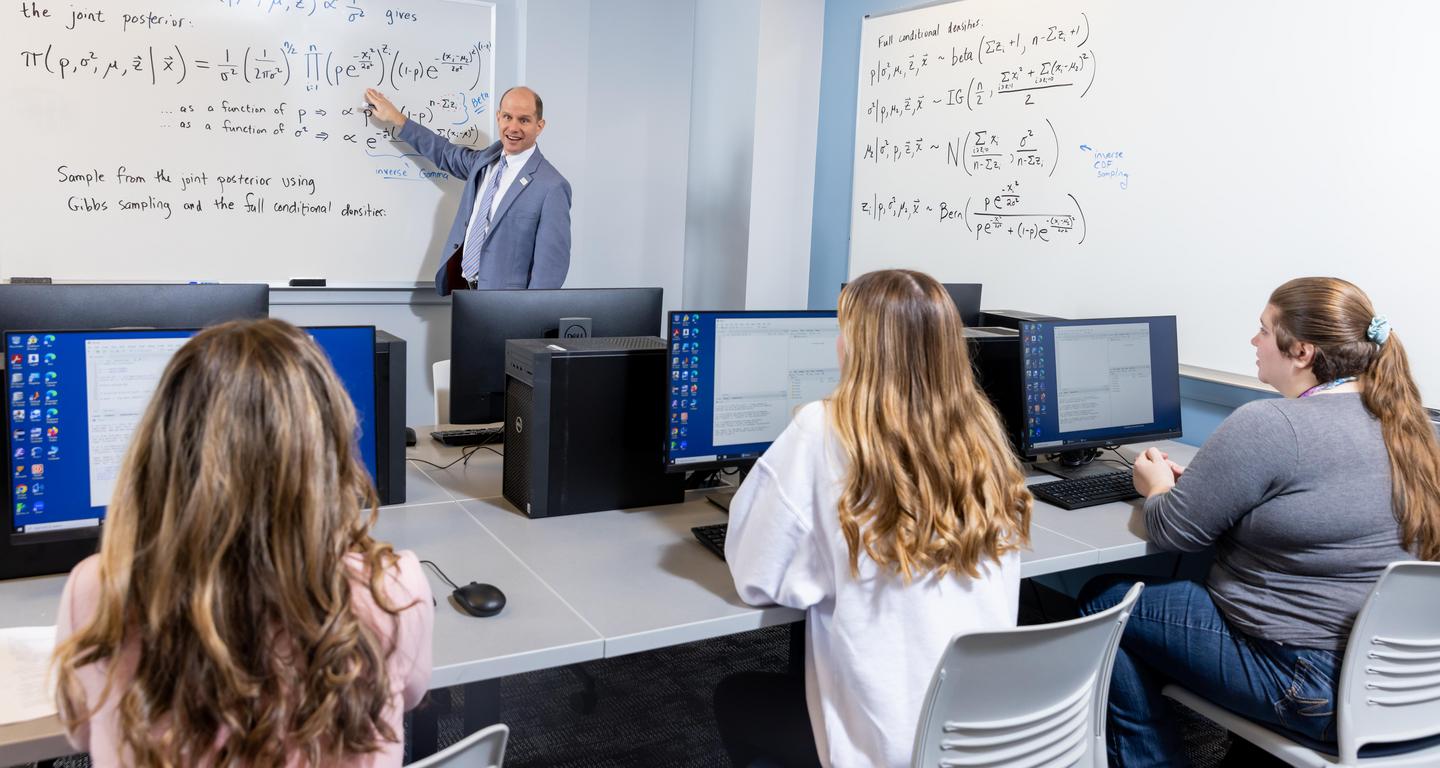 Minors and Certificates
The department provides majors in a minor format, allowing you to pursue additional areas of interest alongside your primary focus. We also offer niche subjects as standalone minors or certificates, giving you the opportunity to expand your education and knowledge beyond your major-specific courses.
Learn More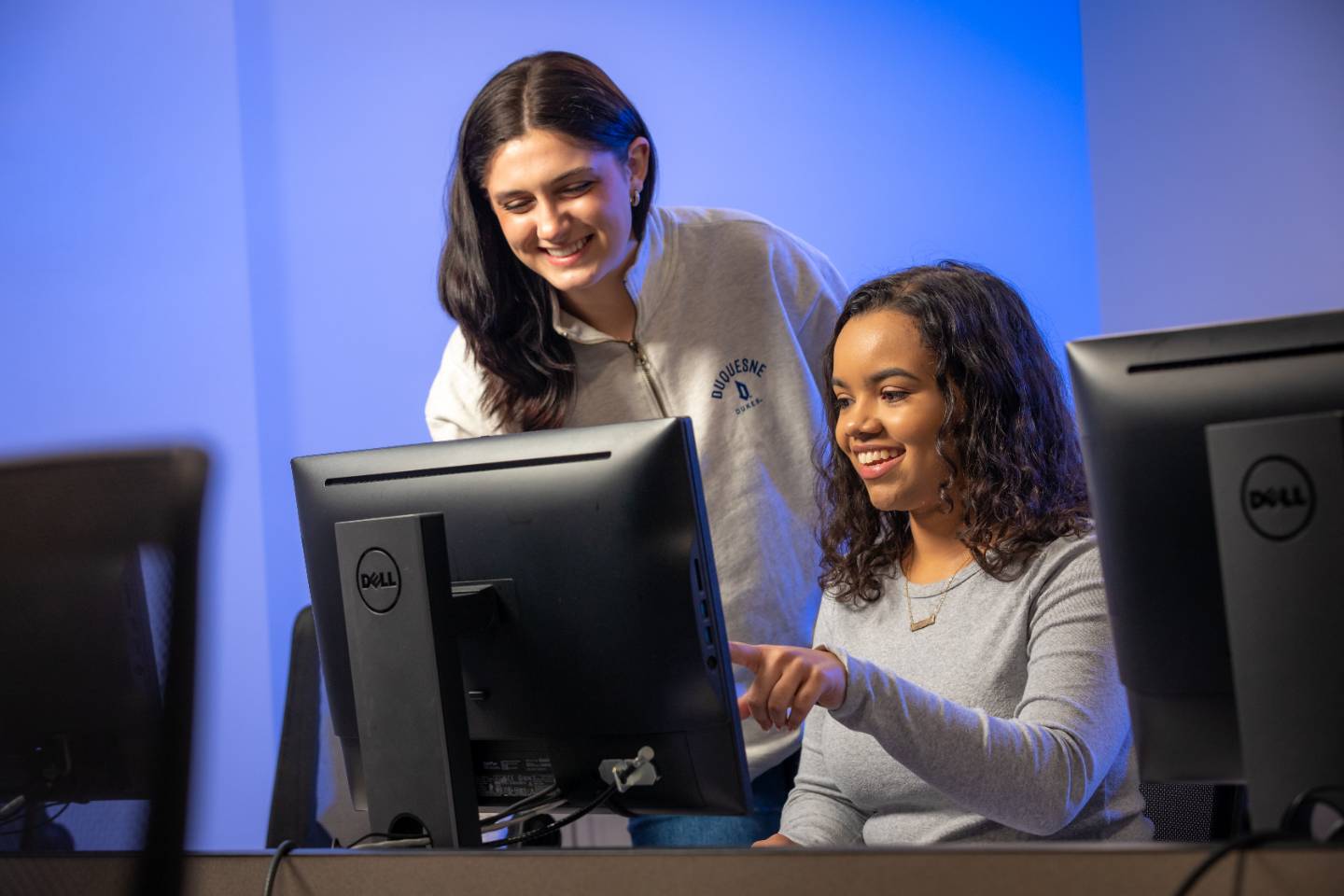 Internship Opportunities
Expand your horizons and further develop your skills by immersing yourself in opportunities outside of the classroom.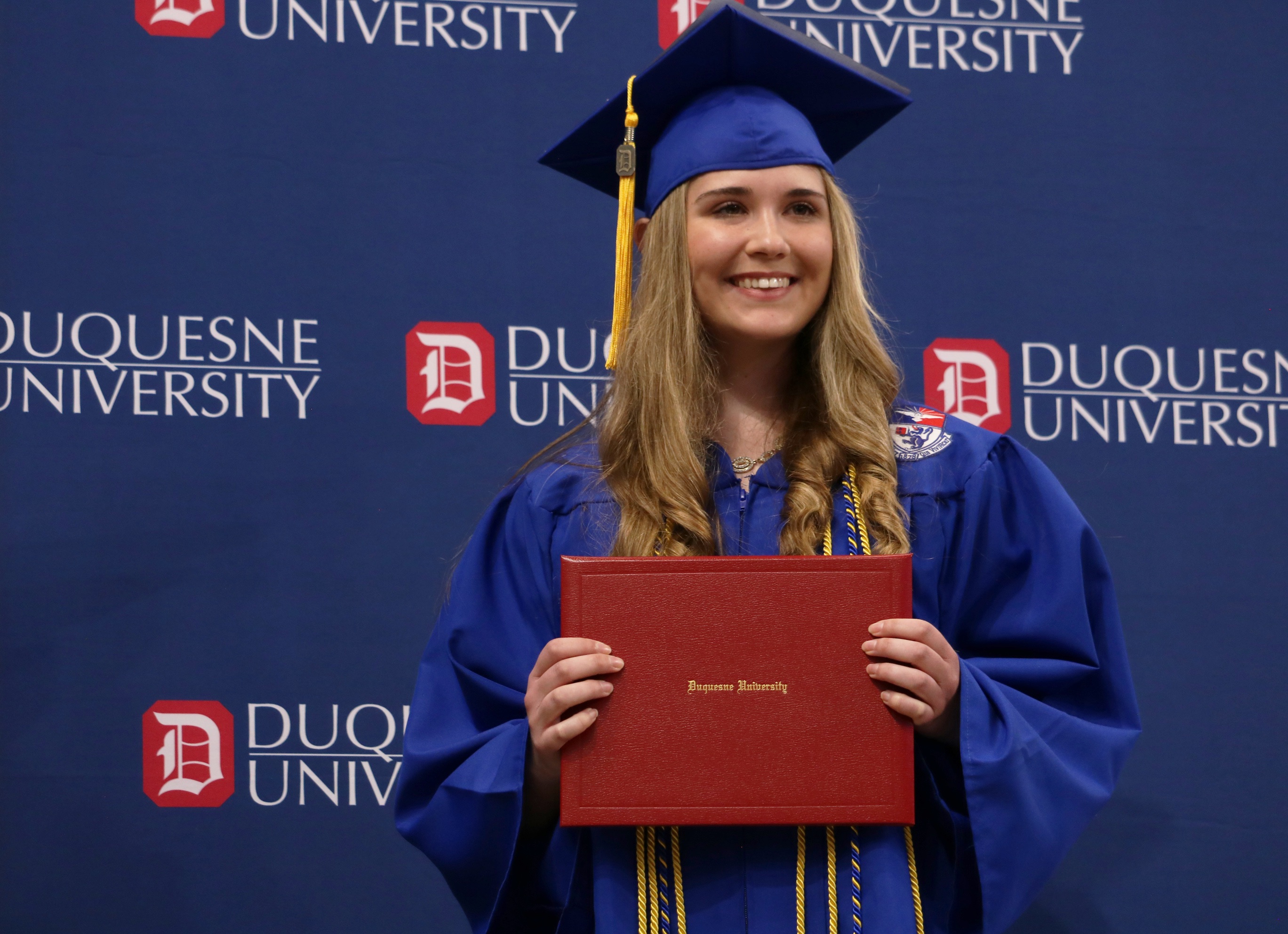 Scholarships & Awards
We prioritize your success by providing a diverse range of scholarships and awards specifically designed to celebrate and support your achievements in the fields of math and computer science.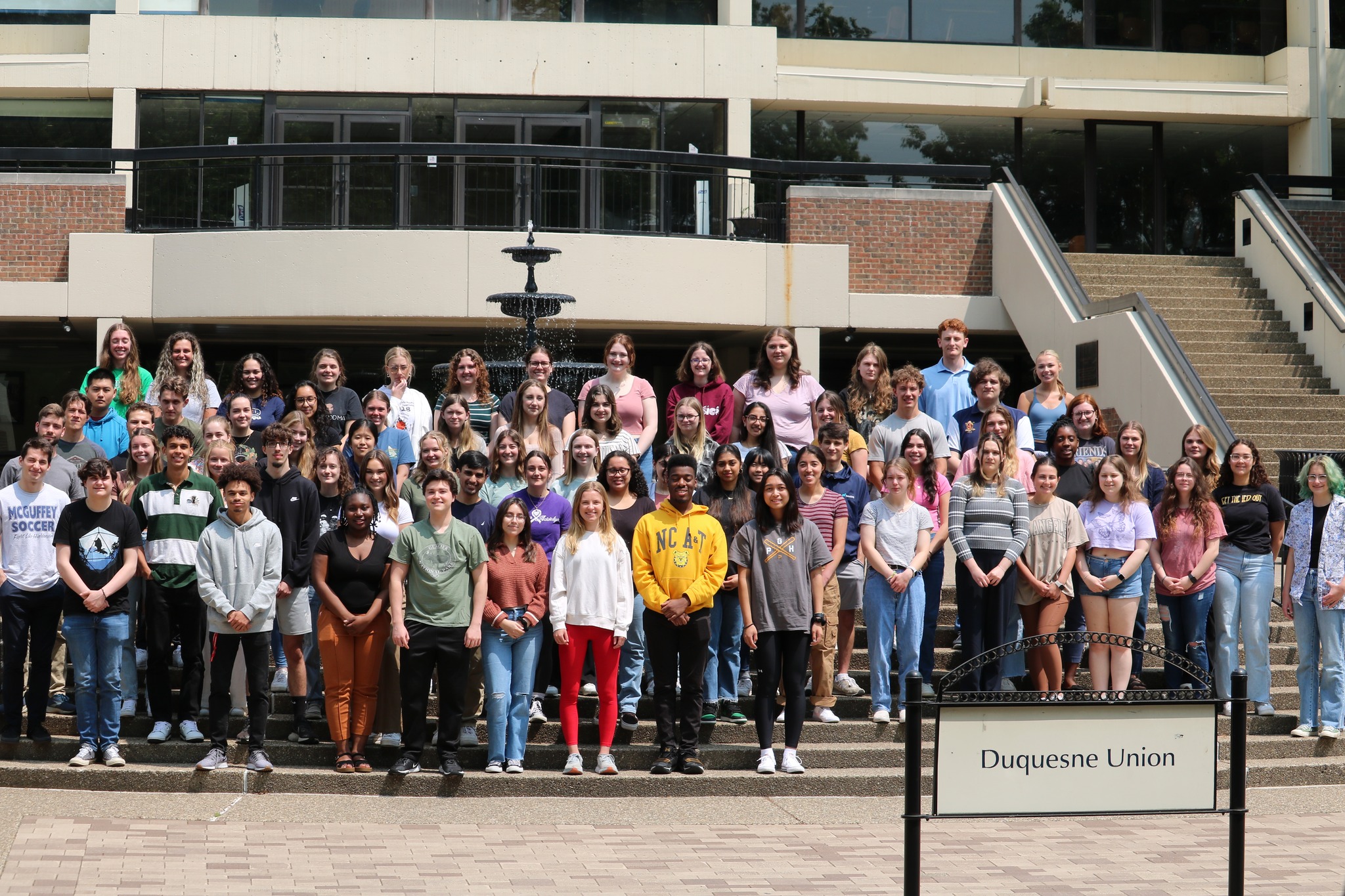 Research Opportunities
Open the door to groundbreaking discoveries and expand your knowledge in the fields of math and computer science through exciting research opportunities.