Following the successful completion of Level II Fieldwork and a competency requirement, Occupational Therapy Doctoral (OTD) students partake in a 14-week doctoral capstone experience (DCE). During this experience, students develop advanced skills (those beyond a generalist level) in a specialty area of focus which allows them to build upon practice scholar competencies as reflected in the program's curriculum design. This capstone experience directly connects clinical practice with scholarship via the implementation of a scholarly doctoral capstone project. The doctoral capstone experience allows for exploration in an in-depth, customized experience specific to the doctoral pursuit of the occupational therapy student, and the opportunity to extend and refine knowledge and skills acquired in the curriculum. Students may participate in learning experiences that include a focus on one or more of the following:
Administration
Advanced Clinical Practice
Advanced Community Practice
Advocacy
Leadership
Research
Teaching
Theory Development
Doctoral Capstone Team
The OTD student is the central member of the doctoral capstone 'team'. As such, the student is mentored by an individual with expertise consistent with the student's area of focus. The site will provide mentorship to OTD students by a qualified and competent Site Mentor who may or may not be an occupational therapy practitioner. This individual assists the OTD student in applying knowledge to practical situations, developing problem solving skills, and learning practical competencies. The Site Mentor will instruct and orient the OTD student as needed to perform specific negotiated learning activities consistent with the student's learning objectives. The individual, who, on behalf of the advanced placement site, is responsible for the direct instruction and supervision of the OTD student in the professional rotation setting.
In addition to the OTD student's Site Mentor, each OTD student is aligned with a member of Duquesne University's Faculty to serve as their academic guide as their Faculty Capstone Chair. The OTD student works with their Chair to develop their knowledge of using evidence to guide practice. As their doctoral capstone program progresses, each Chair helps to foster scholarship through meaningful discussion with their OTD student in meaningful ways to disseminate the outcomes of their scholarly program, project, or research.
DCE Placement Process
OTD students work with their Faculty Capstone Chair and the Doctoral Capstone Coordinator (DCC) to identify their preferred geographic location, population, and focus area (ex. theory development, research, advanced clinical practice, advocacy, etc.). Prior to embarking on the doctoral capstone experience, OTD students will have the opportunity to fully explore the doctoral standards as set forth by the American Council on Occupational Therapy Education (ACOTE) through a specially created seminar course prior to initiating the academic fieldwork experience or initiation of the capstone program. During this seminar, students will begin the process of identifying the mission, vision, and population of their site of interest prior to beginning the needs assessment and planning of their doctoral capstone project.
Read what DCE site mentors have to say about our OTD students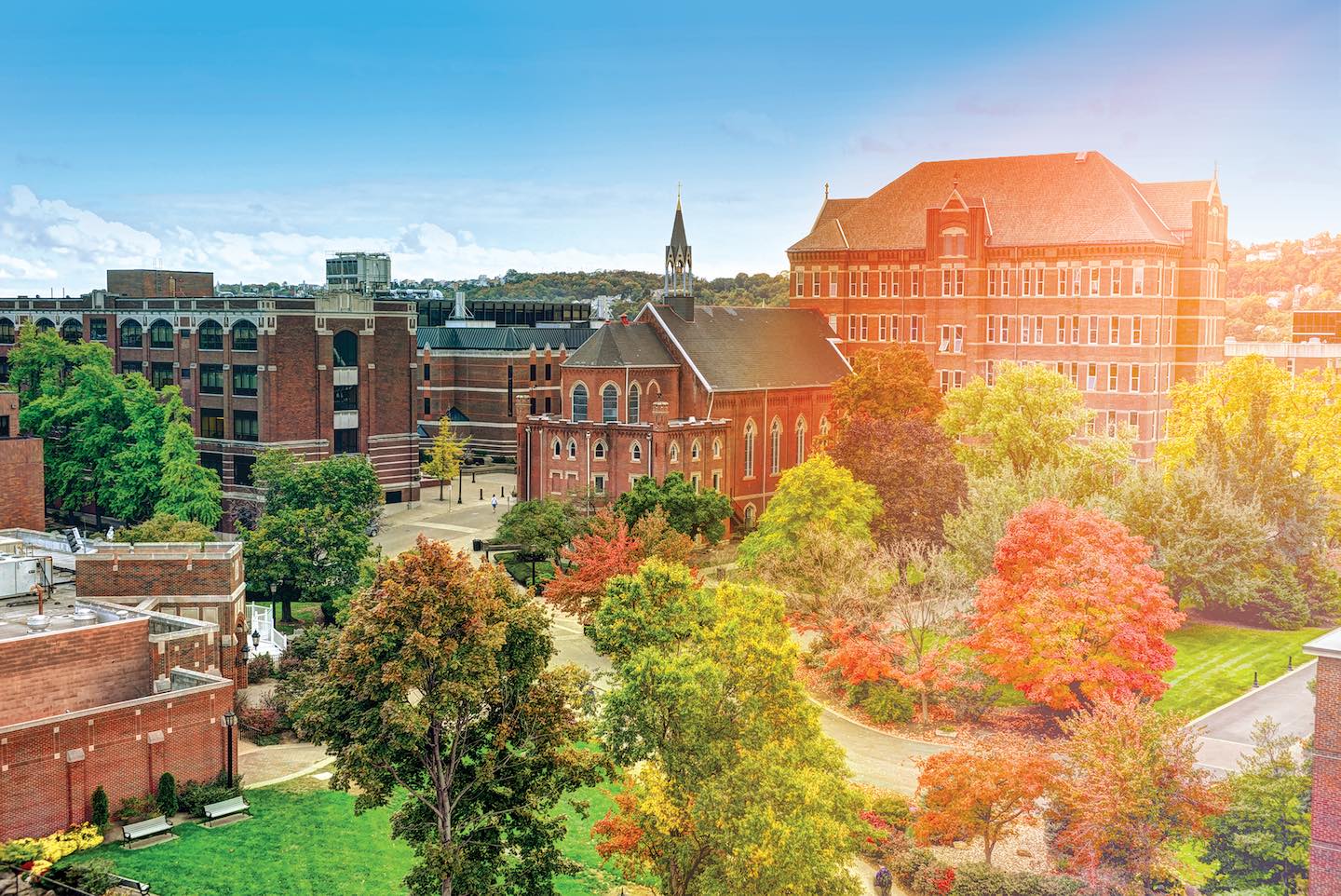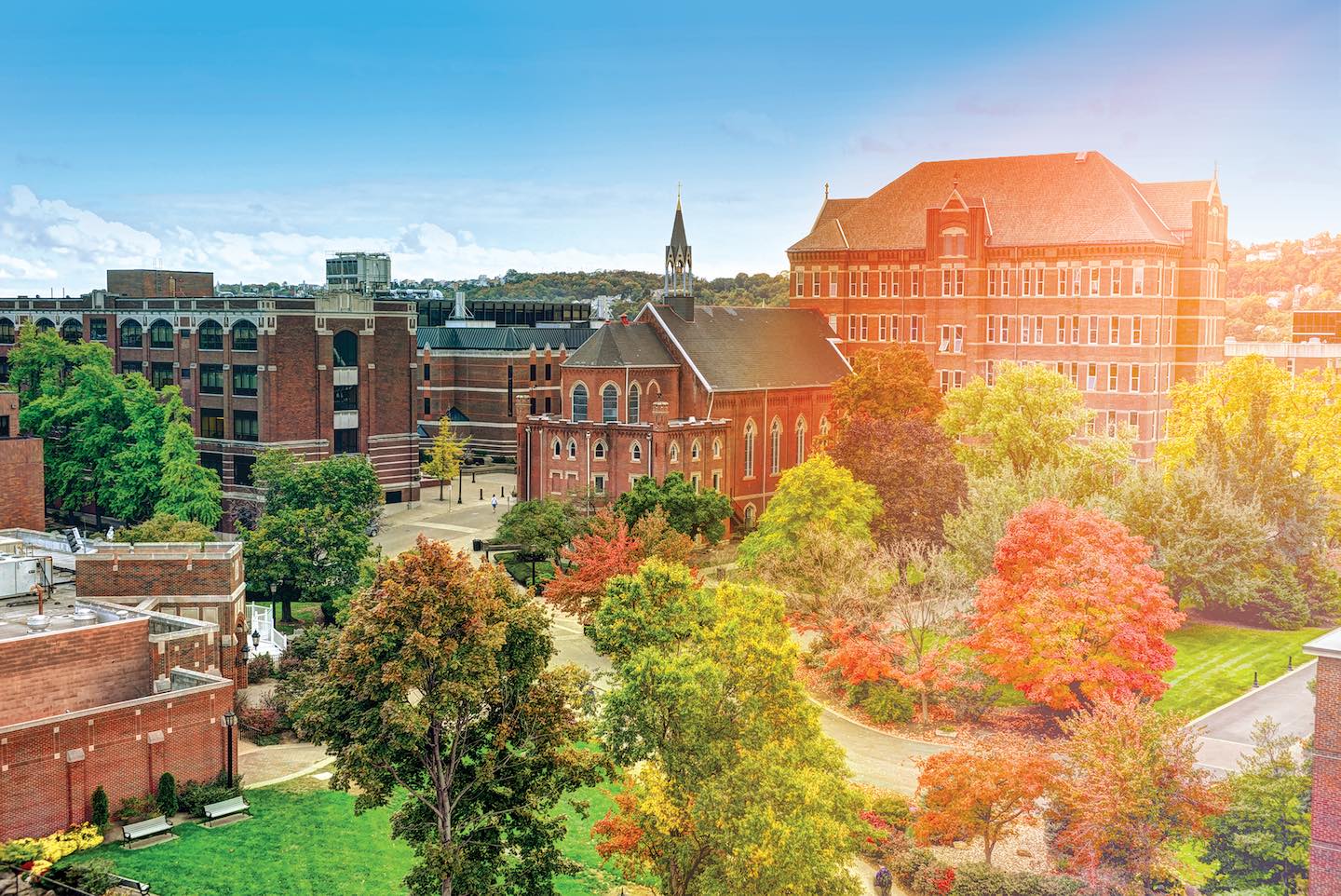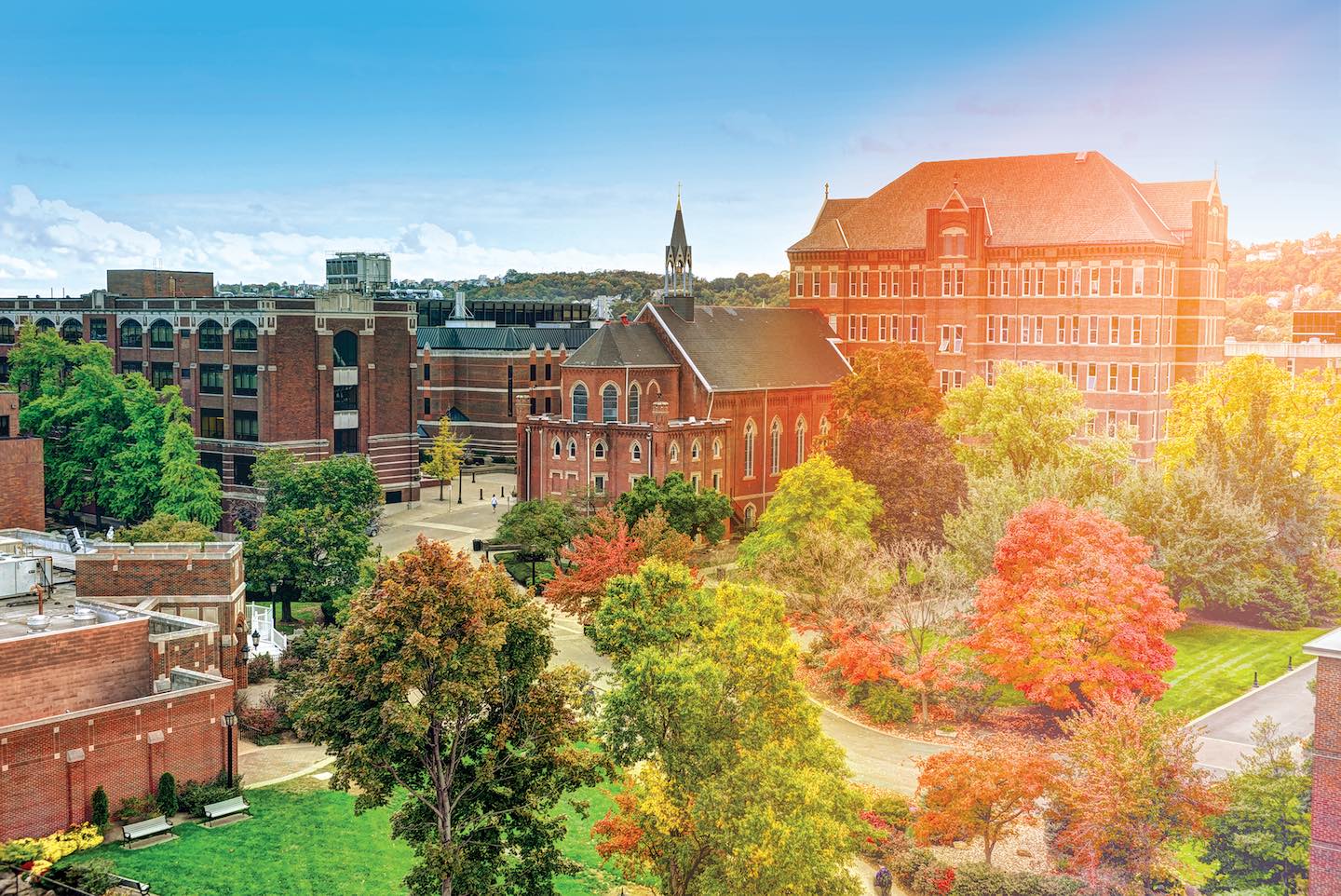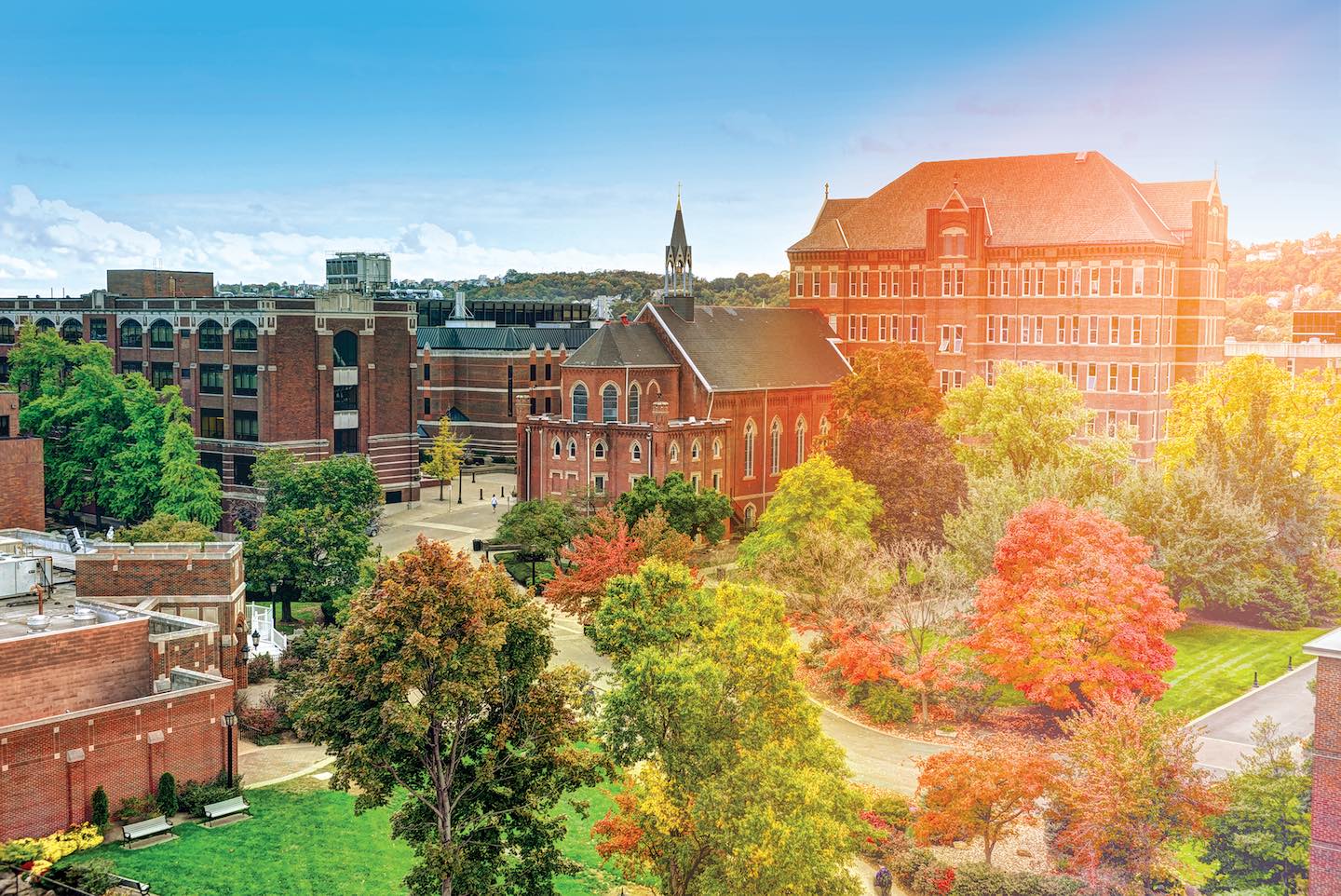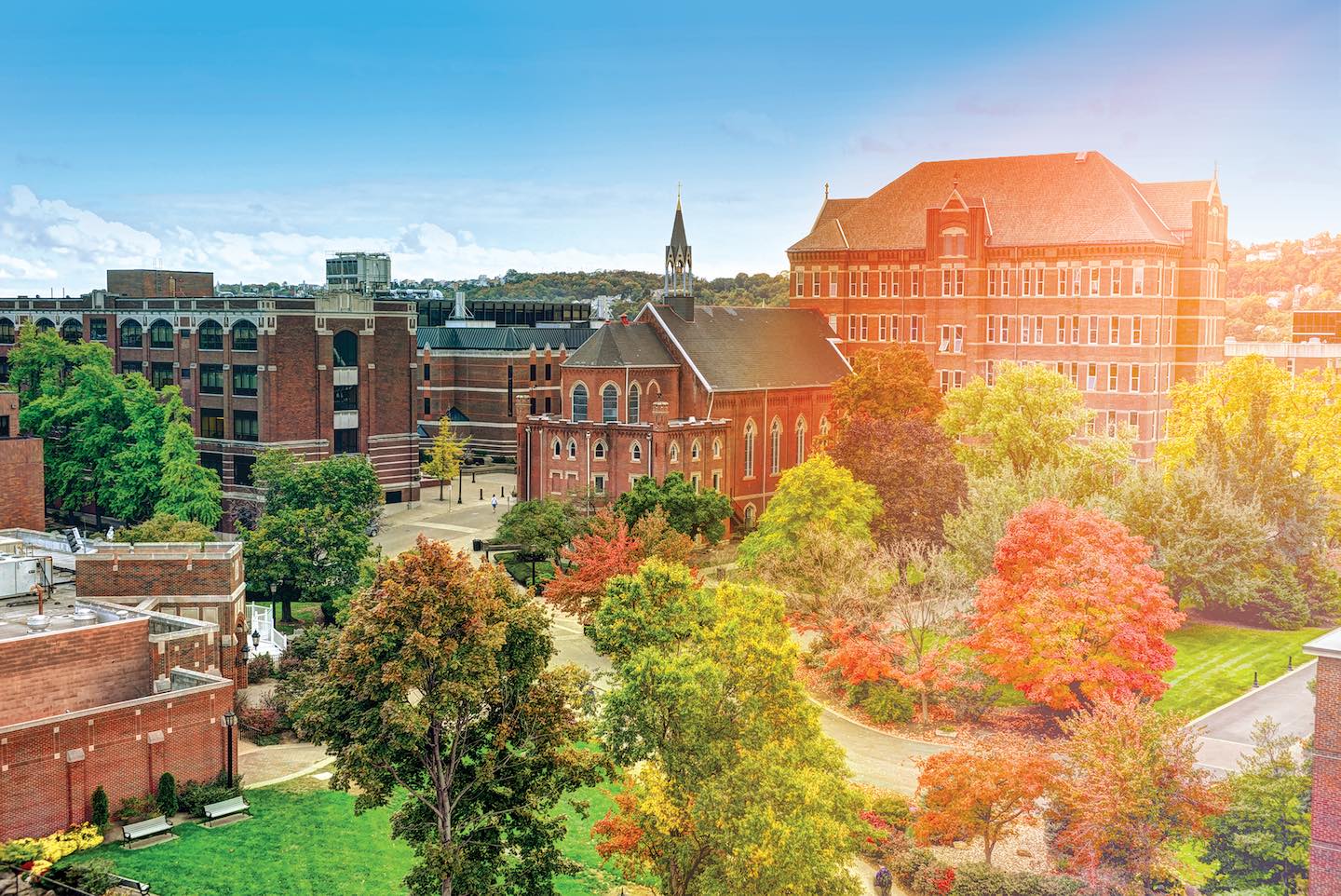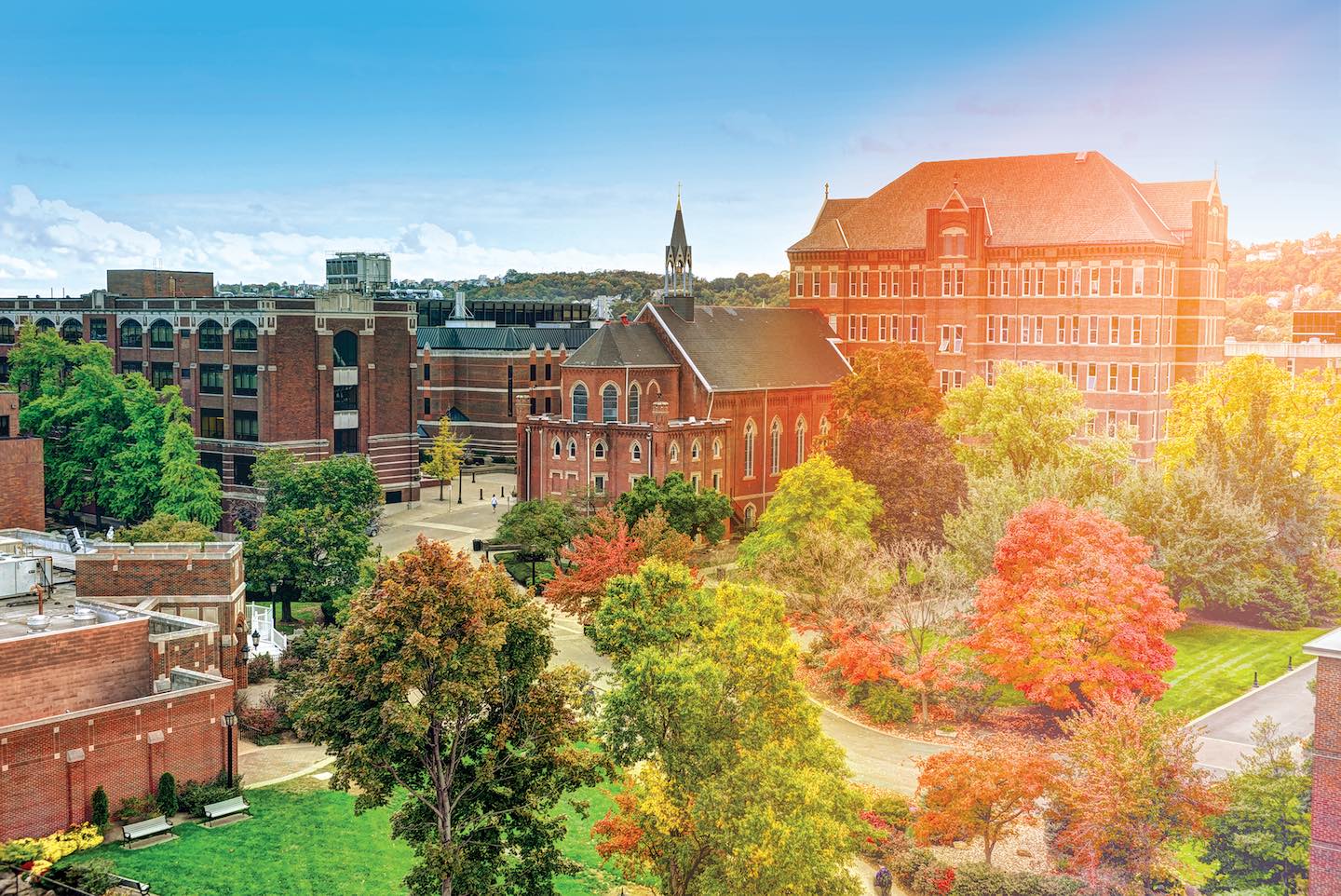 Doctoral Capstone Project Examples
Mentoring Matters: Enhancing the Skills and Confidence of Doctoral Capstone Site Mentors
Nicole Jones; focus in Education, Program Development, and Leadership
The aim of this project, Mentoring Matters, addresses the need for a structured, evidence-based site mentor training program. This project's purpose addressed strategies to enhance and teach necessary skills regarding the importance of instilling positive mentoring methods. Both current and future mentors working with occupational therapy doctoral students can benefit from the reinforcement of communication tools, understanding of mentorship types, and frequency of mentorship encounters. Outcomes suggest the need for strong collaborative training programs such as this one to bolster the confidence and mutual feelings of success of both the mentor and mentee.
Increasing Confidence and Competence of Occupational Therapists in an Intensive Therapy Program
Sudhee Acharya; focus in Research, Clinical Practice Skills, and Program Development
This research program focuses on design and implementation of a flexible training program to increase the confidence and competence of occupational therapists working in pediatrics using a specific clinical treatment modality. Evidence was used to create a 9-week training protocol specific to the modality using online learning modules, group discussion and role play, and competency of the clinical modality. Outcomes of this research protocol reflect the positive clinician learning and carryover of reinforced through this multimodal protocol.
The Meaningful Connections Program: Duquesne University's Compass Inclusive Post-Secondary Education Program
McKenna Killion; focus in Advocacy and Program Development
This program investigated the extent to which a program using social skills training strategies would increase the capacity of relationship skills in college students with intellectual and developmental disabilities (IDD) enrolled in an inclusive postsecondary education (IPSE) program. This program supports the use of a combination approach utilizing video models, role plays, and participation in community events as an effective strategy for increasing conversational skills and knowledge of safe intimate relationships in these students.
Driving Risk Assessment in an Acquired Brain Injury Unit: A Quality Improvement Program
Molly Heintz; focus in Leadership, Clinical Practice Skills, and Program Development
The aim of this doctoral capstone project addresses a holistic, evidence-based driving risk assessment protocol within an acute rehabilitation setting. Education for clinical assessment of clients with brain injury as well as for the clients related to necessary skills needed for resumption of the occupation of driving was established. As an outcome of this education, the program has helped to reinforce the need for comprehensive pre-driver's assessment throughout the continuum of care in acute care and rehabilitation settings. This program also helped to establish the administrative requirements for providing occupational therapists with the state driving requirements to help clinicians make informed and ethical decisions when providing resumption of driving recommendations to an interdisciplinary team.
Engage and Empower: A Program to Increase Social Participation Among Adults with Intellectual and/or Developmental Disabilities in Supported Employment
Emma Naegler; focus in Advocacy and Program Development
The aim of this program helped to establish a program that supports the increased participation of adults with intellectual and development disability in meaningful employment in community established businesses. The program utilized one-to-one sessions to customize unique learning supports for increasing opportunities for positive social skill engagement in work and community settings of the individuals employed in this setting. Outcomes suggest positive integration of skills needed for successful employment using this model.