Science with Purpose
Explore the frontiers of science in a dynamic and innovative learning environment. You'll gain a strong foundation in various fields of science, including biology, biotechnology, chemistry and biochemistry, environmental science, forensic science and law, and physics. Our dedicated educators are leading experts in their respective fields who provide hands-on research opportunities in cutting-edge facilities. Practical training will prepare you for a successful career. Among a dynamic and diverse community of students, faculty and researchers, you'll collaborate to push the boundaries of scientific discovery and make a positive impact on the world. Whether you're just starting your academic journey or looking to further your career, we invite you to join us in unlocking the full potential of science.
Discover & Explore the Sciences
Apply for Undergraduate Research Opportunities!
Undergraduate research positions are available in biochemistry, biology, chemistry, environmental science, forensic science and law, and physics!
Explore our Degrees & Programs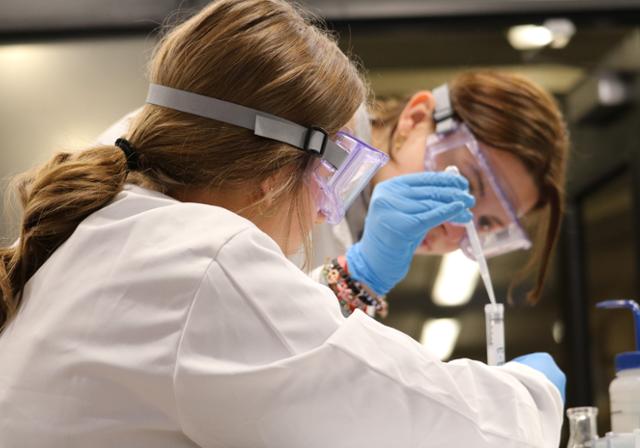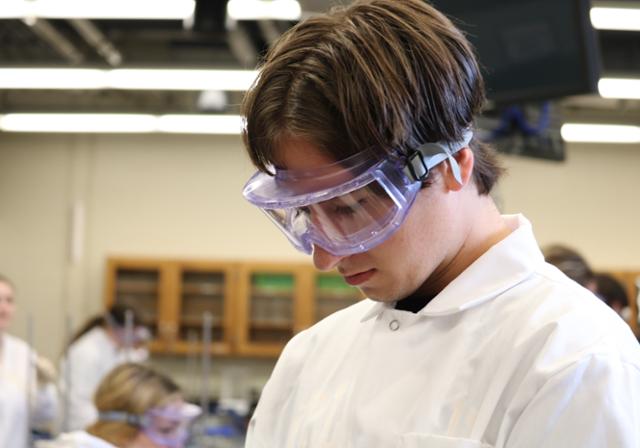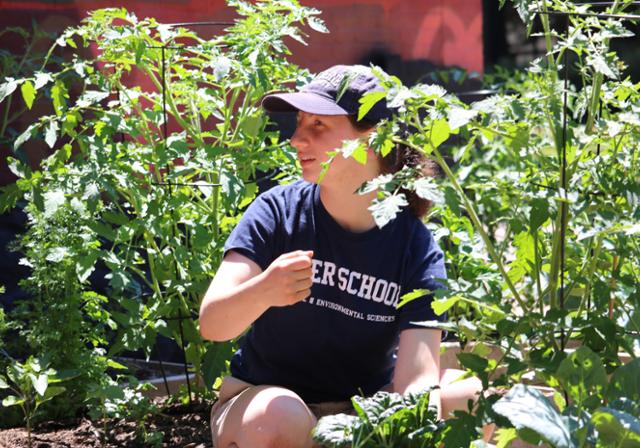 CENTER FOR ENVIRONMENTAL RESEARCH & EDUCATION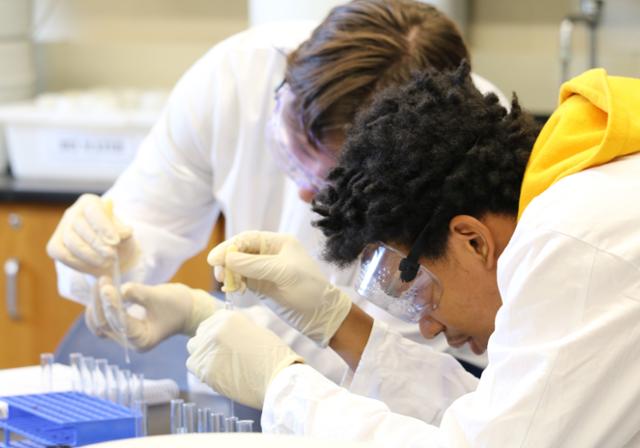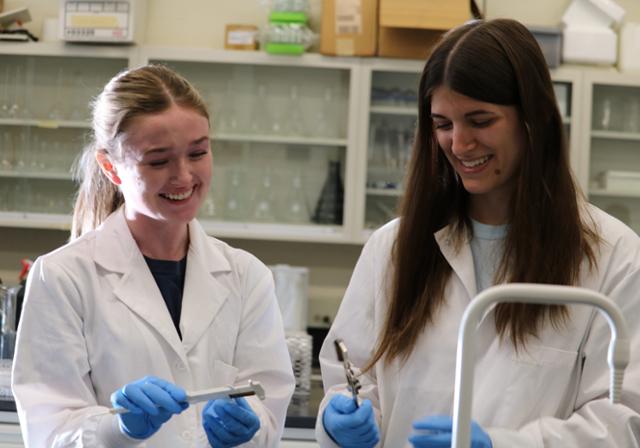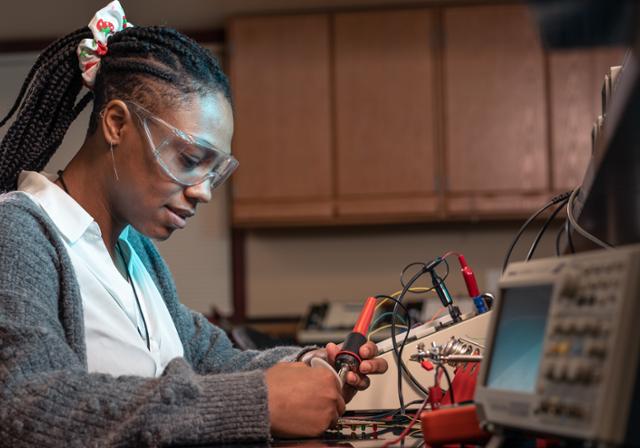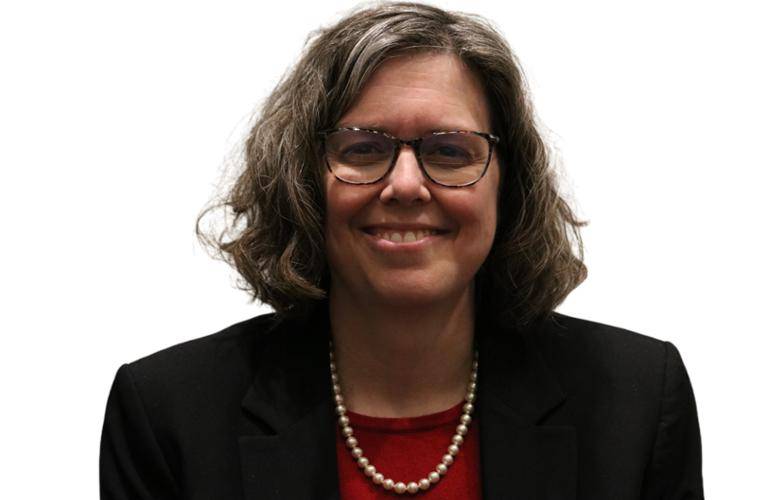 Duquesne - Pittsburgh Connection
100%of all students participate in community-engaged learning programs.
90%knowledge retention rate through experiential learning.
100%of our tenure-track faculty are undertaking groundbreaking research projects.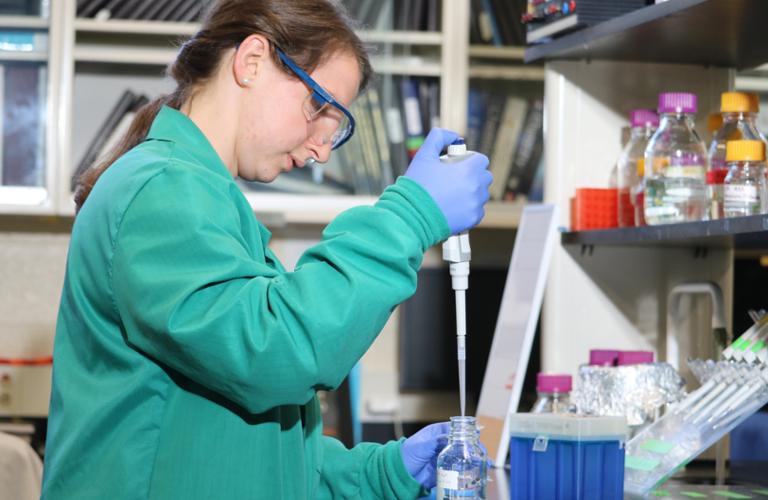 Chelsie Crate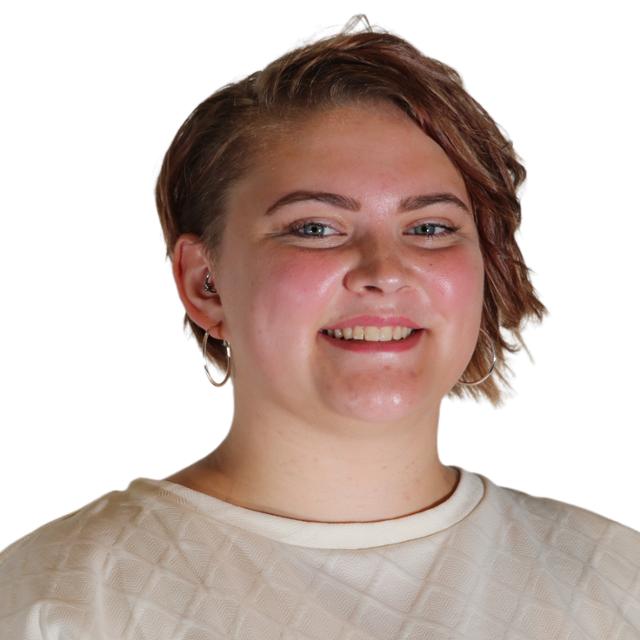 Dee Dawson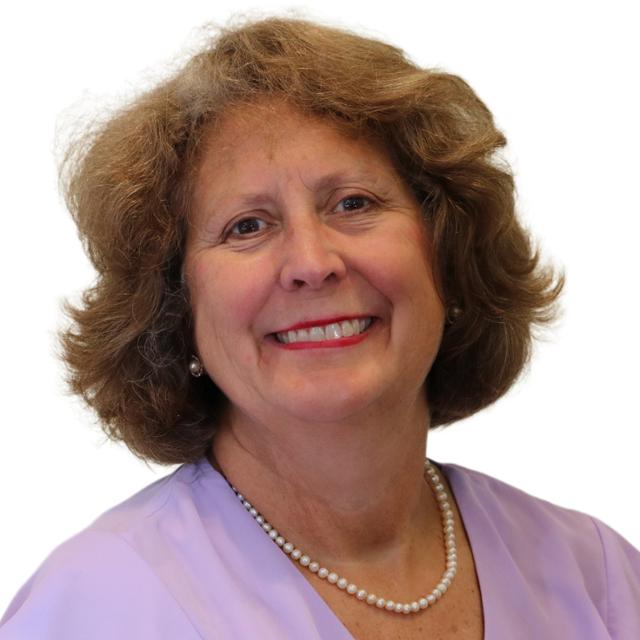 Dorothy Rigby