Our Competition
We are proud to announce the 6th Annual Steel City Sales Challenge presented by Erie Insurance. The 2022 competition will be held Friday, October 21st and Saturday, October 22nd at Duquesne University.
Compete for $15,000 in cash and prizes!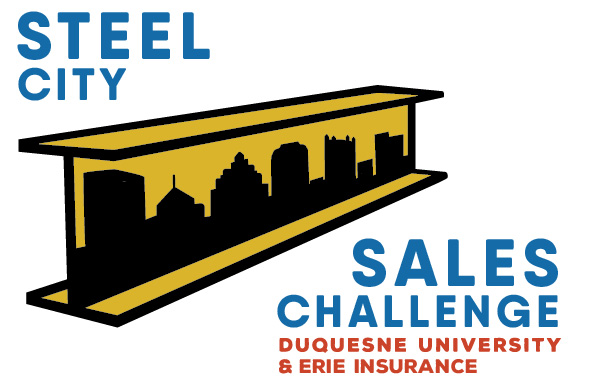 The Steel City Sales Challenge is a challenging and dynamic event that is hosted annually by the Palumbo-Donahue School of Business. The two-day sales competition is held in the Center for Leadership in Professional Selling & Marketing and is open to undergraduate students from universities across the region. Email Dr.%20Ryan%20Luchhs or call (412) 396-6664 to register.
The competition features sales role plays and elevator pitches and offers more than $15,000 in cash and prizes, making it one of the largest sales competitions in the United States. In 2021, there were over 100 participants from 15 universities.
Featured content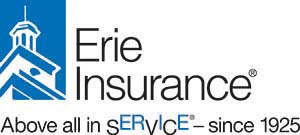 Erie Insurance
We welcome companies interested in sponsoring our annual sales challenge. If you are interested in participating as a sponsor, please reach out to Ryan Luchs, Chair, Management and Marketing Department