Center for Student Success
The Eugene P. Beard Center for Student Success (CSS) launched in fall 2022, marking the beginning of a new era for the Palumbo-Donahue School of Business. The Center is the realization of the School's integrated, holistic approach for serving students. To realize this vision, staff roles across the school were reimagined to better support students, and the 7th floor of Rockwell Hall was completely renovated, making the Center a physical reality.
With the launch of the CSS, business students receive a comprehensive experience, from their first contact with the School as high school students through graduation and their transition to alumni.
Student Success Coaches
Student Success Coaches are the heart of the CSS. Each coach is responsible for specific academic programs, and they advise and counsel all students in their respective programs. Coaches have a deep understanding of their programs and their respective fields, allowing them to better meet the needs of their students.
Still Exploring Which Major is Right for You?
We have resources for students who are still deciding on their major. One of our Success Coaches is dedicated to undeclared students, and the entire CSS team is ready to help undeclared students find their perfect academic path.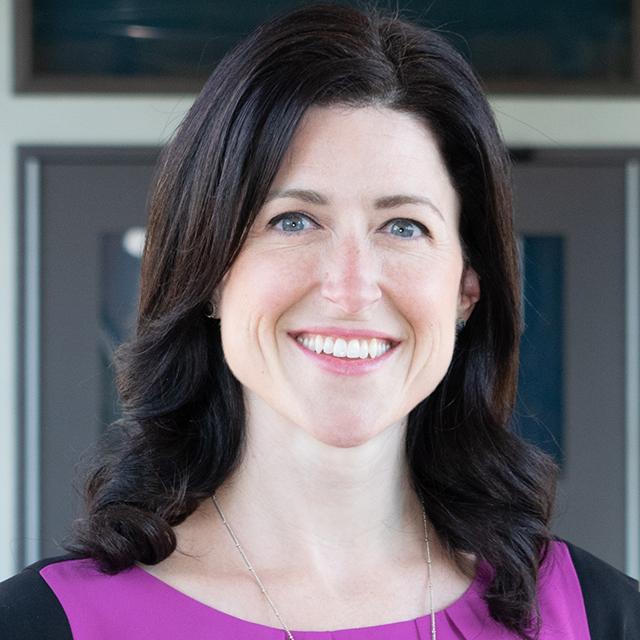 Becky Ellsworth
Assistant Dean of Academic Programs & Student Affairs, Coach for Joint Degree, MSM, MC-ENTR, and MC-FINC Students | ellsworthr@duq.edu or 412-396-4109
Chris Hilf
Student Success Coach, PMBA Students (subset) | hilfc@duq.edu or 412-396-5703
Patty Moore
Associate Director for Student Success, MS/MC-AIM Students | moorep@duq.edu or 412-396-5704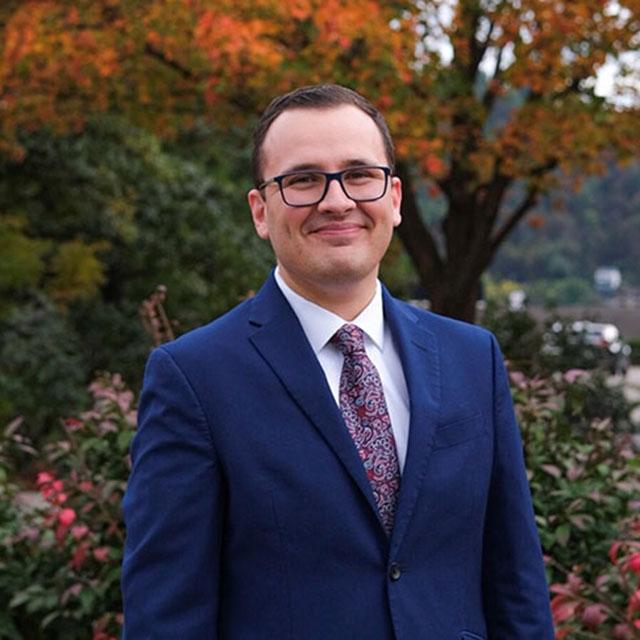 Chris Rouhier
Senior Director of Recruitment & Admissions, Coach for One-Year MBA Students | rouhierc@duq.edu or 412-396-6244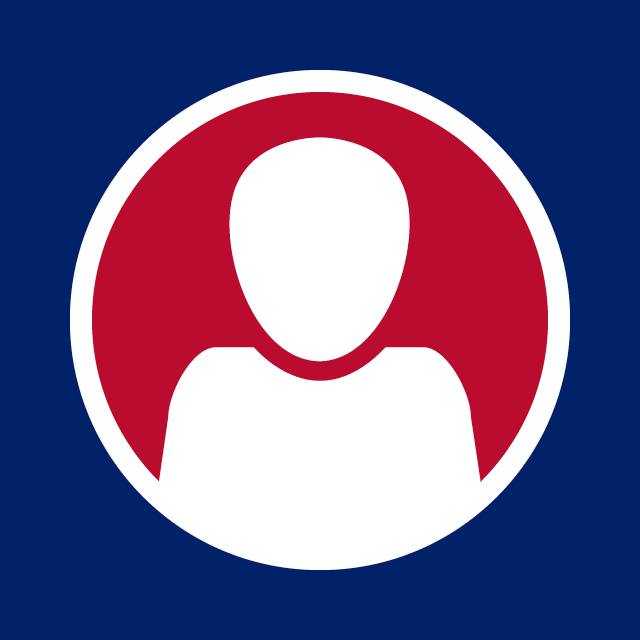 Keith Solarczyk
Student Success Coach, MAcc & MS/MC-SCM Students | solarczyk@duq.edu or 412-396-6261
Jessica Black Parr
Student Success Coach, PMBA Students | blackj1@duq.edu 412-396-5456
Katie Noel
Student Success Coach, Undeclared Students | noelk1@duq.edu or 412-396-5357