Start here. Go anywhere.
For innovative thinkers and creative problem solvers. For those who want to tackle the world's great challenges. For those driven by a deep curiosity to understand how life and the universe work. Our advanced curriculum and hands-on research opportunities will enable you to bring new ideas to the scientific community and to the world. Prepare for a career in industry, research, healthcare, education, technology, and business- or advanced graduate studies and professional school at the Bayer School of Natural and Environmental Sciences.
Discover & Explore the Sciences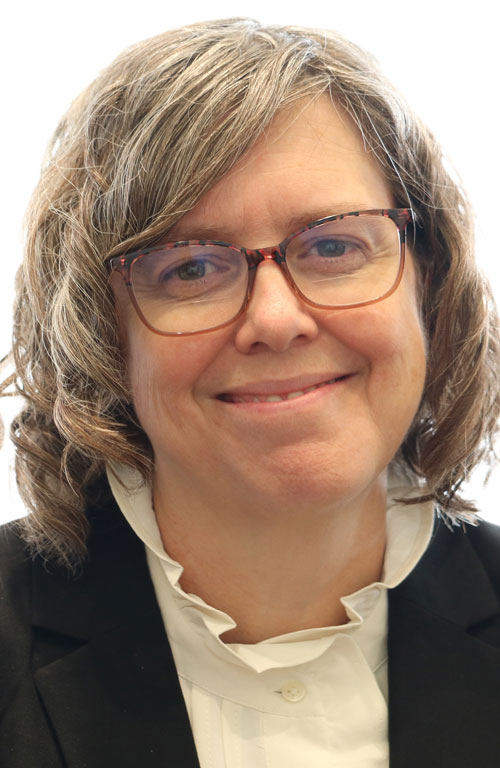 Degree Programs
Explore our degree programs and certifications.
Duquesne - Pittsburgh Connection
100%of all students participate in community-engaged learning programs.
90%knowledge retention rate through experiential learning.
100%of our tenure-track faculty are undertaking groundbreaking research projects.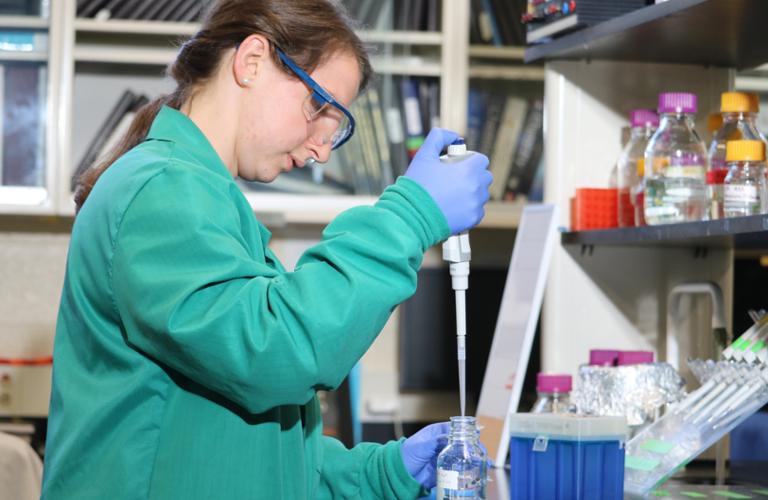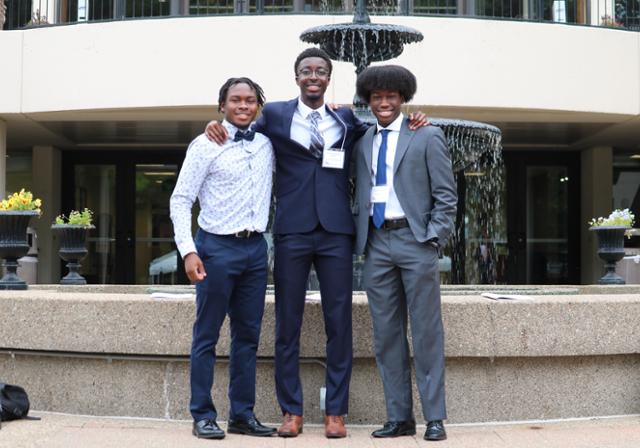 Student Organizations
Our student organizations offer leadership roles, networking opportunities, professional development, comradery and community engagement opportunities.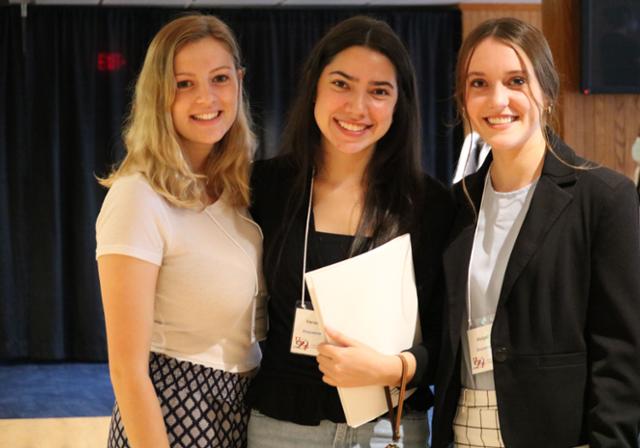 Undergraduate Research Symposium
The Undergraduate Research Symposium is an opportunity for undergraduates to present what they have learned through their research experiences to a larger audience. It is also a space for students, faculty, and the community to discuss cutting-edge research.
Learn More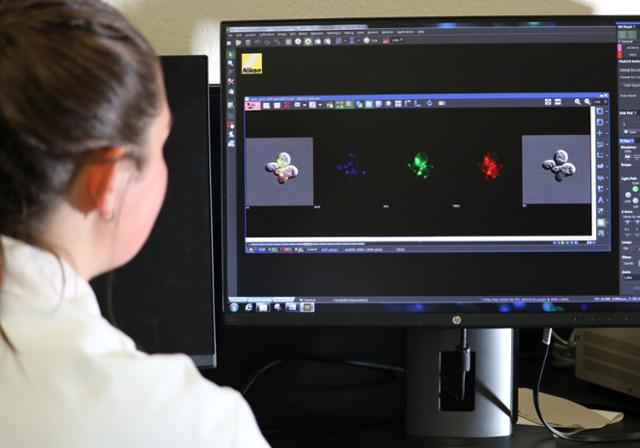 Prepare for a Career in Medicine
We offer unique Molecular Biology and Physiology concentrations that include pre-requisites for most health-related admissions. Our working relationship with Duquesne's Pre-Medical & Health Professions Program has proven to prepare our students for careers in medicine.
Dorothy Rigby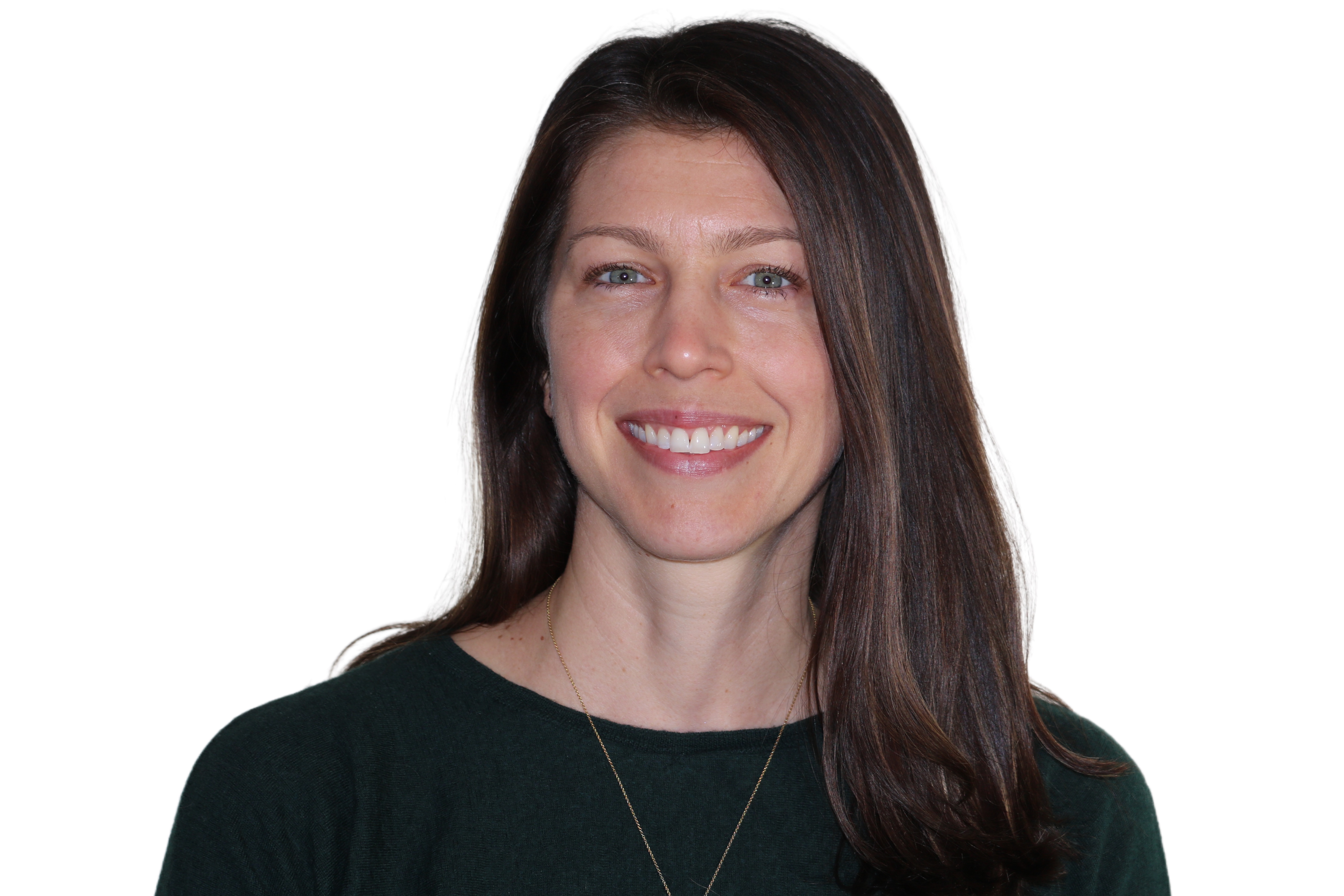 Chelsie Crate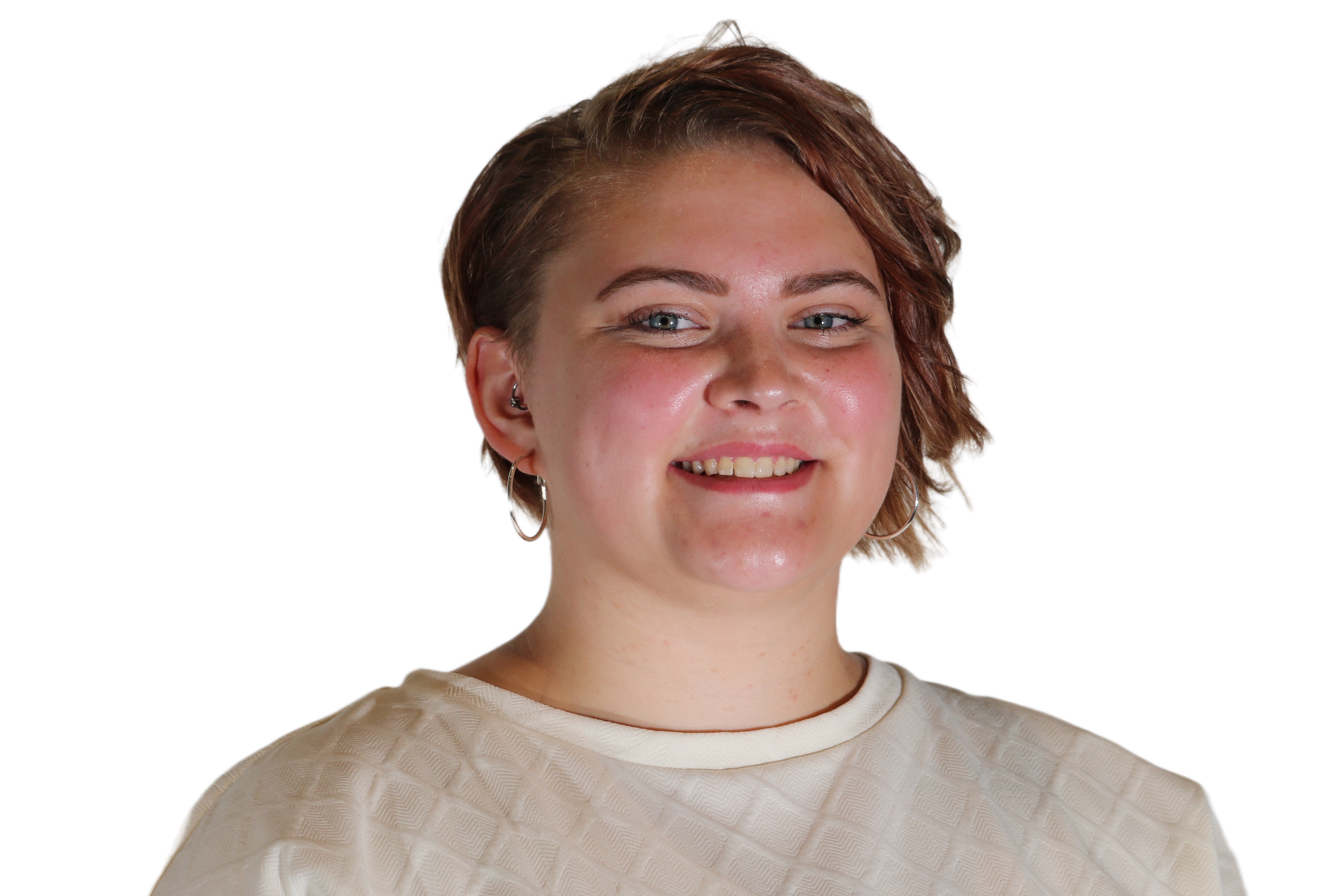 Dee Dawson