Science With Purpose
We offer a wide range of undergraduate and graduate degree programs in various fields of science, including biology, biotechnology, chemistry and biochemistry, environmental science, forensic science and physics. Our faculty members are renowned experts in their respective fields and are dedicated to providing a high-quality education and hands-on research opportunities. With our state-of-the-art facilities, which comprise advanced laboratories, modern greenhouses, and well-equipped field stations, you can undertake cutting-edge research and acquire hands-on experience that will equip you with the practical skills necessary for a thriving career in the science industry. Our strong partnerships with local and national research institutions will grant you unparalleled opportunities to collaborate with leading scientists, broaden your understanding, and enhance your skills. Our unwavering commitment to delivering a challenging and engaging educational experience ensures that you are well-prepared to excel in the dynamic and ever-evolving realm of science.
Discover & Explore the Sciences
DISCOVER NEW HORIZONS AT THE SCHOOL OF SCIENCE AND ENGINEERING!
We are thrilled to announce the expansion of our programs in biomedical engineering, general engineering, math, computer science and other related fields. By consolidating all of the University's STEM units into one school, we've created a hub for collaboration, fostering new opportunities for research and education, and preparing students for the increasing demand for engineers in the U.S.
Explore our Degrees & Programs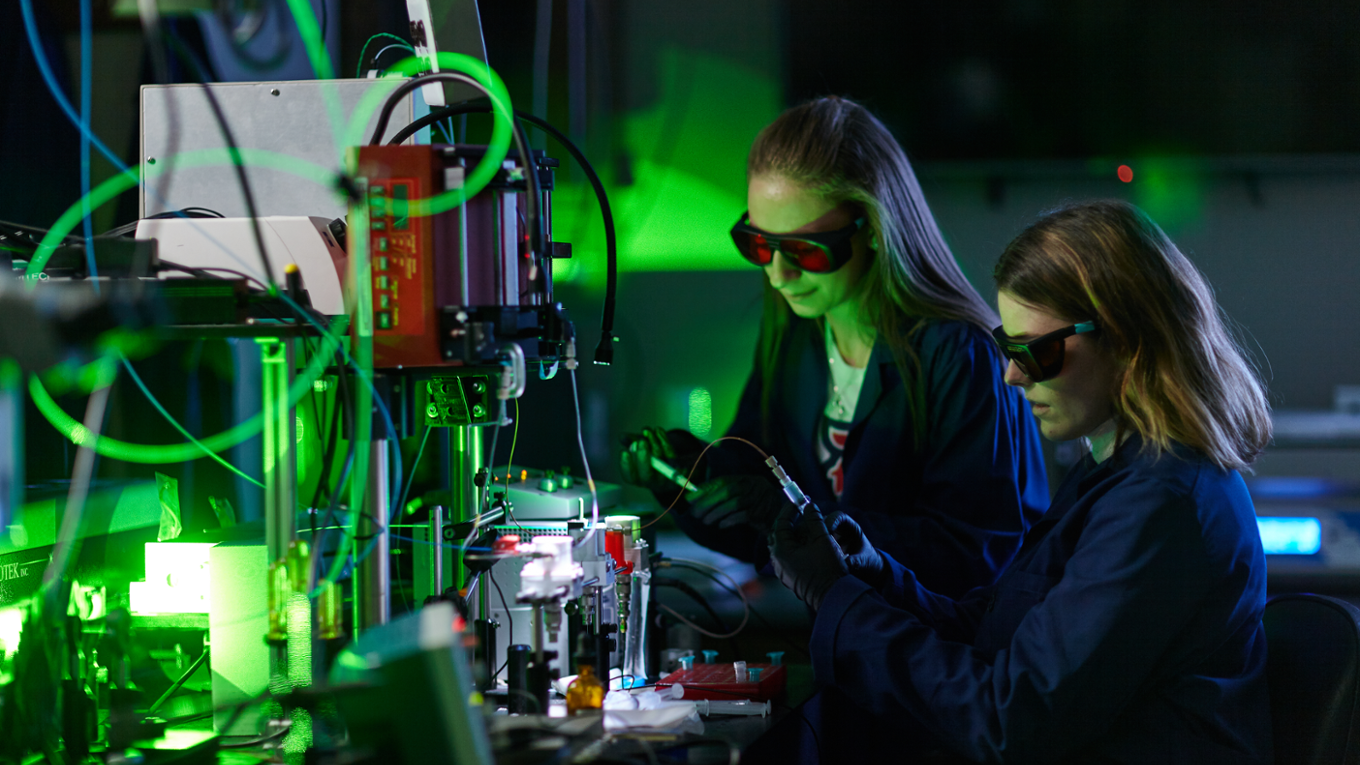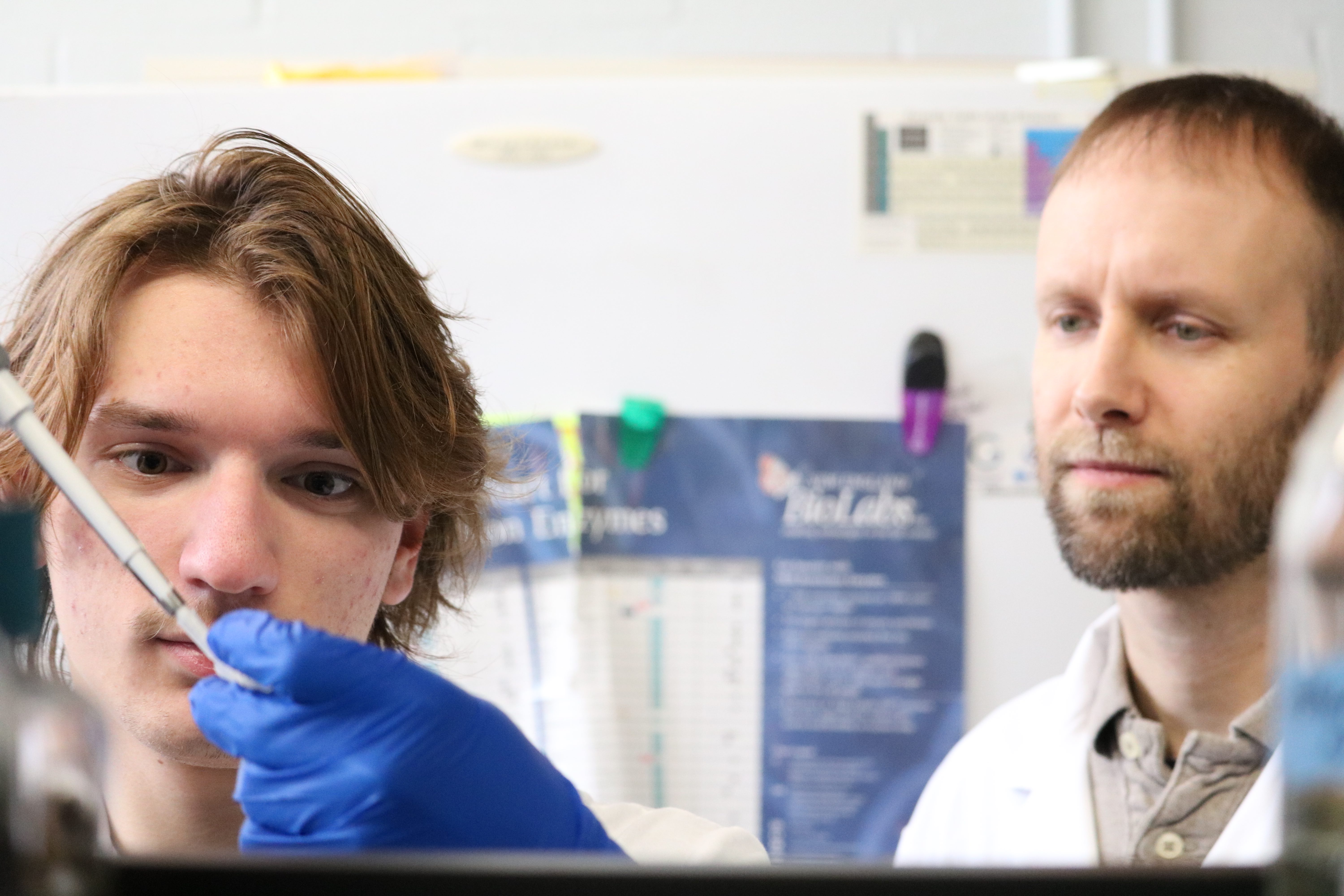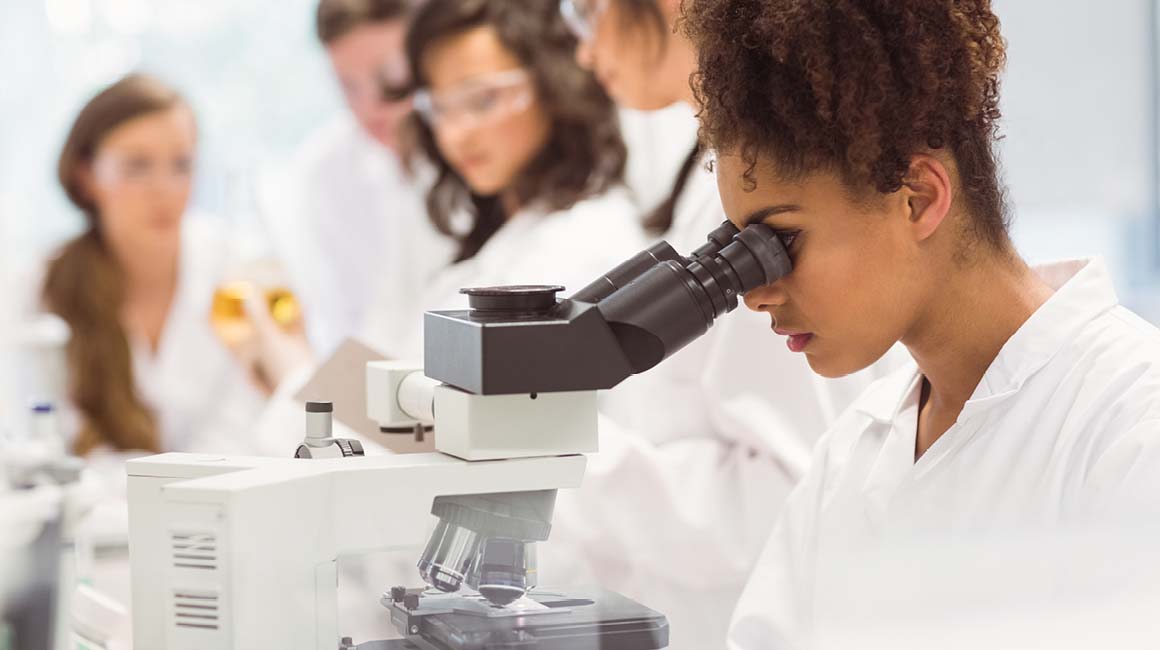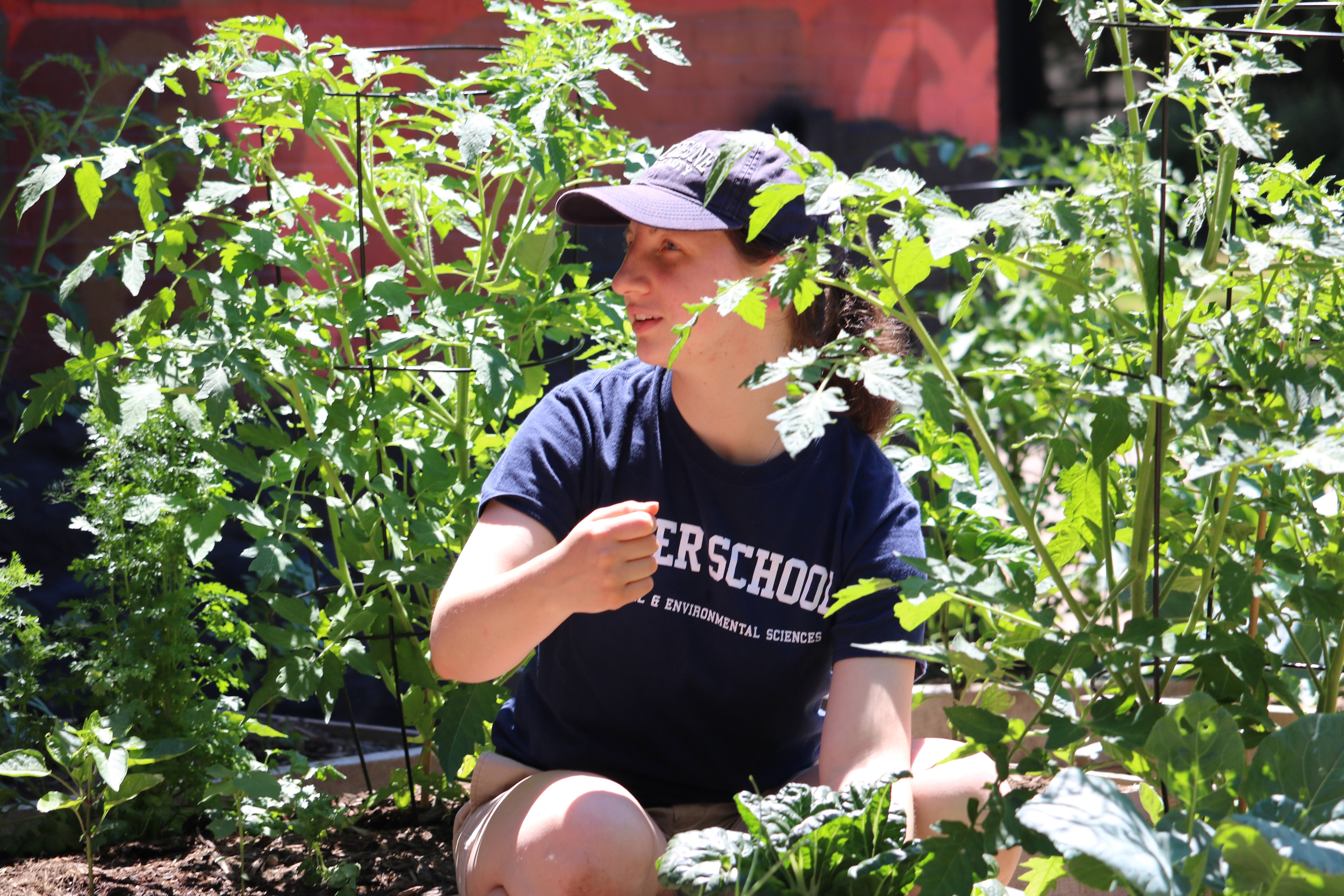 Center for Environmental Research & Education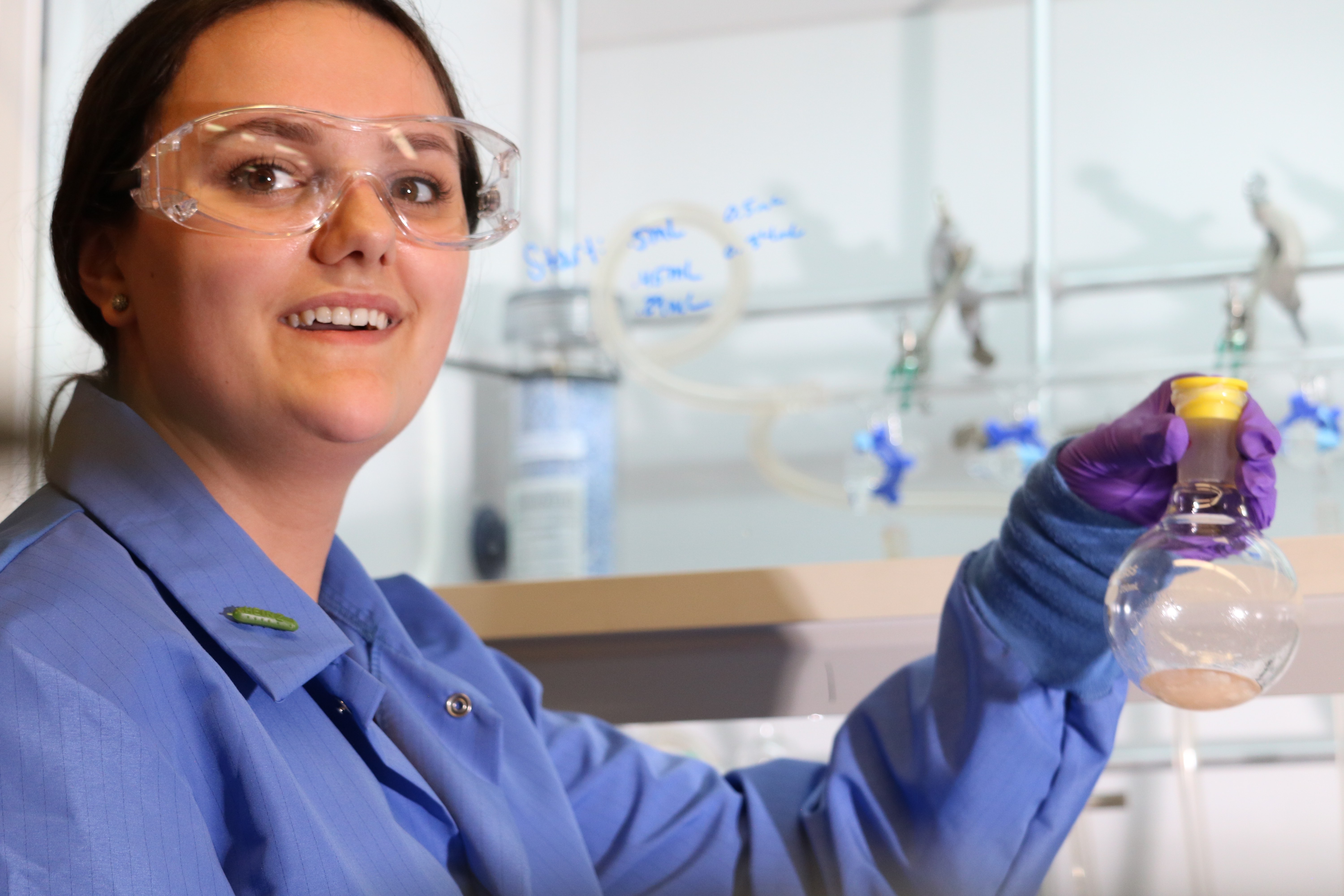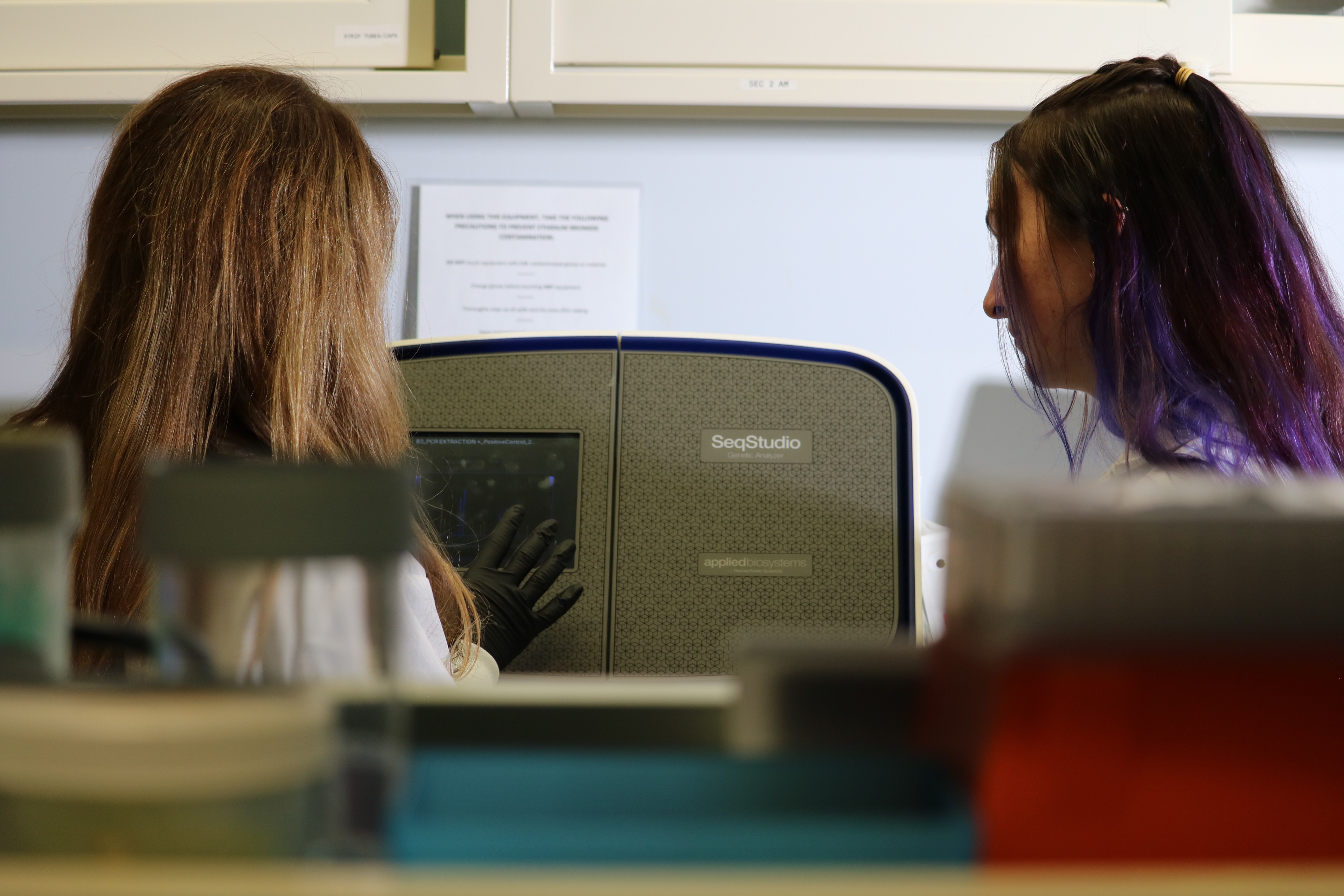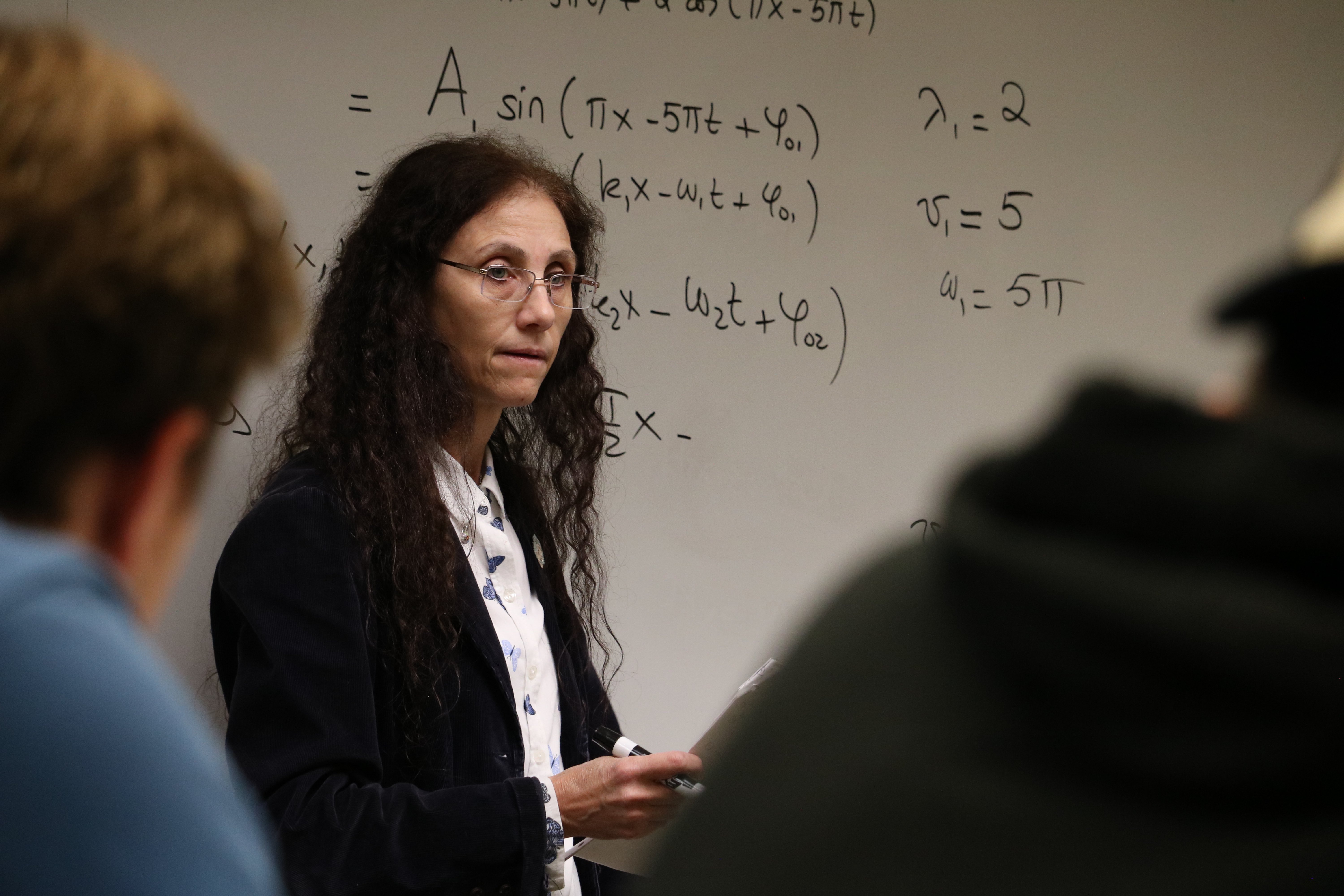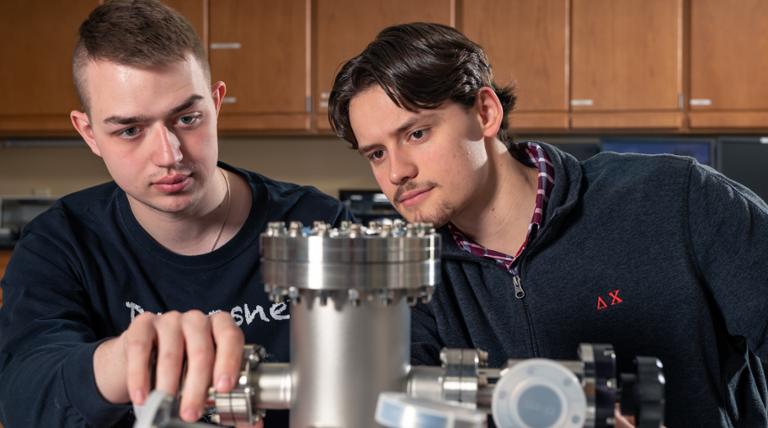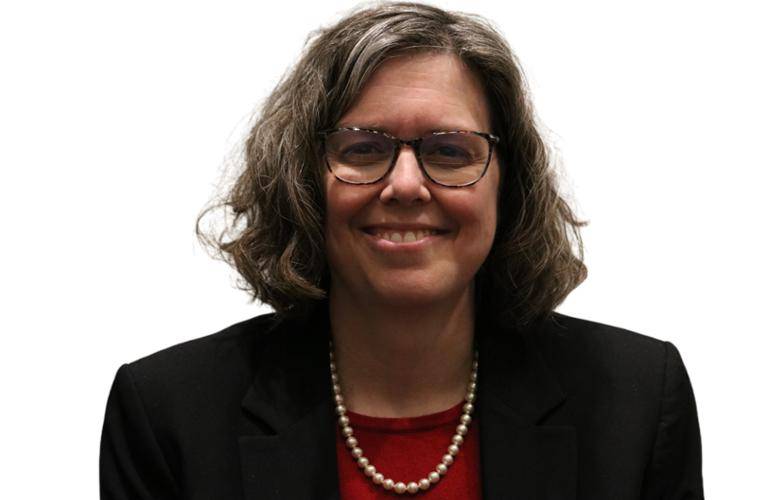 Duquesne - Pittsburgh Connection
100%of all students participate in community-engaged learning programs.
90%knowledge retention rate through experiential learning.
100%of our tenure-track faculty are undertaking groundbreaking research projects.
A HORIZON-EXPANDING EDUCATION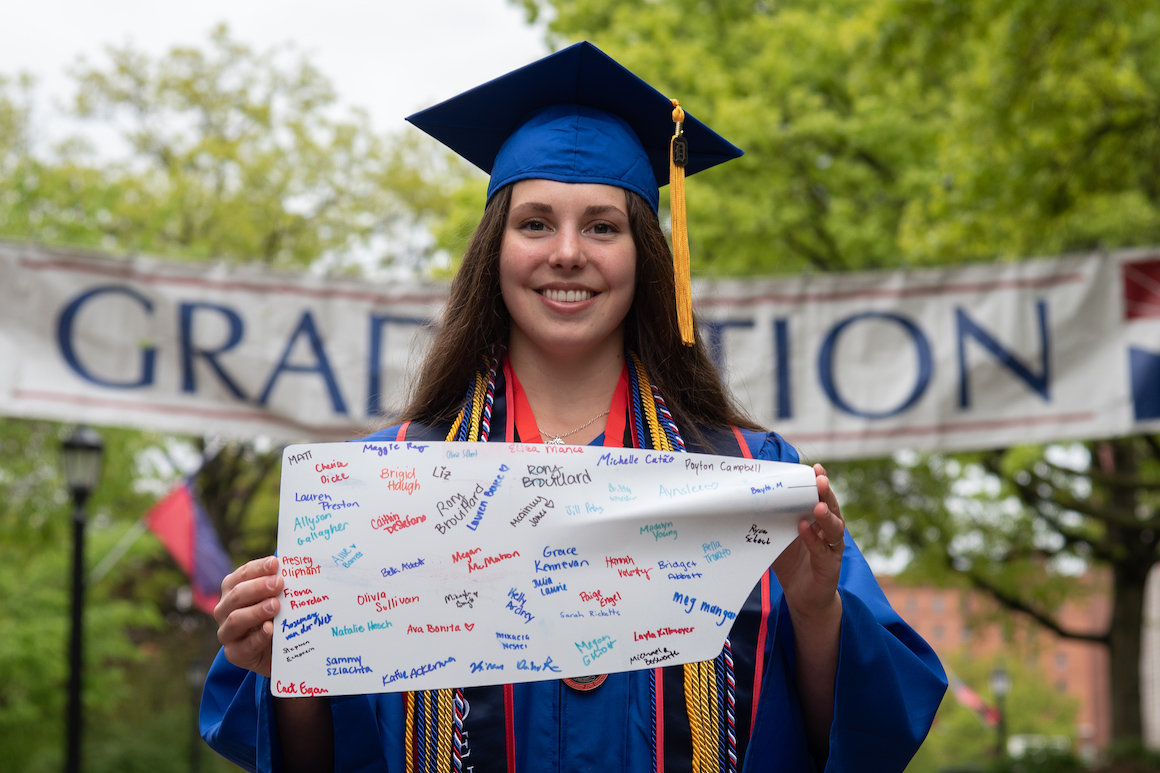 Chelsie Crate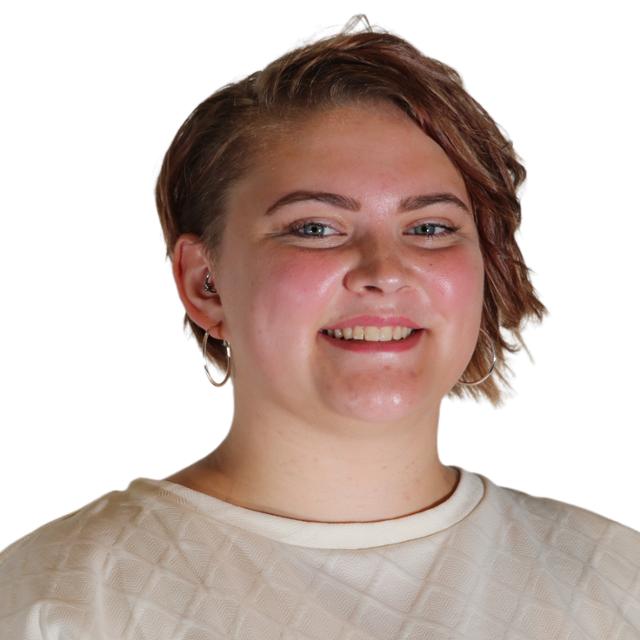 Dee Dawson