Top-Tier Programs in Teacher Education, Leadership and Human Services
At Duquesne University's School of Education, we prepare you to become best-in-class educators, school psychologists, administrators, counselors, professors and so much more. Our nationally accredited undergraduate, master's, doctoral degrees and licensure/certification programs empower you to make a difference in the Pittsburgh region and throughout the world.
You will earn a quality education built on Duquesne's solid reputation as a top-tier university and learn from faculty who are a diverse group of teacher-scholars whose research has gained national and international recognition, earning them numerous grants and awards.
Discover and Explore Education
IMPACTING AT ALL LEVELS
Become the educator, school psychologist, counselor, administrator, professor, or higher education professional you are meant to be. Learn how to take the first steps in the admissions process to pursue your dreams.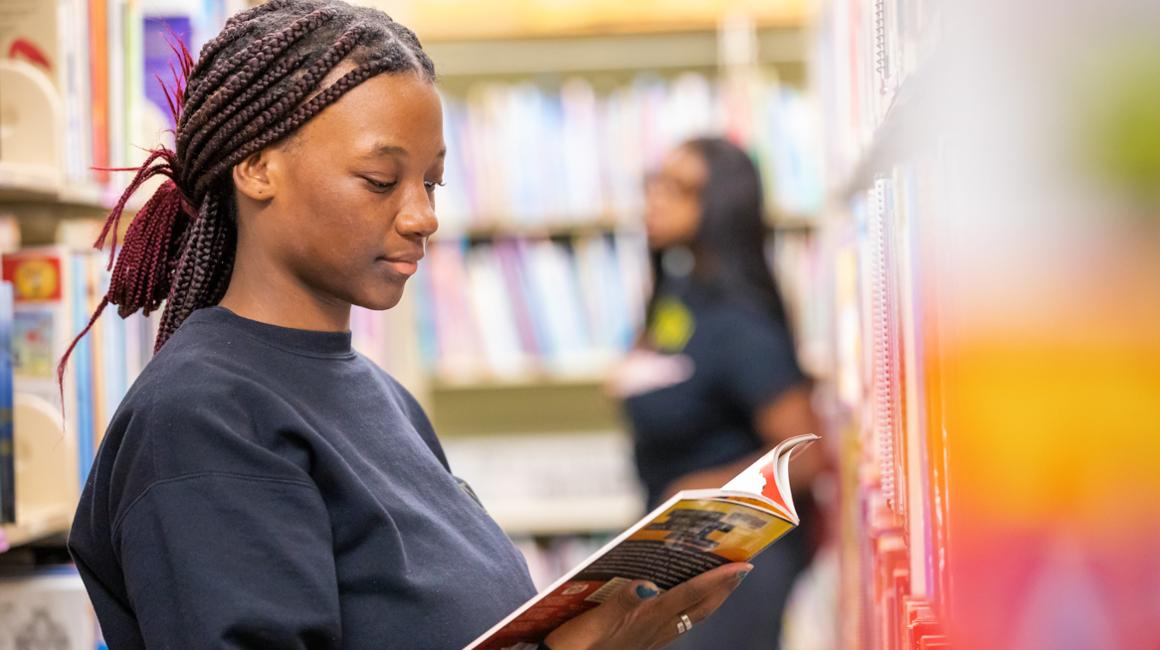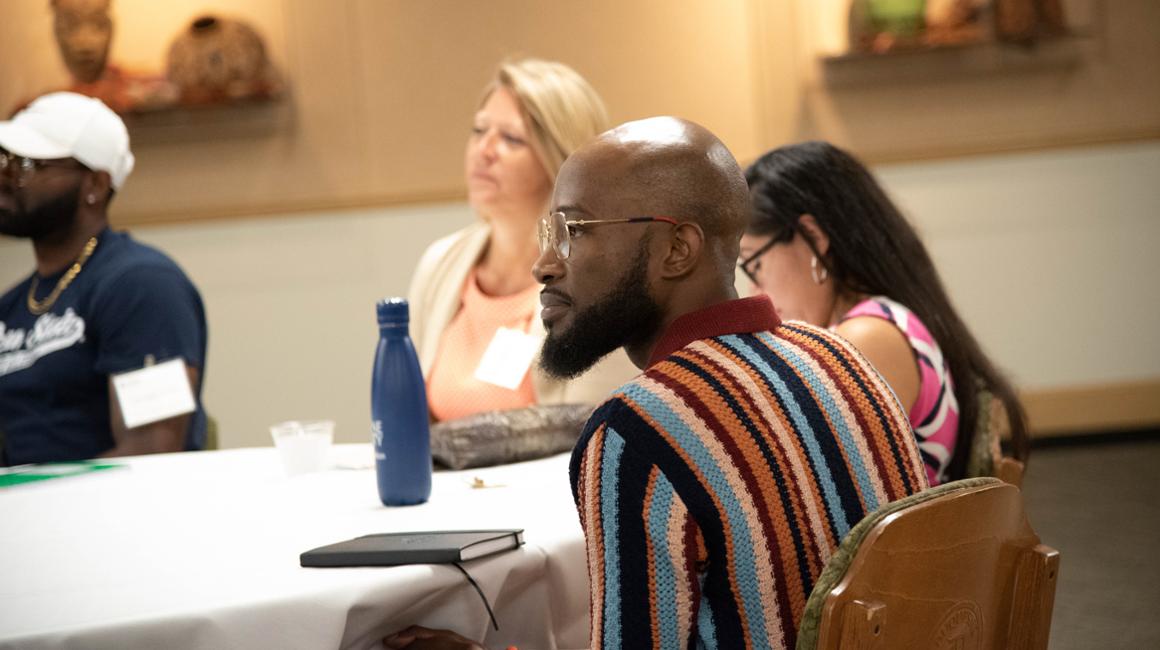 Master's & Doctoral Programs
Advance your career in the field and join an extensive network of scholars and professionals in the Pittsburgh region and beyond.
Explore our Graduate Programs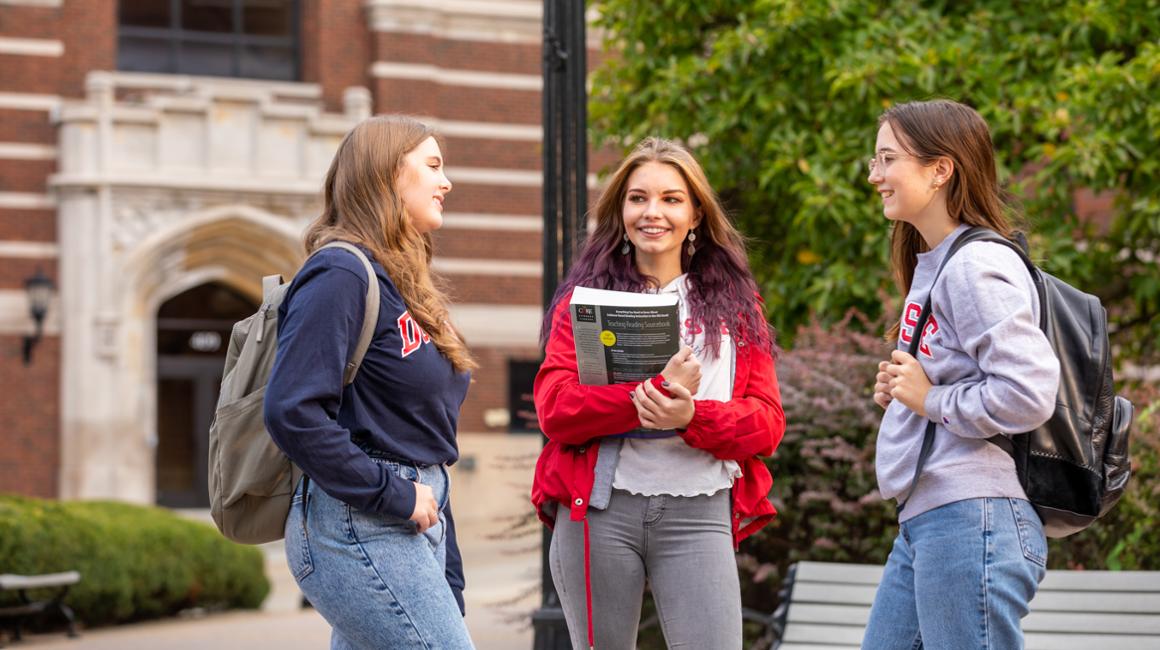 Certification Programs
Choose from 10 certification and licensure programs we offer to help you enhance and diversify your current skill set.
Certification Programs
Visit our School of Education
Attend our School of Education Representative Meeting to learn about our teaching degree program and explore our Curriculum Center. You can also observe our collaborative learning environment first-hand by visiting our "Fundamentals of Classroom Assessment" course taught by Dr. Amy Olson.



Great Education, Great Value
We are committed to providing students with a high-quality education at an affordable price. A Duquesne University education is an investment in your future. This investment will prepare you to reach the height of your career and provide a meaningful return on your investment.
Admitted Students
Take the next steps to become the teacher you were meant to be! Visit us on campus, complete your financial aid forms and enroll today!
Featured content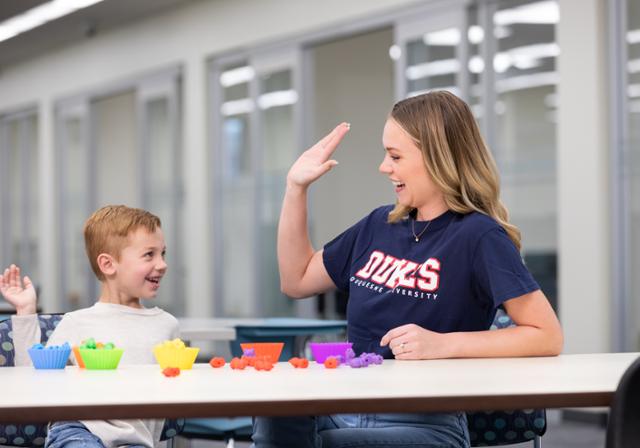 Become the Teacher You Were Meant to Be
Our undergraduate teacher education programs and graduate programs provide a mission-oriented, student-centered culture that will position you to lead inside and outside of the classroom. These programs prepare you to become an educator in K-12 schools, nontraditional schools or other educational settings as a classroom teacher, a special education teacher, an education specialist or a faculty member.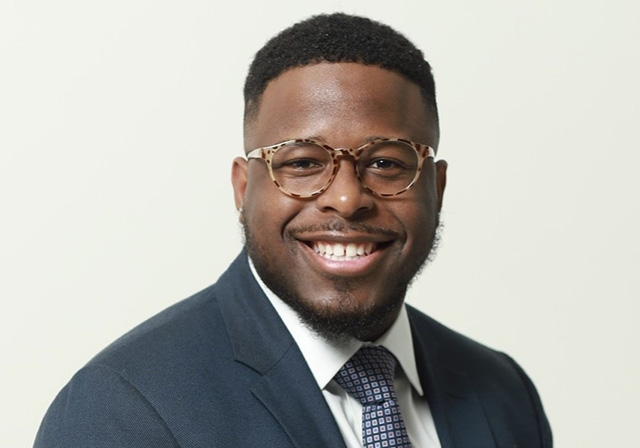 Impact the Field with a Leadership Degree
At the Duquesne University School of Education, our leadership programs are rooted in the ideals of ethics, compassion and social justice. Our alumni hold leadership roles at area school districts, local community organizations and also serve on various associations and councils; and are employed as K-12 school principals, school or district supervisors, educational administrators, faculty or instructional designers.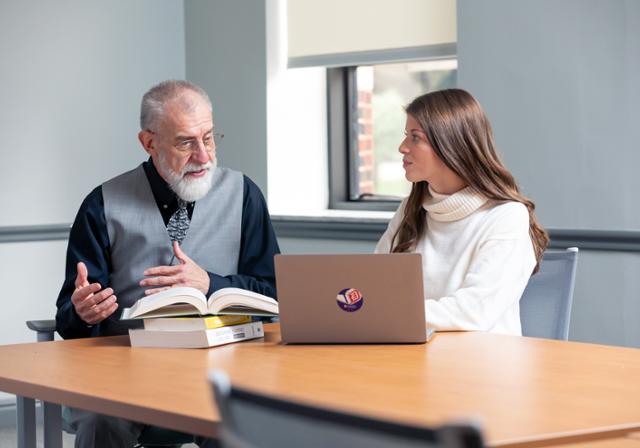 Make a Difference in Human Services with a Degree in Counseling or Psychology
Our mission is rooted in helping others and serving our communities. Meeting others' needs and remaining committed to improving the overall quality of life of service populations is part of our rich history. Through our human services programs, you will be prepared to meet individuals where they are in their circumstances and help them to develop, thrive and contribute to society. You will receive intense training in counseling, teaching, supervision, research and advocacy. Our alumni are employed as school psychologists, school counselors, marriage and family therapists, addiction counselors and faculty.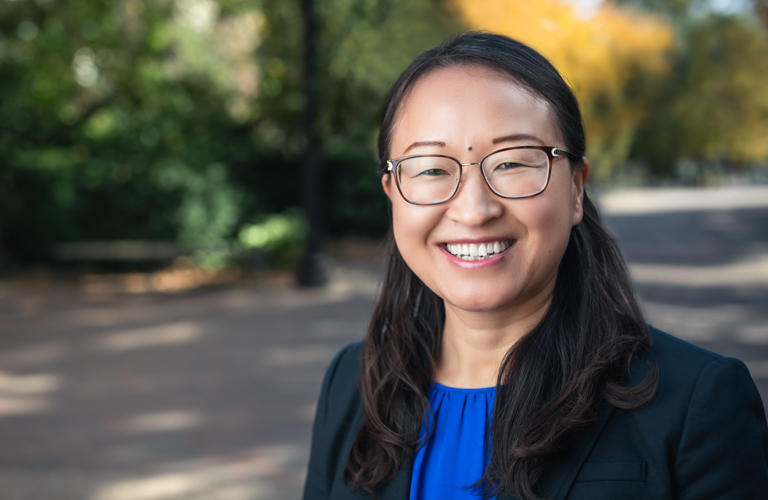 Academic Departments
There are three academic departments within our School of Education and each of our programs, both at the undergraduate and graduate level, are housed under one of these unique departments.

Our Department of Counselor Education & School Psychology (DCESP) prepares ethical leaders, distinguished by their academic and professional expertise, who respect the uniqueness and promote the well-being of individuals, families, and communities through teaching, scholarship, and service.

We house master's programs, doctoral programs, and other certification/licensure programs including:

Master's Programs

Doctoral Programs

Other Certification/Licensure

Our Department of Educational Foundations & Leadership (DEFL) prides itself on living the Duquesne University Mission of "serving God by serving students." We offer a range of classes at the undergraduate and graduate levels.

Our courses are integral not only to pedagogy of assessment, evaluation, statistical methods, research design, principles of behavior, and educational leadership but also to disciplines across K-12 general and special education classrooms, ABA-based agencies, and higher education institutions.

In addition, our department houses a number of degree programs both at the master's and doctoral levels which train exemplary scholars and practitioners dedicated to fulfilling the School of Education's proud tradition of preparing social justice oriented educational leaders who value inclusive excellence and equity in education and by conducting scholarship for schools.

The programs housed in this department include:

Degree Programs

Other Certification/Licensure

When you join a program in our Department of Instruction and Leadership in Education (DILE), your degree or credential(s) can take you anywhere. Collectively, our faculty has extensive experience in local schools as well as national and international prominence in the areas of research and teaching.

Our Department of Instruction and Leadership in education houses teaching certification programs, graduate degrees, and other certification programs. These programs include:

Teaching Certification


Master's Degree

Other Certification
Duquesne - Pittsburgh Connection
It's Time for Bigger Goals.
Earn your degree from one of our highly nationally-accredited programs. We are proud of our numerous undergraduate and graduate programs that have earned national accreditation from the following select accrediting bodies.
Featured content
American Psychological Association (APA)
Accreditation by the APA tells prospective students, other institutions of higher learning, and the public that our programs have met the standards that verify our ability to prepare graduates to provide outstanding, evidence-based clinical service to ensure the well-being of the public and promote best practices in education. Questions related to accreditation of the program should be directed to the Commission on Accreditation: Office of Program Consultation and Accreditation American Psychological Association; 750 1st Street, NE, Washington, DC 20002; Phone: (202) 336-5979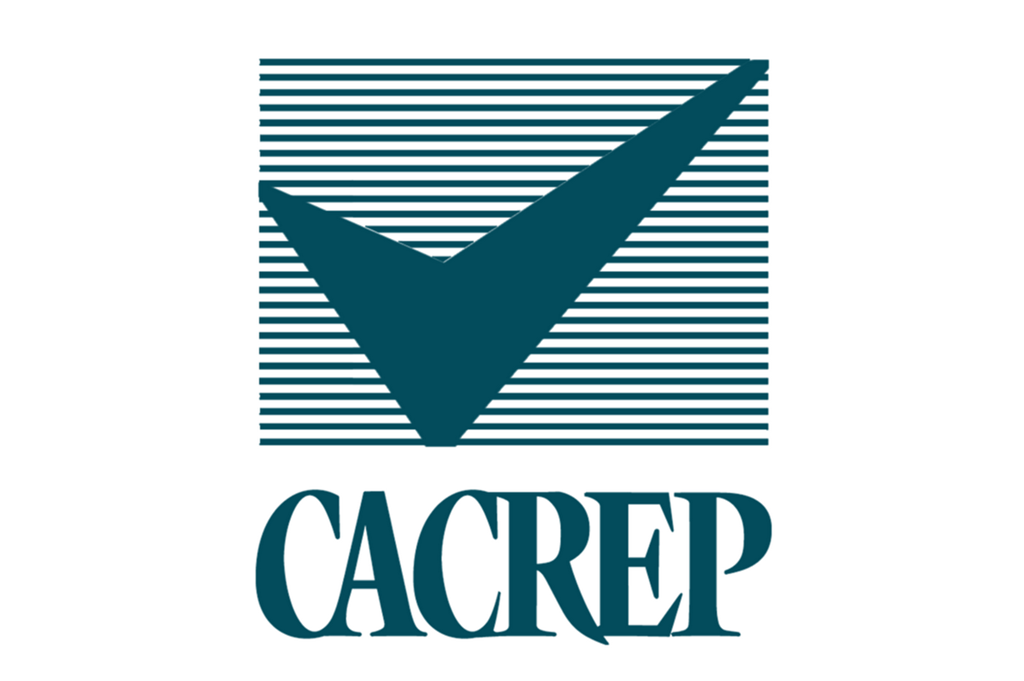 Council for Accreditation of Counseling and Related Educational Programs (CACREP)
CACREP accreditation indicates that the program has a rigorous curriculum and provides comprehensive fieldwork supervision. Graduates of CACREP programs have greater portability for licensure and certification.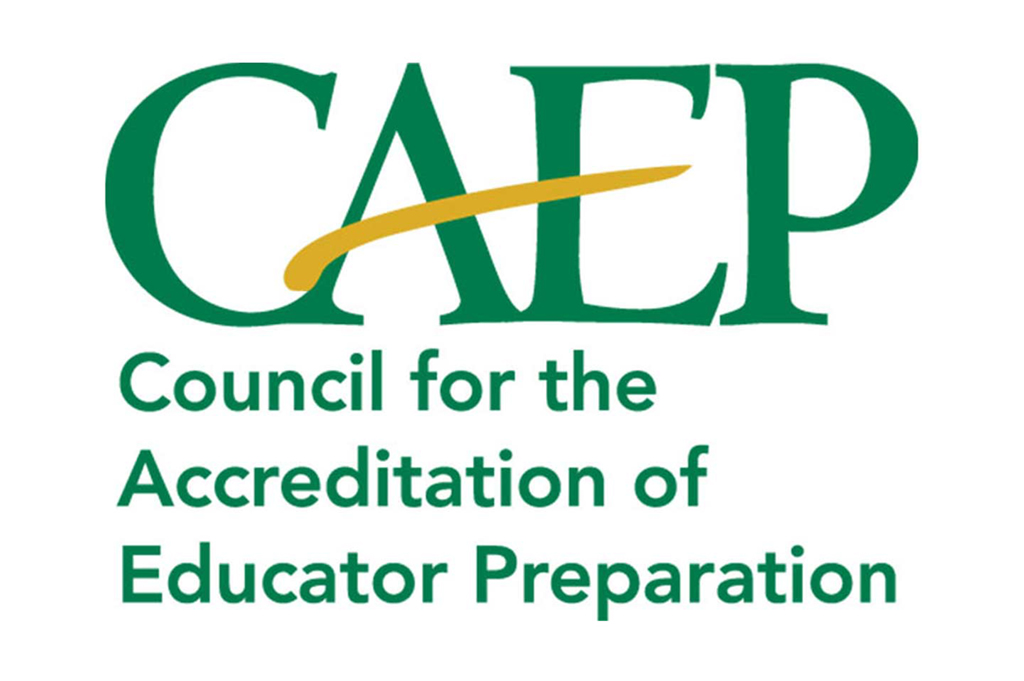 Council for the Accreditation of Educator Preparation (CAEP)
CAEP Accreditation is a select honor to nationally recognize program quality for educator preparation. This represents that our students are well equipped to meet the needs of K-12 students as well as their communities and schools. We are one of five institutions in Pennsylvania to receive this accreditation.
Accreditation Complaints: APA | CAEP
Contact Us
School of Education
Undergraduate Education Programs
Graduate Education Programs