Top-Tier Programs in Teacher Education, Leadership and Human Services
At Duquesne University's School of Education, we prepare you to become best-in-class educators, school psychologists, administrators, counselors, professors and so much more. Our nationally accredited undergraduate, master's, doctoral degrees and licensure/certification programs empower you to make a difference in the Pittsburgh region and throughout the world.
You will earn a quality education built on Duquesne's solid reputation as a top-tier university and learn from faculty who are a diverse group of teacher-scholars whose research has gained national and international recognition, earning them numerous grants and awards.
DISCOVER YOUR PATH TO SUCCESS IN EDUCATION
Considering possible majors? Finding a way to combine interests? That's good! Many students begin college before they decide on a major, and many students change their major at some point in their academic journey. Our Discover students have the opportunity to see how our majors operate together in a corporate setting, before they choose their major.
Discover and Explore Education
IMPACTING AT ALL LEVELS
Become the educator, school psychologist, counselor, administrator, professor, or higher education professional you are meant to be. Learn how to take the first steps in the admissions process to pursue your dreams.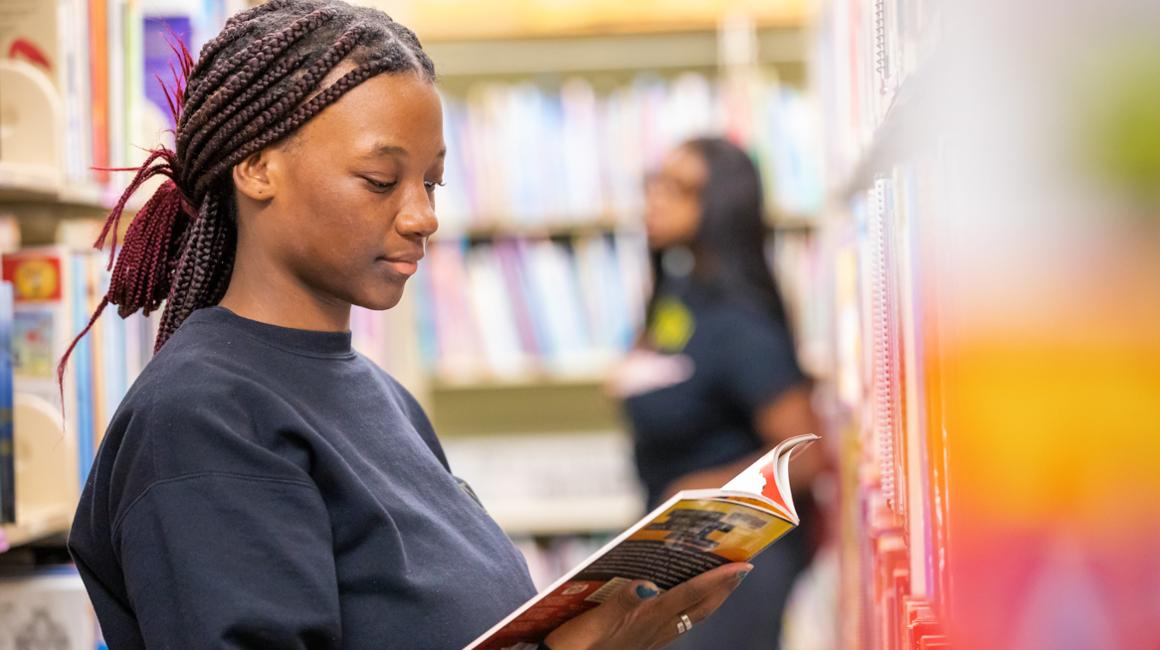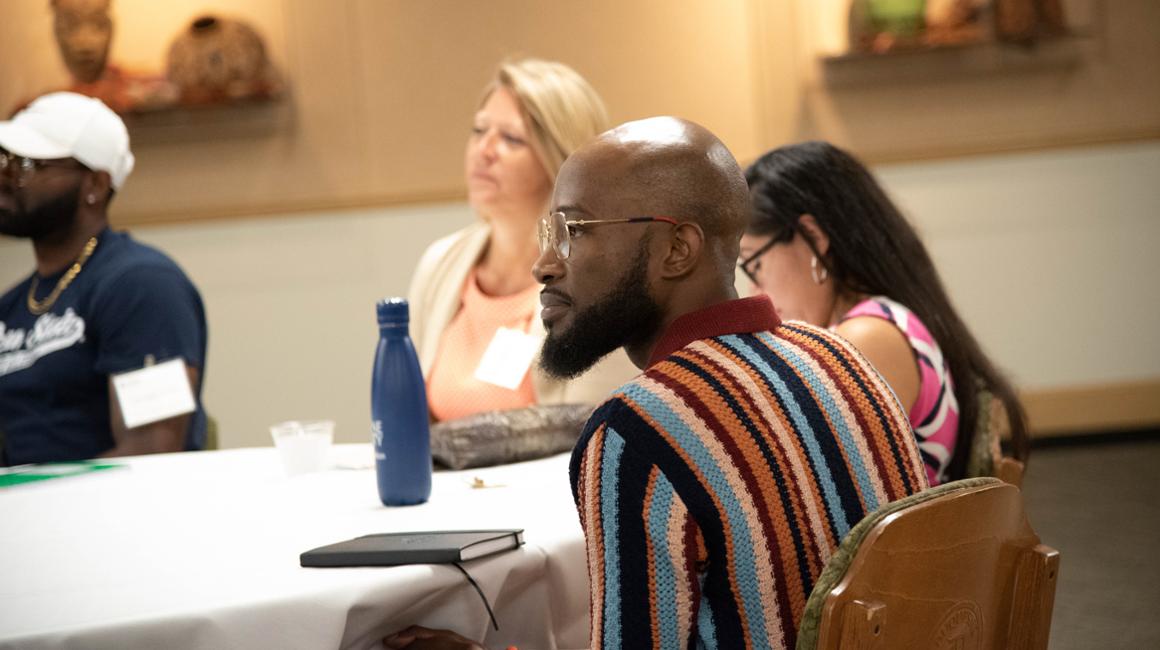 Master's & Doctoral Programs
Advance your career in the field and join an extensive network of scholars and professionals in the Pittsburgh region and beyond.
Explore our Graduate Programs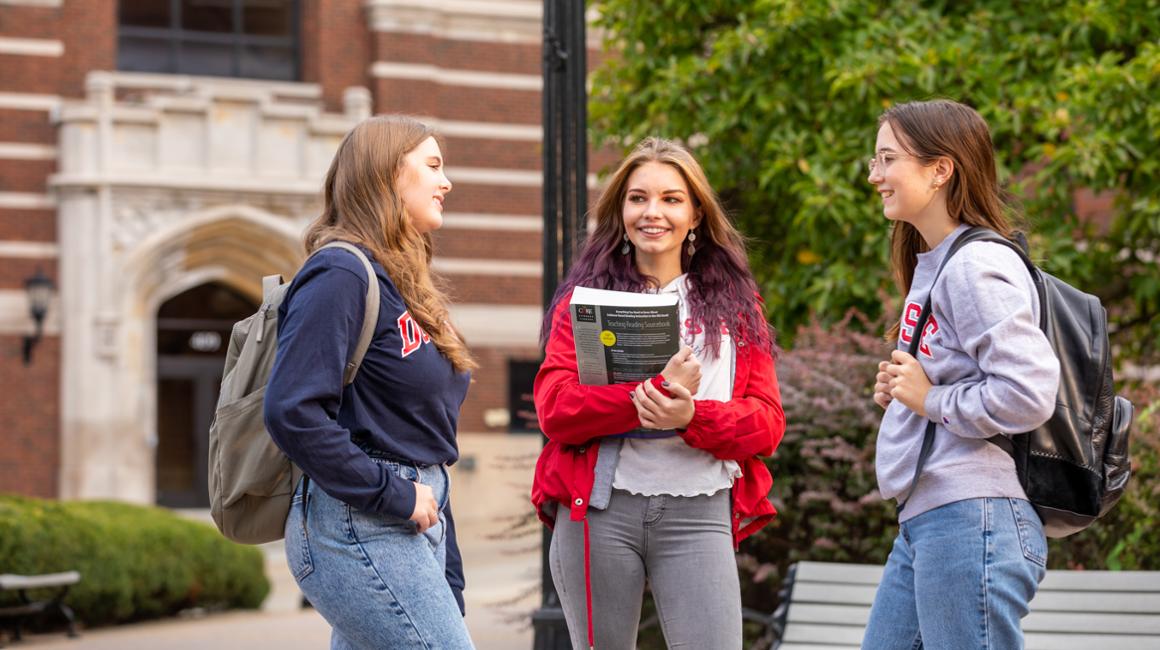 Certification Programs
Choose from 10 certification and licensure programs we offer to help you enhance and diversify your current skill set.
Certification Programs
Visit our School of Education
Attend our School of Education Representative Meeting to learn about our teaching degree program and explore our Curriculum Center. You can also observe our collaborative learning environment first-hand by visiting our "Fundamentals of Classroom Assessment" course taught by Dr. Amy Olson.



Featured content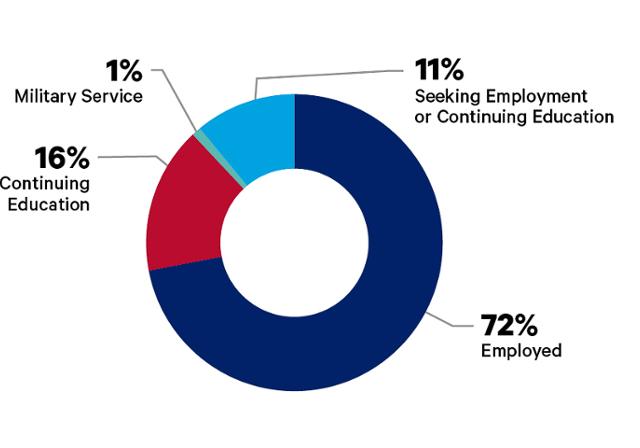 What are our Graduates Doing?
96% of our graduates reported that their career position was related to their major. They are making an impact in the fields of K-12 education, higher education, healthcare and many other settings as educators, teachers, counselors & school psychologists, administrators, and more. 82% of our graduates who reported they will be attending graduate school, indicated that they will attend Duquesne University. This information is from the most recent graduate-reported outcomes data for our School of Education.
Great Education, Great Value
We are committed to providing students with a high-quality education at an affordable price. A Duquesne University education is an investment in your future. This investment will prepare you to reach the height of your career and provide a meaningful return on your investment.
Featured content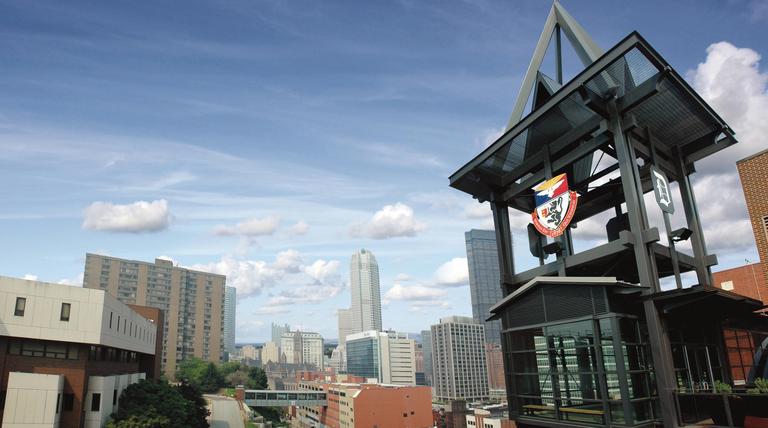 Admitted Students
Take the next steps to become the teacher you were meant to be! Visit us on campus, complete your financial aid forms and enroll today!
Duquesne - Pittsburgh Connection
It's Time for Bigger Goals.
Earn your degree from one of our highly nationally-accredited programs. We are proud of our numerous undergraduate and graduate programs that have earned national accreditation from the following select accrediting bodies.
Featured content
American Psychological Association (APA)
Accreditation by the APA tells prospective students, other institutions of higher learning, and the public that our programs have met the standards that verify our ability to prepare graduates to provide outstanding, evidence-based clinical service to ensure the well-being of the public and promote best practices in education. Questions related to accreditation of the program should be directed to the Commission on Accreditation: Office of Program Consultation and Accreditation American Psychological Association; 750 1st Street, NE, Washington, DC 20002; Phone: (202) 336-5979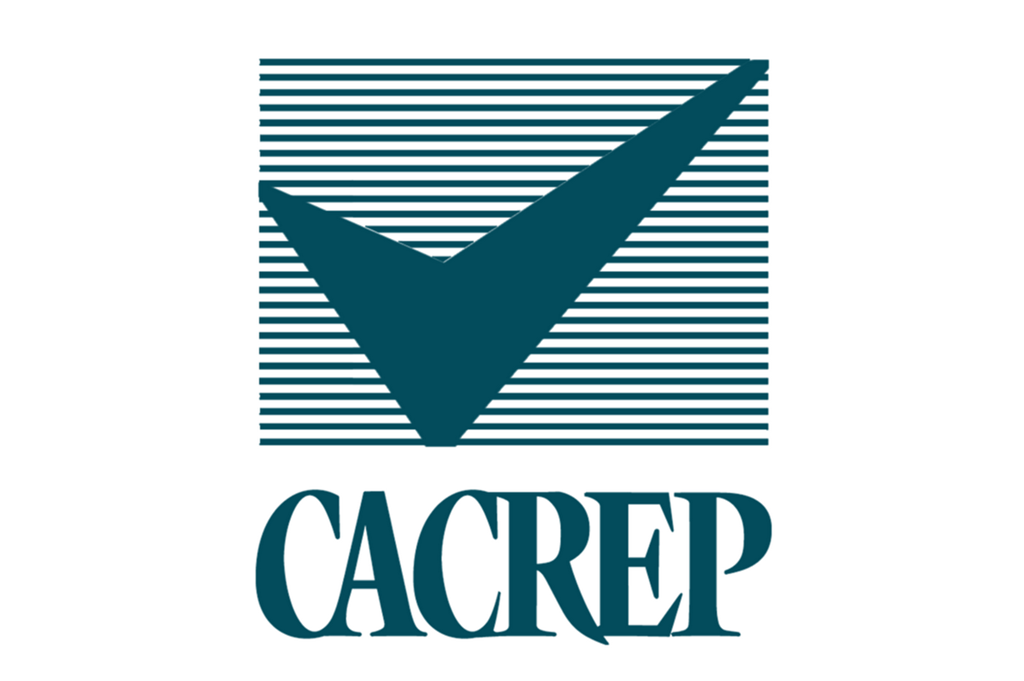 Council for Accreditation of Counseling and Related Educational Programs (CACREP)
CACREP accreditation indicates that the program has a rigorous curriculum and provides comprehensive fieldwork supervision. Graduates of CACREP programs have greater portability for licensure and certification.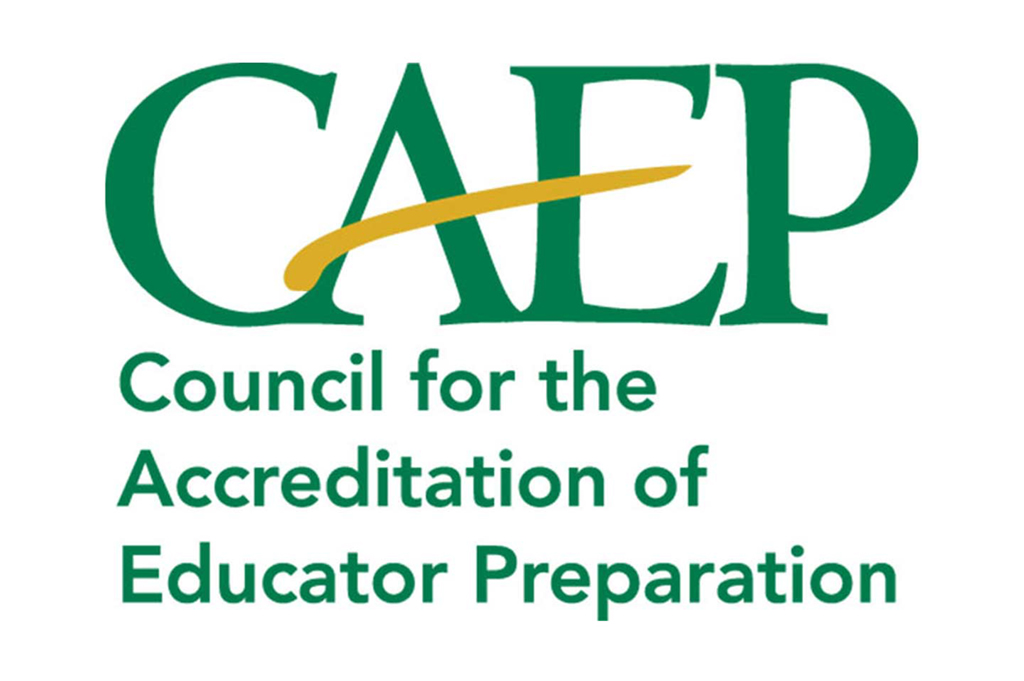 Council for the Accreditation of Educator Preparation (CAEP)
CAEP Accreditation is a select honor to nationally recognize program quality for educator preparation. This represents that our students are well equipped to meet the needs of K-12 students as well as their communities and schools. We are one of five institutions in Pennsylvania to receive this accreditation.
Accreditation Complaints: APA | CAEP
There are no upcoming events to display for this calendar.
Contact Us
School of Education
Undergraduate Education Programs
Graduate Education Programs