Nurses are needed now more than ever, so become the nurse you want to be with Duquesne University's holistic approach to health care and leadership.
At Duquesne University's nationally-ranked School of Nursing, our rigorous academic programs help compassionate, motivated people like you become the best nurses they can be. Here you'll be inspired to develop the personal and ethical values that make you a care provider—and a health care leader.
If you want to become a nurse —or if you already are a nurse and you aspire to higher levels of professionalism—we have undergraduate, graduate and online programs to fit your needs.
Individual Attention and Support
Our focus is you. As a nursing student, you'll receive the kind of personalized attention found at smaller schools, but in a high-tech learning environment typical of larger institutions.
We have a caring faculty committed to teaching, which helps ensure that you can achieve your very best. In addition to being expert practitioners, role models and mentors, our faculty are outstanding scholars and researchers who are committed to academic and professional excellence for all students.
Discover & Explore Nursing
Learning Beyond the Classroom
Opportunities to incorporate a global experience into your nursing education exist at both the undergraduate and graduate levels. Gain the skills, knowledge and clinical experience needed to deliver the best patient care possible while learning how to recognize and appreciate cultural differences in health care values, beliefs and customs.
Clinical Immersion Experience
The 21-week clinical immersion, in partnership with UPMC, is designed for junior or senior nursing students to work under the supervision of a professional registered nurse within Pittsburgh-area UPMC facilities. This innovative initiative is designed to create a robust clinical experience to enhance student learning and prepare them for future employment. Students will grow professionally by gaining additional clinical patient care experience, maturity, confidence and competency.
95.58% First Time NCLEX Pass Rate
Duquesne School of Nursing will help to prepare you to be successful on the NCLEX-RN licensure exam post-graduation. We are very proud of our faculty and students for our 2021-2022 pass rate of 95.58%!
Nursing is always evolving. So are we.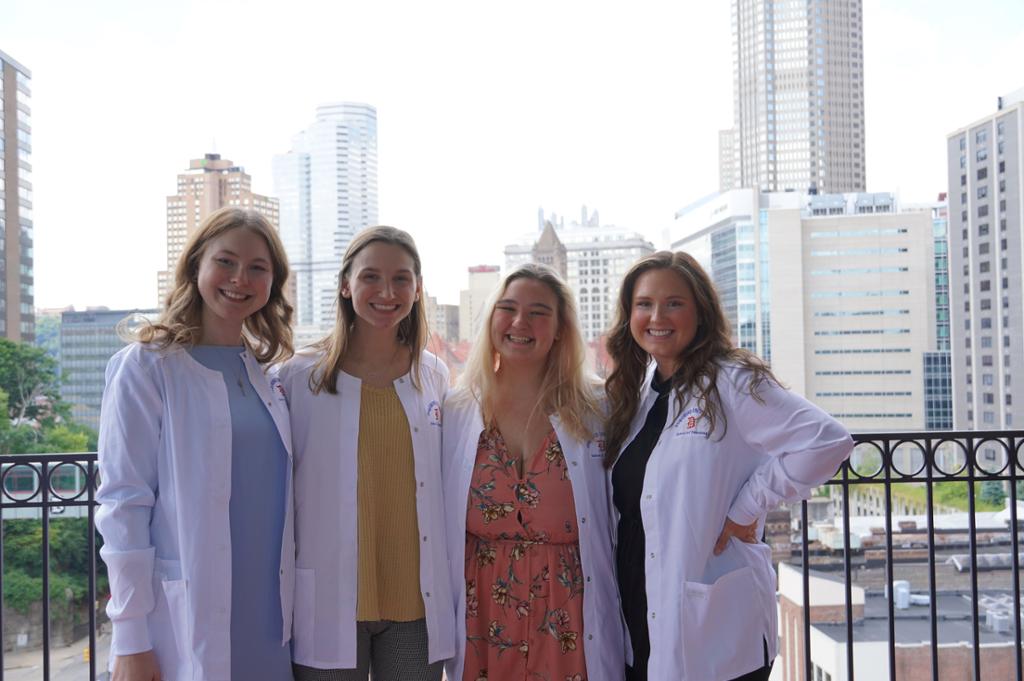 New funding opportunities for Second Degree BSN.
$10,000 Tuition Award and other funding opportunities for incoming Second Degree BSN students. A Bachelor of Science in Nursing degree for the non-nurse who has a baccalaureate degree. We offer a 12-month or a 16-month option with unique funding opportunities.
New Funding Opportunities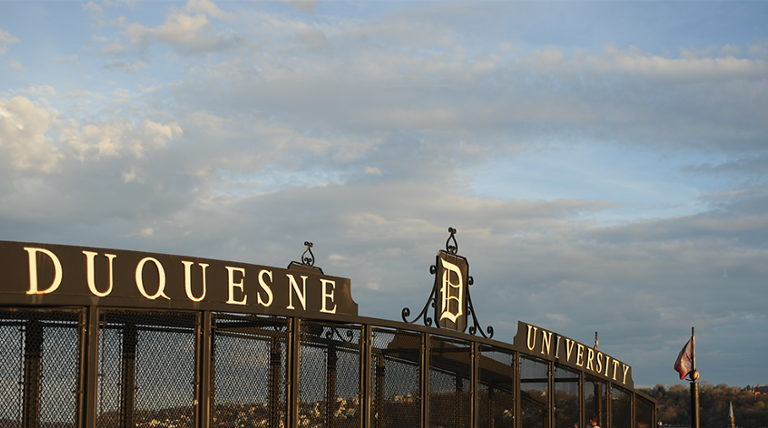 DUQ Days
Our next DUQ Day is a virtual open house on Wednesday, December 14, 6-8 PM (Eastern)
Register to attend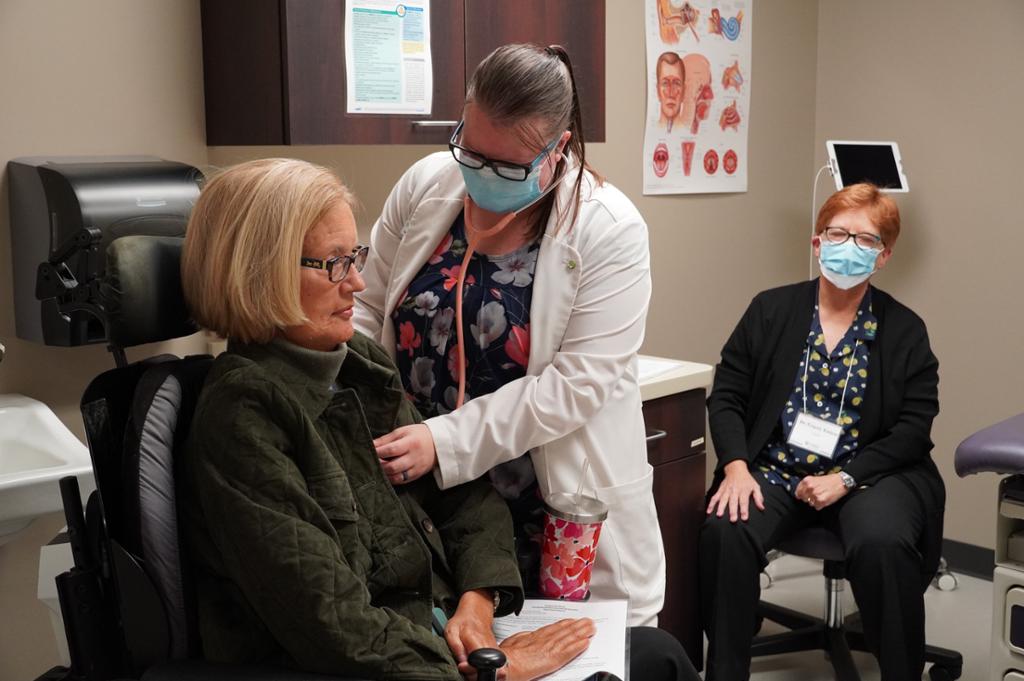 Become a Preceptor for Graduate Students
Would you consider pursing bigger goals by becoming a preceptor? You are needed.
Nursing Preceptorship